SXSW May Start Banning Unofficial Events
A report recommended that people be frisked and a "clean zone" that would ban unofficial festival events.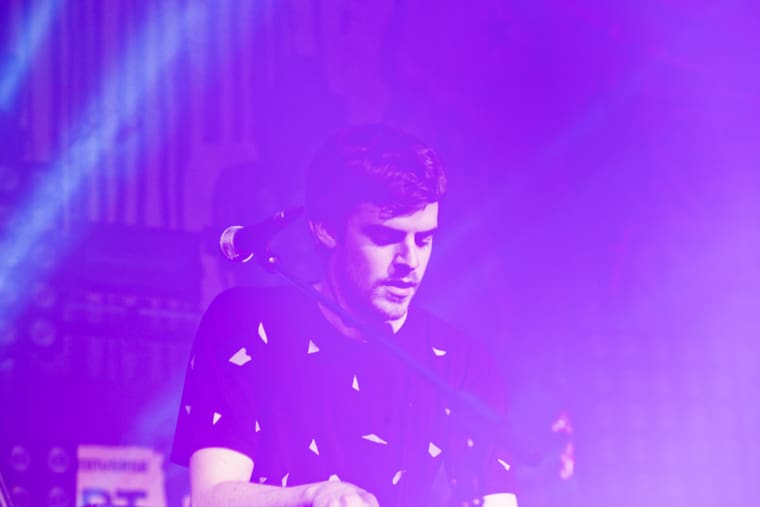 If the SXSW organizers have their way, there could be some major changes on how the annual festival in Austin operates in the future. According to Texas Monthly article, a report from event planning company Populous commissioned by SXSW is proposing that people be frisked on 6th Street for any banned items, as well as the establishment of a "clean zone" that would preserve the SXSW brand but would also shut down unofficial festival events.
Perhaps the most striking aspect from the report is this point: the idea of possibly moving the festival to another city:
"If SXSW cannot sustain success and growth in the future, like any business they will eventually need to make decisions about whether or not they can continue to exist in their current format and location. It is very possible that SXSW will have no choice but to entertain notions of bidding their event to other cities to sustain their business model. This would be a serious matter for all parties considering the significant financial impact and returns SXSW provides to the community as well as the contribution to the brand and PR value of the City."
It is not surprising that SXSW would look into taking more of an active role of how the always-busy and hectic festival is run in the wake of the deadly car crash from this past March's edition. But these changes, if enacted, would certainly have an effect on the festival, especially when it comes to banning the unofficial SXSW shows. It would not only mean the loss of additional revenue for local businesses but would also change the character and spirit of an event that is generally welcoming to everyone. And for an up-and-coming indie band looking to get their big break at the festival, it may mean less of an audience to play to. There is no indication if and when those proposed changes might take place.
UPDATE 4:34 PM ET: SXSW sent out an official statement Thursday afternoon to clarify the Populous study that was earlier reported by Texas Monthly. The organizers said they would not try to ban the unofficial shows and that they have not explicitly stated that the festival would move out of Austin. They said the assessment in that report was Populous', not theirs.

Below is the rest of that statement:

"What we're asking the City to do is put a limit on the number of permits issued for events that require temporary permits, based on location, capacity and infrastructure. The City did that for the first time this past year, and we think it was a common sense move that should be a standard procedure. Parts of 6th Street are severely overcrowded and can't support more pop-up events. The majority of the unofficial events are in existing businesses and this would not affect them.

"The most important part of what we're asking for is a comprehensive safety plan that will include not just SXSW events, but every other significant activity downtown during our event. Marketing companies are fond of the tactic of keeping everything a secret until the last minute to avoid scrutiny. SXSW, the unofficial events, and the City all need transparency in order to plan for safety properly.
You can read the executive summary from Populous here.