Producer Sonny Digital Gets Reflective on "I'm the Man"
Atlanta's youngest elder statesman speaks his mind.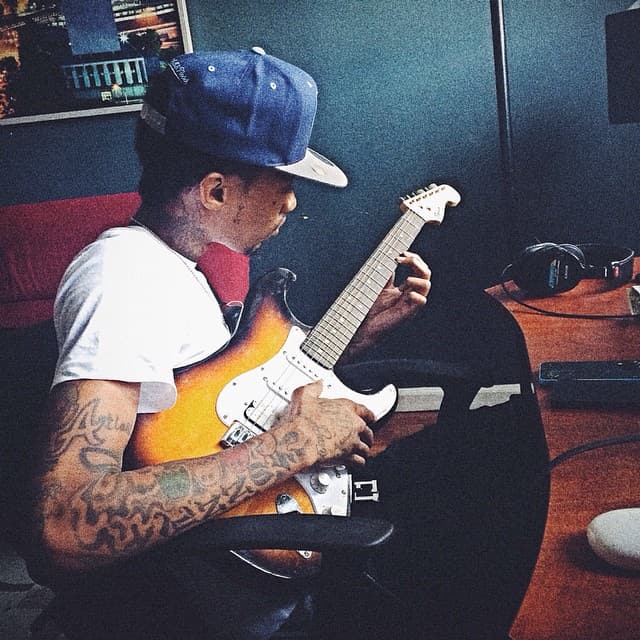 Producer Sonny Digital exists as a bit of an elder statesman among Atlanta's new wave of rappers and producers. Though just in his early 20s like most of his peers, he provided the first real hit for Future with YC's "Racks" and produced Que's early hit "Young Nigga" with a just-buzzing trio named Migos. Naturally, after lacing artists with bangers, Sonny takes to the mic with some reflective thoughts of his own. He takes a step back, looking back on what's accomplished in these last few years and wonders what is, or what should be, his next move forward. He's spent years letting his beats do the talking—it makes sense he'd want to save a few good ones for himself.