Usher and the Afghan Whigs Performed Together Again
The weirdest collaboration in FADER FORT history happened again on Sunday night in Brooklyn.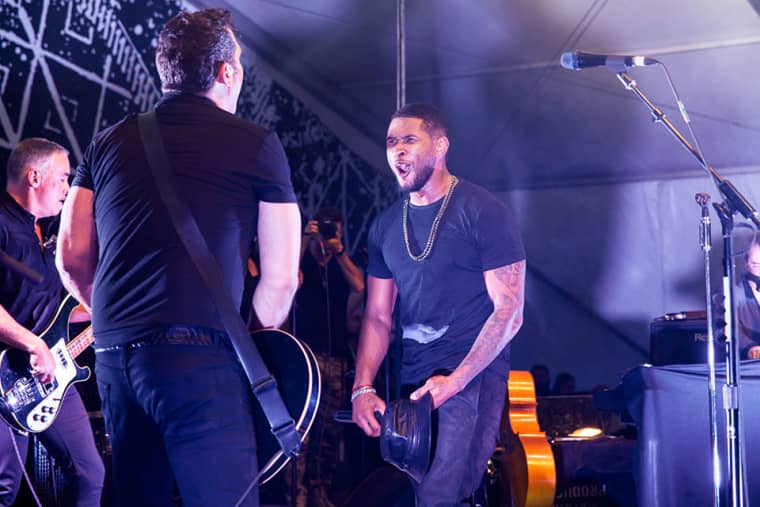 Usher and the Afghan Whigs reprised their surprise 2013 FADER FORT performance on Sunday night. During the first encore of a scheduled Afghan Whigs show at the Music Hall of Williamsburg in Brooklyn, Usher popped up unannounced to perform "Climax" with the band. On stage, Whigs lead singer Greg Dulli shouted out the FADER FORT for bringing Usher and his band together last year, but his banter was partly drowned out by screaming Usher fans.
Check out the unlikely reunion:
Loading

Here's a snippet of Usher singing "Climax" backed by the Afghan Whigs at Music Hall of Williamsburg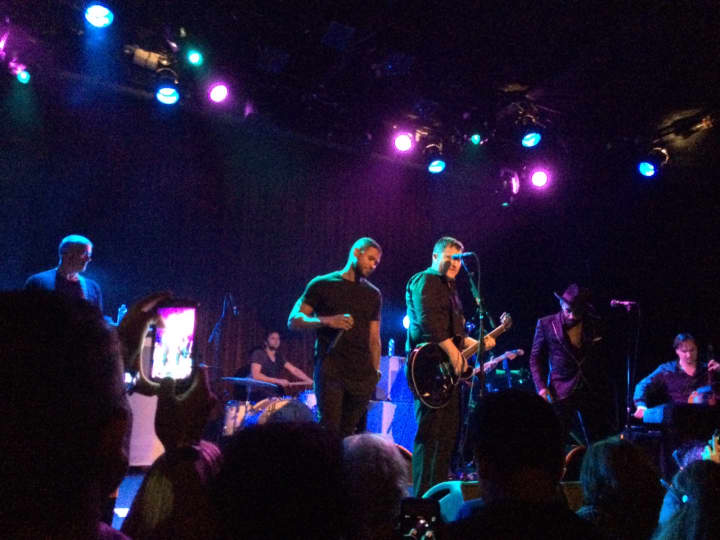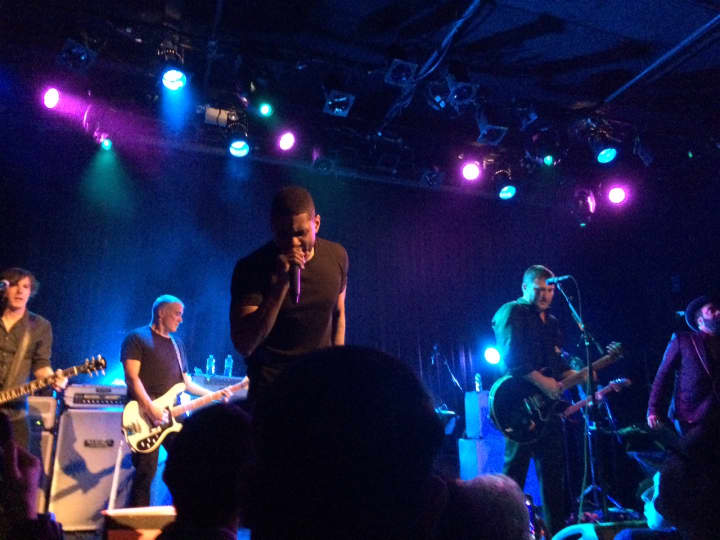 And watch the full Afghan Whigs and Usher FORT performance from 2013: