Bobby Shmurda To Make Network Television Debut on Jimmy Fallon
About a week from now, week from now.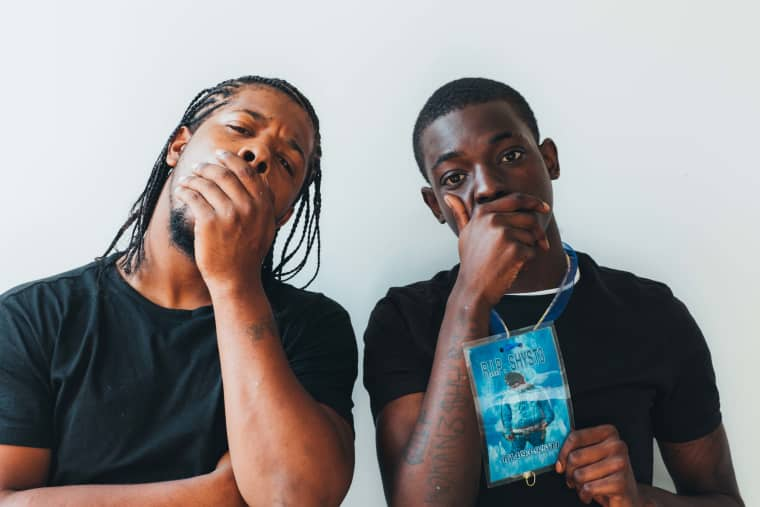 This Friday, alongside Jada-Pinkett Smith and Nick Kroll, Brooklyn rapper Bobby Shmurda will take the stage on Late Night with Jimmy Fallon to perform his viral smash single, "Hot Nigga." Since Shmurda signed with Epic this summer, his song's hit Number 14 on the Hot 100 and is still rising, edited as "Hot Boy" for radio and currently sandwiched between MAGIC! and Maroon 5. Given Fallon's penchant for the art of dance, and The Roots crew's imaginative renditions, this is almost guaranteed to be a music moment for the ages. Plus, we'll finally be able to settle who really invented the Shmoney Dance, on the record.