Howard Zinn On The Evils Of Christopher Columbus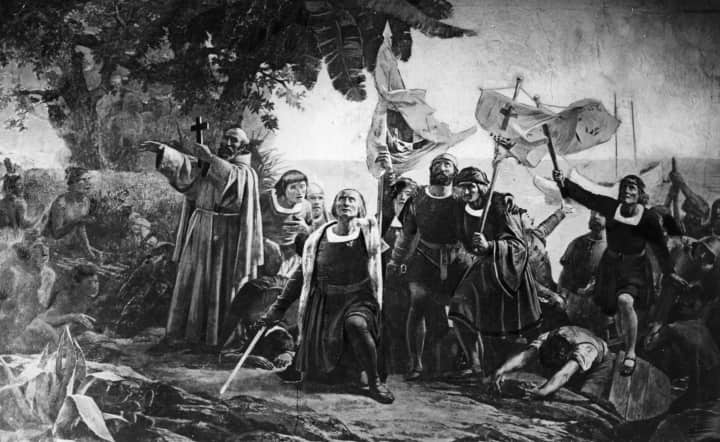 The people's historian Howard Zinn details the genocidal horrors Christopher Columbus wreaked after "discovering" America for Jacobin. But don't feel guilty if you had today off, pretend the holiday was for Canadian Thanksgiving instead.
YouTube Is Launching A Fancy IRL Production Studio
The New York Times' David Carr visited Google's YouTube Space New York, a soon-to-be-opened IRL production studio and training space that Google—YouTube's parent company—hopes will be a resource and a lure for brands. Says Lance Podell, the global head of YouTube Spaces, "We want it to be the kind of place where the chocolate accidentally mixes with the peanut butter and makes something new and delicious."
Taco Bell Is Testing A New Sriracha Sauce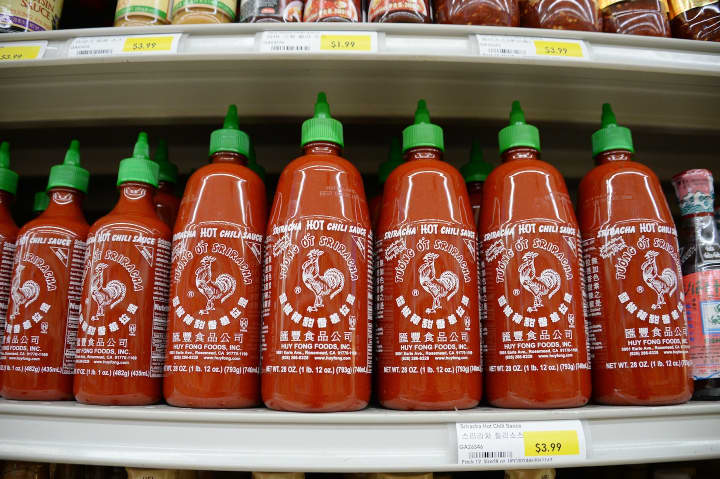 Apparently, the schtick-happy fast food chain has been quietly testing a new sriracha creme sauce-topped menu in Kansas stores. Reddit users who have tried the sauce complain that they've "[dumbed] the heat/flavor down to appease the masses" and that it adds more calories to your Quesarito than a dash of plain ole' hot sauce would. Life's tough!
Billboard Celebrates 35th Anniversary Of Sugar Hill Gang's "Rapper's Delight"
Billboard goes long on the first hip-hop single to enter the charts: Sugarhill Gang's 14-minute watershed single "Rapper's Delight," which slotted No. 61 on the Hot Soul Singles Chart thirty-five years ago today.
I THOUGHT THE CURSE WAS OVER BASEDGOD! PLEASE I NEED TO TALK TO " THE BASEDGOD " I THOUGHT THE CURSE WAS OVER ! (SCREAMING) - Lil B

— Lil B From The Pack (@LILBTHEBASEDGOD) October 12, 2014
Kevin Durant stays suffering from the curse that can't be broken.