Tel Aviv Shoegazers Vaadat Charigim Share "Badeshe Mul Gilman"
Hear a new one from the Israel-based dream rock trio.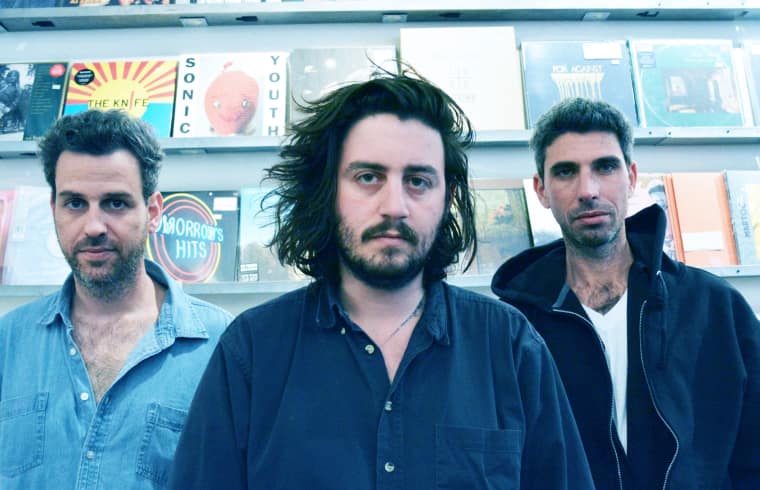 Israeli trio Vaadat Charigim, whose name apparently translates to "Exceptions Committee," makes molasses-paced, Hebrew-language dream rock that's kind of in the vein of Pure X. Though their debut album came out last year via fuzz kings Burger Records, new song "Badeshe Mul Gilman" will be released as a split 7-inch by The Reverberation Appreciation Society sometime in 2015. The release's artwork, embedded down below, really resonates with me for some reason; listening to the track's delay-pedal feedback and dazed riffs, I sort of feel like a pencil-sketched version of myself, laying on the prep school lawn, trying really hard to disappear.