Ben Stevenson's "Still" Is A Last-Minute Addition To Your Cuffing Season Playlist
The Toronto songwriter premieres a cut from his 'Dirty Laundry' EP.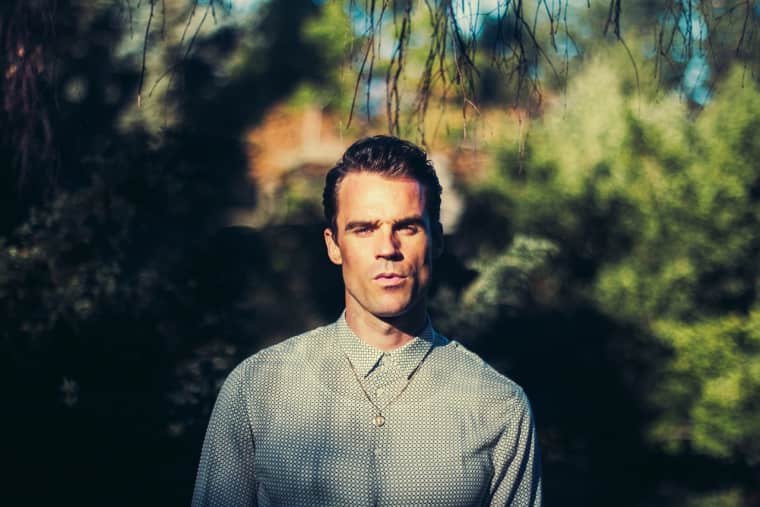 We hadn't heard Dirty Laundry, the new EP from Toronto producer-turned-songwriter Ben Stevenson, when we made out list of crucial 2014 Cuffing Season records. That release, out November 4th, would fit snugly alongside the season's best; it features the sort of unapologetically lovesick pop that we like to bump around the office this time of year. His new song, "Still," is a nice example of that, its blustering production coming courtesy of LuckyMe artist Ango and Rare Beef co-founder Michael Imperial. When asked about the meaning of the single, Stevenson's response is appropriately romantic. "You can't un-love something, the feeling just transforms over time," he writes over e-mail. "Sometimes you go through so much shit with somebody or a certain thing and at the end of the day your feelings about it haven't really changed all that much. It's about being cool knowing that, while you may not hold something anymore, you still love it the same way."