Kindness Made Joakim A Birthday Remix Of "This Is My Life"
The former FADER cover star turns in a sweetly spare remix of the French producer's life-memorializing track.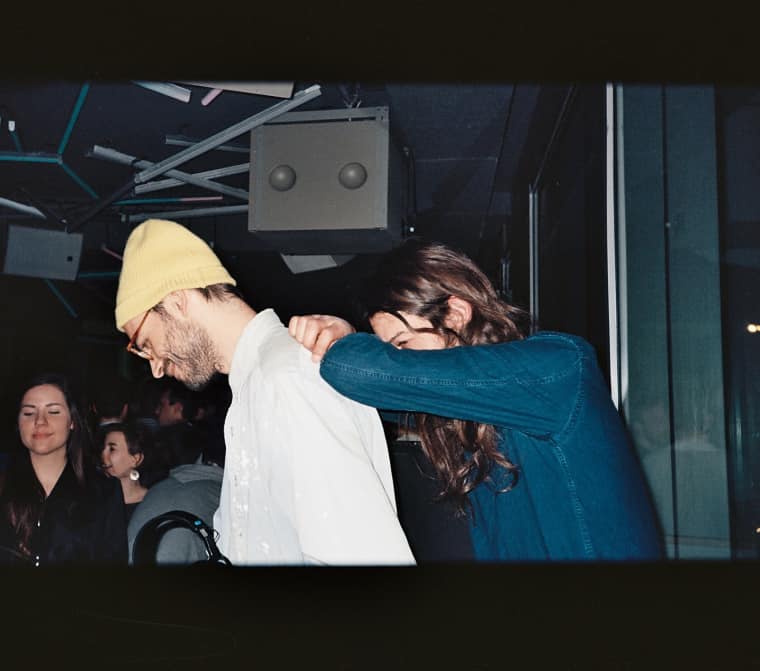 It's French producer Joakim's birthday this Saturday and rather than do the usual cake and candles, he's opted to put out a new EP called This Is My Life. The title track memorializes moments from his life, "Sunscreen"-style. It's pretty touching, something that Joakim's pal Kindness amplifies on this spare yet cutting remix. "One of the first friends I sent the album to was Adam, aka Kindness, just after I finished mixing it because he's one of the few artists and friends whose opinion I value much," Joakim told The FADER over email. "A few days later, he asked my to send the stems of 'This Is My Life,' which comforted me in the decision of including that song on the album (I was not sure about it for a while). A few days/weeks later, he came back with a surprise remix and suggested that he would send me what he's been working on so that I could also take it from there and do another collaboration remix under our duo moniker Everyone. So there you go. This is my—our—life."
Kindness, who plays FADER Fort NYC tonight, picks up the story: "Since I got to know Joakim, I appreciate his life story more and more," he told us over email. "It explains a lot of idiosyncrasies, even his motivations to make the music he does. I thought it would be interesting to soften 'This is My Life' leaving almost nothing but a beat. All I really want to hear are his words, synthesised or not, explaining the events that made him who he is. This mix was done in a rental car in Marfa, TX, by obligation in a part of the world with no monitor speakers for miles in any direction. Happy to have been a part of the Everyone mix too. Long live Everyone. Merci JK!"

Look out for Joakim's birthday EP on Saturday, and watch the colorful video teaser directed by Fafi below.