Exclusive: Charles Barkley Would Prefer To Play For A "Good Looking" Female Coach
The former NBA star supports women coaches with a couple of caveats.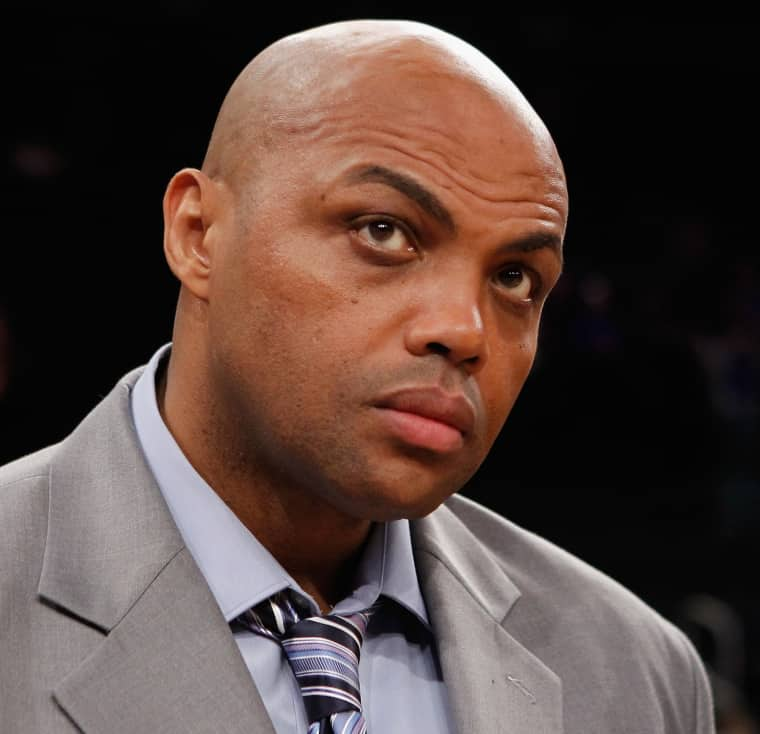 Storied NBA vet and Hall of Famer Charles Barkley is known as much for his on court talents as much as his antics. At a media event in New York on Monday, Barkley, now a co-host of TNT's Inside the NBA, sat down to discuss a handful of headlines, including the debut of the first-ever female NBA assistant coach, former WNBA player Becky Hammon, who'll be on the bench for the reigning NBA champions San Antonio Spurs.
"Once again, the Spurs prove that they're the best organization in the NBA," Barkley told The FADER. "It's cool for her. It's interesting—the Spurs never cease to amaze me. It's a class organization. You've got a guy who's the best coach in the NBA [Gregg Popovich] and has the wherewithal, confidence and chutzpah to [hire a woman]. [The players] are going to listen to him first, but I do think the players are going to listen to her. It's just a really cool thing to break the ceiling. And hopefully someone else will follow suit. We got some other firsts—female officials, that was cool. Now you don't even notice; they suck just like the men do. The NBA—we've always been progressive."
When asked if Barkley would ever play for a female coach, he said yes, but with caveats. "She's got to have the credentials," he said. "And hopefully, she's good looking, too. When you're tired in the huddle, you don't want to look at an ugly person."

It's an incredibly regressive comment for an individual associated with a "progressive" organization—one that recently and boldly banned former Los Angeles Clippers owner Donald Sterling for life, for shockingly racist comments, and one that was home to the first out professional athlete, Jason Collins. Yet, this sort of half-joke is trademark for Barkley, who, in the same breath, later supported women, calling out the NFL for its inconsistent domestic violence policies, which have done more to protect the players, owners and NFL as an organization than the victims. The NBA, Barkley says, can't make the same mistake.
"We need to have a penalty in place," he said. "We shouldn't be idiots like the NFL. We can't have that. I'm very disappointed in [NFL commissioner] Roger Goodell. It's his job to defend the players, yes, but we can't have men beating on women in any shape or form, whatsoever."
To say that Barkley is outspoken would be a gracious understatement, as the former player made headlines on Sunday after commenting on a Philadelphia radio station that "brainwashed" blacks hold up success for others in the black community.
As for an important topic of another kind—Drake's air ball:
"As a basketball player, he's a great musician."
The NBA 2014 season, including Inside the NBA, kicks off Tuesday at 8pm EST.