LA's Cherry Glazerr Channels A Literary Villain On "Nurse Ratched"
Some melodic venom from the young LA trio.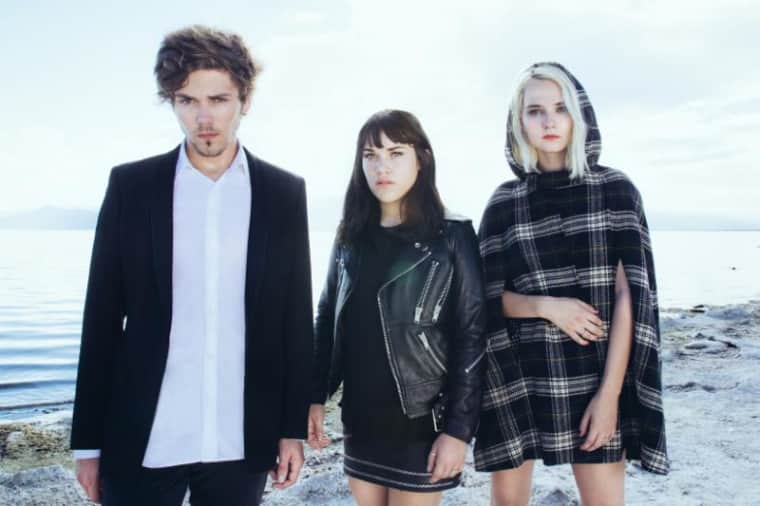 On "Nurse Ratched," the B-side to young trio Cherry Glazerr's new single, frontwoman Clementine Creevy literally sings about the titular One Flew Over The Cuckoo's Nest antagonist, the cold-hearted caregiver who's been making ninth graders clench their fists since the '60s. "She's such a dynamic character," Creevy tells Noisey. "I guess I wanted to exploit her character a little further, given the storyline and the fact that she's very manipulative and makes her patients feel like children." Despite the rock song's feedback-heavy harshness, there's a sweetness to the venom, and Creevy's voice sounds pretty even when it cracks. The single is out tomorrow on Suicide Squeeze; its A-side, "Had Ten Dollaz," was amazingly commissioned by Saint Laurent for a Paris runway show.