Listen To A Properly Spacey And Melty Track From Julius Hibbert And Billlzegypt
The Brooklyn duo's first collaboration results in a lovely bit of heatwave psychedelia called "Give Me The Light."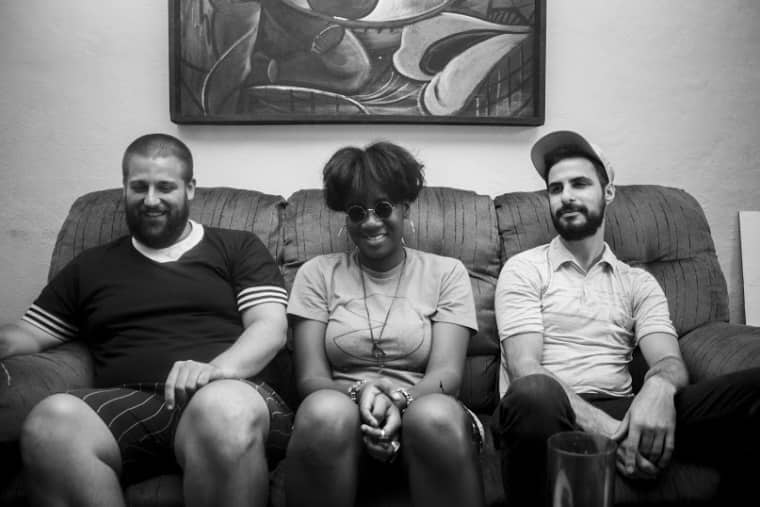 In the midst of a heatwave, emotions can plateau or taper off in weird, properly spacey ways—it can be quite pleasurable, however disorienting it might be. Brooklyn production dup Julius Hibbert conjure the melty, sedated aspects of that feeling on their new track, "Give Me The Light," featuring Newark singer/songwriter Billlzegypt. It's a psychedelic, calmly meandering, and soulful electronic jam with beautifully fluid vocals, and was recorded a "hot ass" day at Cloud Club Studios in New Jersey after the three finally met for the first time.
"It's a document of two artists having a conversation in song," explain Julius Hibbert. "It's the product of us and Billy sitting down together for the first time, feeling each other out, watching The Boondocks, and talking about our approaches to music and life. The results speak for themselves and this won't be the last time Julius Hibbert and Billlzegypt work together."
Check out the track below and be on the lookout for more of the artists' collaborations going into the future.