The Things I Carry: iLoveMakonnen
This is what Makonnen keeps close.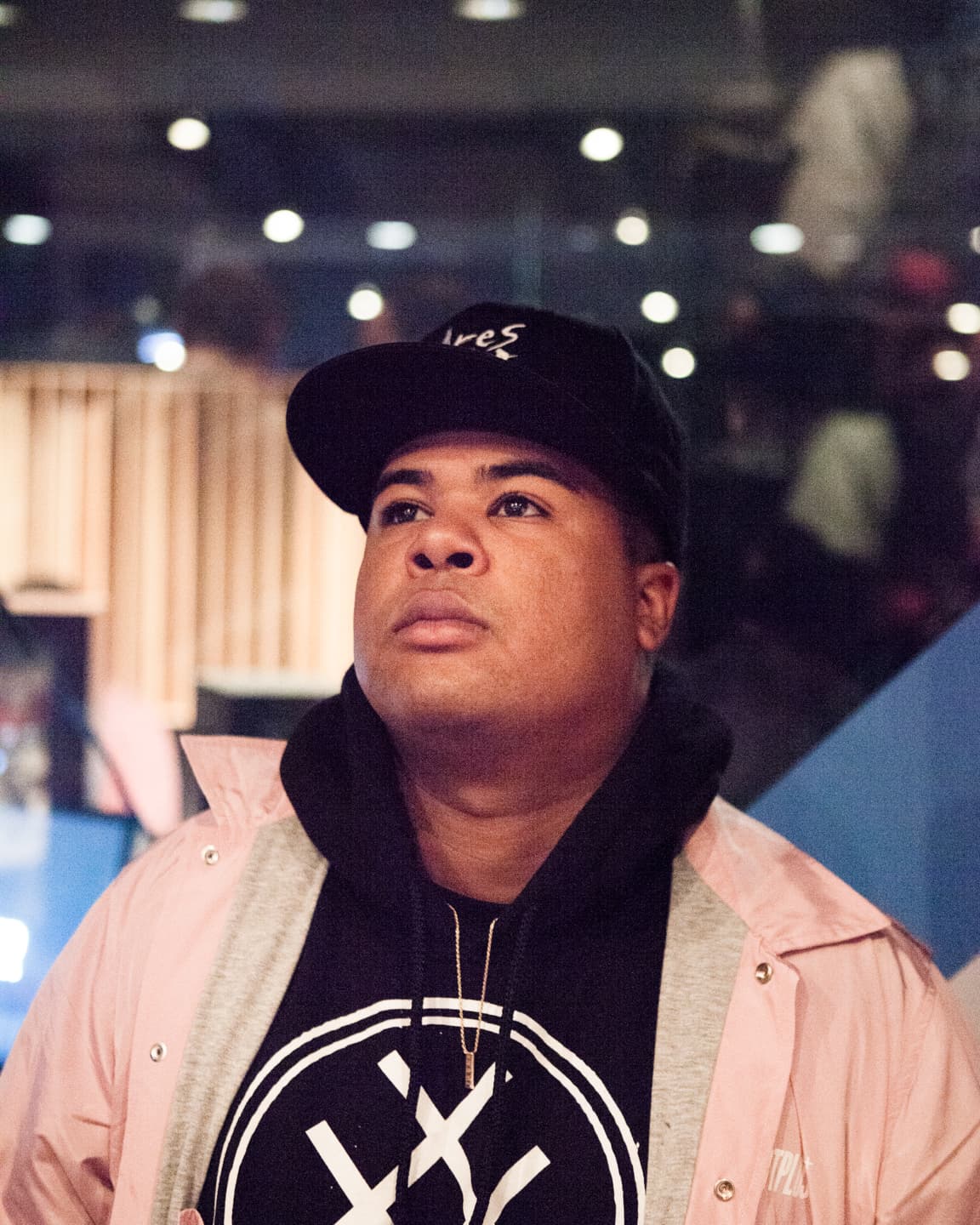 iLoveMakonnen, the king of Manhattan, performed at The FADER FORT Presented by Converse this past Saturday, debuting a new Gucci Mane verse just before Mary J. Blige turnt the club to a dance church. He wore a pink trench, "for breast cancer awareness," and emptied his pockets. The stash is pretty much what you'd expect from a rising star: three phones, throat lozenges, crispy cash, and a "little Coach bag."