Alex G Explains His Collaboration With Ryan Hemsworth
Listen to "Too Long Here," and read a brief backstory.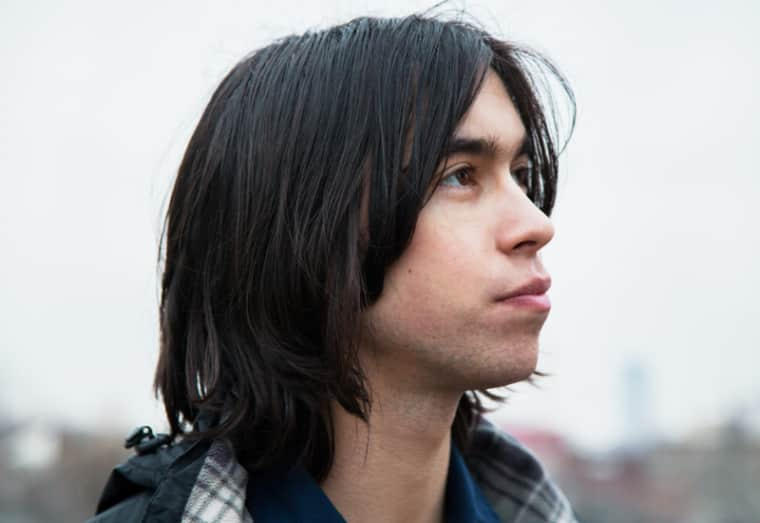 A couple months back, when Ryan Hemsworth came by The FADER office to spin his new album, we sort of geeked over its roster of featured vocalists. Alone For The First Time, which is officially out today, includes guest spots from teenage SoundCloud star Lontalius, Dawn Golden, and bedroom rock's golden boy Alex Giannascoli, aka Alex G. Back at home in Philly after a lengthy stretch on the road, Giannascoli filled us in on how the (somewhat) unlikely collaboration came to be, and why it's strange hearing his voice so high in the mix.
ALEX GIANNASCOLI: I got an email from Ryan saying he liked DSU. I hadn't heard of him before. He told me he was making an album with a lot of features on it, like a lot of vocal parts from other artists, and he asked if I wanted to do one. I said sure. So he sent me a track that was a bit different than the one on the album—he made it clear that it was a demo—and I added vocals to it. In between then and now he changed it up some. He did a really good job. It was cool [working with a producer], especially someone as talented as Ryan. It's kind of hard to hear your own voice so prominent in the mix; I kind of like to bury my voice when I can in my own recordings.