Martin Luuk Goes Too Far On "Did You Know I Was In Love With You"
The 40-something Swedish troubadour returns with a so-called love song about what love isn't. Very strange stuff.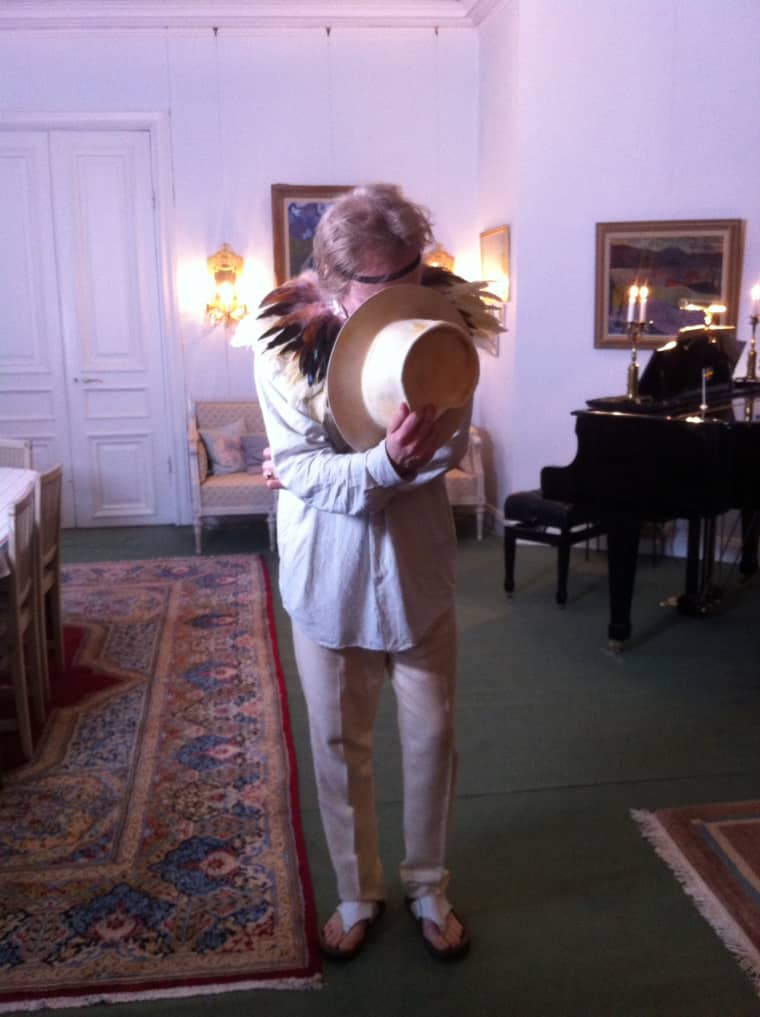 There's something sad in the wind lately, with piano men like Tobias Jesso Jr. and Father John Misty. With Martin Luuk, Swedish troubadour, there's also something psychotic. The 40-something songwriter behind one of my favorite songs of 2012, the surreal "A Gentleman's Story," and 2013's deranged Christmas carol "Jag vill dö," has returned with just his third-ever single, one that's beautiful for the first three minutes and hard to stand after that. I'm not sure who this is for, and I'm honestly not sure if I'll want to listen again, but I think there's something instructive about releasing a love ballad about what love isn't, and instead about the ill-thought disasters some people make of their lives. To remind you of the fiction in first-person songwriting, who not to trust—that sort of thing. It's definitely a weird one, though that's what I'd expected. The ever-aptly named label Emotion released it today on iTunes.