Hear "Touch," A Slice Of Tantrum Pop From Ryn Weaver And BenZel
The popstar's voice gets chopped and screwed in all the best ways on this cavernous production.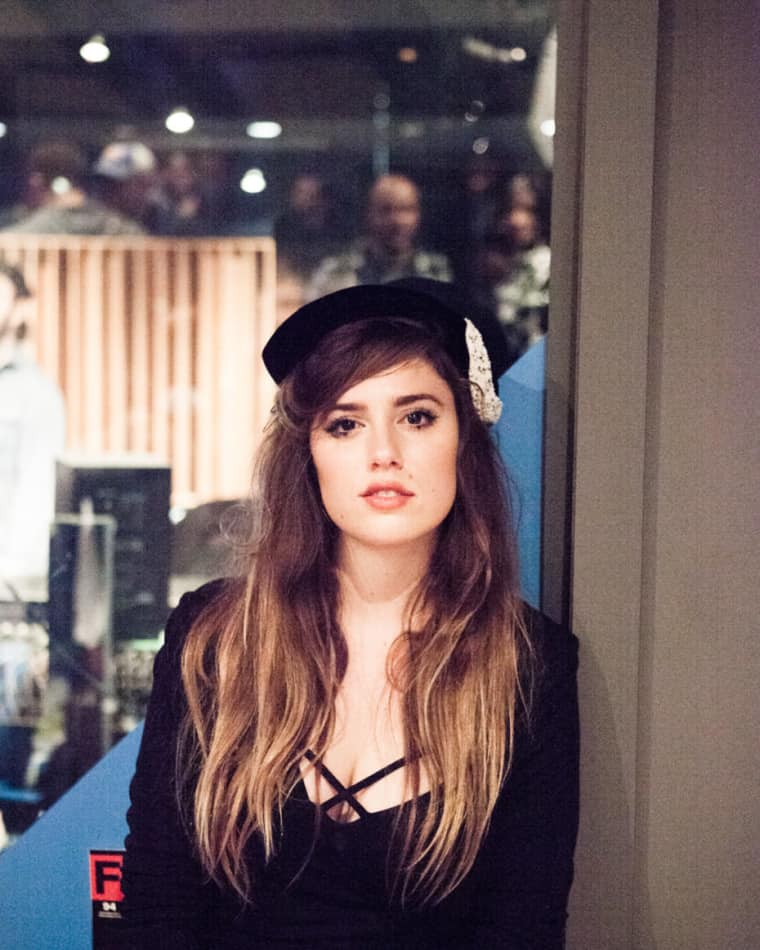 Rising LA star Ryn Weaver makes pop songs that hit like thunderstorms; she described her debut track "Octahate" as a "tantrum" and a "fuck you," and most of her music has that same explosive energy in her spiky lyricism and production from the likes of Cashmere Cat and Benny Blanco. Today, Weaver's throwing her toys out of the pram on a new track from BenZel, aka Blanco and Two Inch Punch. Given this is a featuring role from Weaver on BenZel's upcoming EP Men, Blanco takes more liberties with her elastic vocal, bouncing it off every wall of the duo's cavernous production in chopped and screwed snippets. When she cuts through the delicious, crackling noise, Weaver is all prickly emotion: I like the way you love me, most of the time. Look out for the Men EP on November 10 via PMR Records/Friends Keep Secrets.