Listen To Cheatahs' Dreamy New Song "Controller"
Listen to a cut from the shoegazey London quartet's new EP.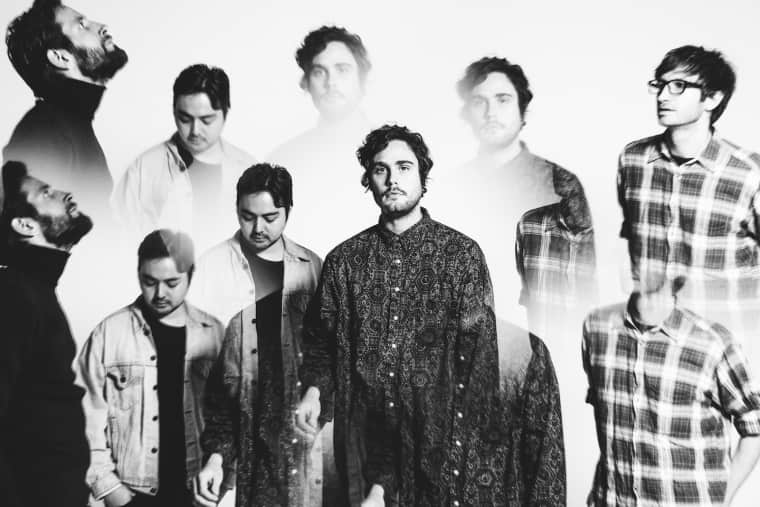 Earlier this year, London quartet Cheatahs released their self-titled debut LP, which showcased the band's keen ear for muddled melodies and swirling production that recalled 1990s atmospheric rock greats Smashing Pumpkins at their prime. On February 24, the band will return with a new EP, Sunne, and the epic hits of bliss that mark new cut "Controller" suggest that the band's further exploring the sound that they've already struck gold with.
"This song is probably the first time we've ever written a song on the spot," Cheatahs vocalist Nathan Hewitt said in an e-mail about the song. "We were demoing songs in our studio and this one just came out of nowhere. It was like we were being controlled in a video game or something." Listen to "Controller" below.