Enjoy Breach and Cinnaman's Delicious "Avocado"
The production pair-up make some delicious 4/4 guacamole together.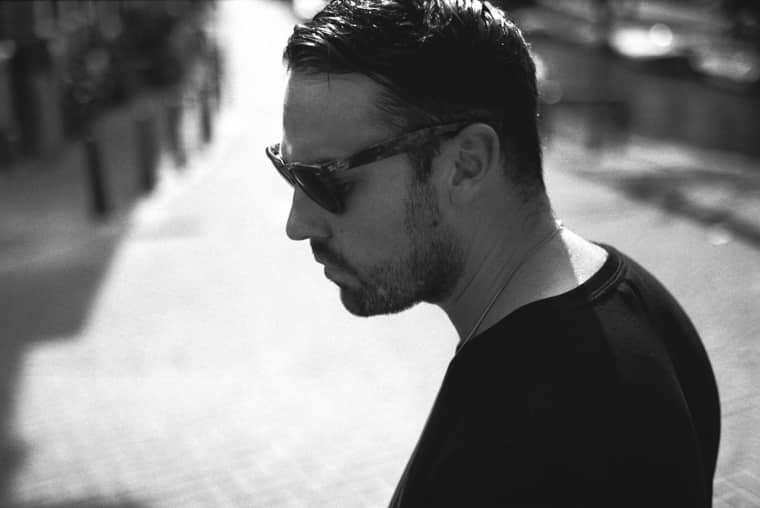 Since making the transition from vocalist to producer, Ben Westbeech, aka Breach, has been quite busy—he recently linked up with Kelis for her new single "The Key," and he's been running his own Naked Naked imprint too. Speaking of: NN's next release is a cracking two-track collaboration from Breach and Amsterdam producer/Rush Hour affiliate Yuri Boselle, who twists the knobs as Cinnaman. "Liberty" b/w "Avocado" drops December 1, and we've got the pulsing build of a B-side for you to check out now.
"We just came together as friends to make this track, just going in as open minded as we could and bring together every style we also play together in one tune," Breach told FADER in an e-mail. "It means a lot to me, as making music and even DJing is very personal and what i feel. so looking forward to let the people hear this."