Violent Eli Roth Video Starring Lana Del Rey Surfaces, Disappears
Marilyn Manson appears in the video but has denied involvement.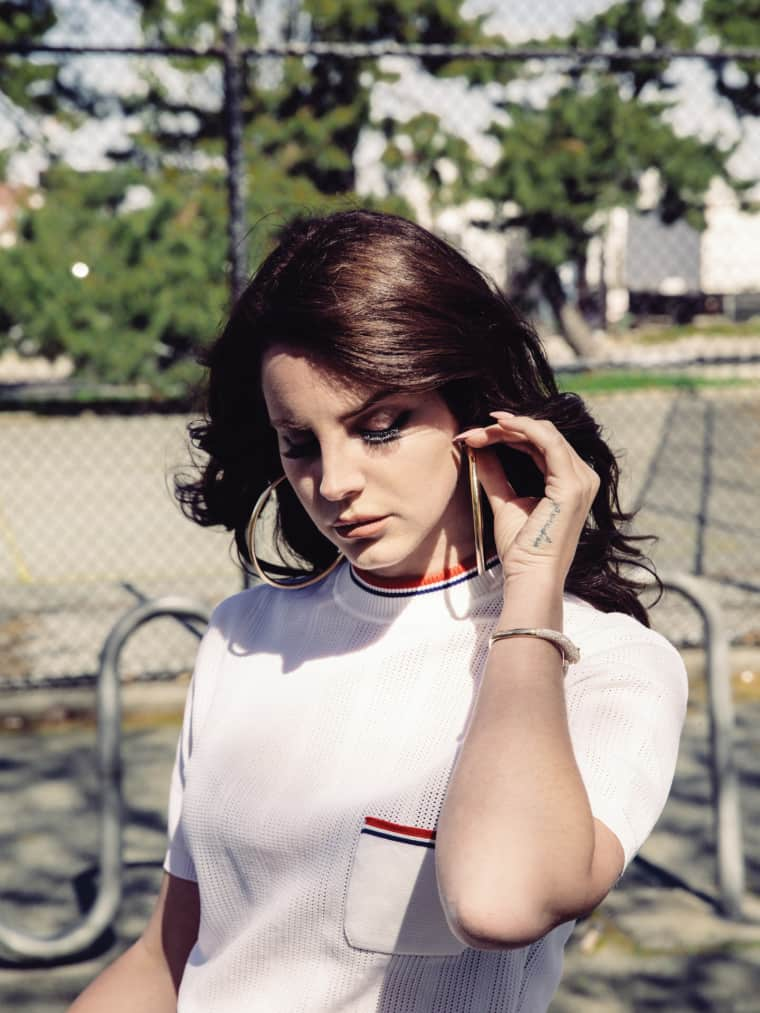 In a year-old interview with Larry King, Hostel director, gore enthusiast and fake-movie-trailer king Eli Roth confessed he made a video featuring both Marilyn Manson and Lana Del Rey, and then hid it away because the footage was "so sick." Some of that long-buried footage hit the internet today and was eventually taken down; it was, indeed, pretty gnarly. Roth himself appears in the clip as a rapist, and his violent sexual assault of Lana—dark mascara smeared across her face —is gross and hard to watch. The clip was initially assumed to be a scrapped Marilyn Manson video, but according to Pitchfork, Manson's camp has said that the singer wasn't involved with any aspect of the video. Interestingly enough, in the same interview (which featured viewer-submitted questions) Roth was asked if he thought the sexual abuse of women adds to horror. "No?" he responds. "That's a crazy question. There's no way to answer that question."