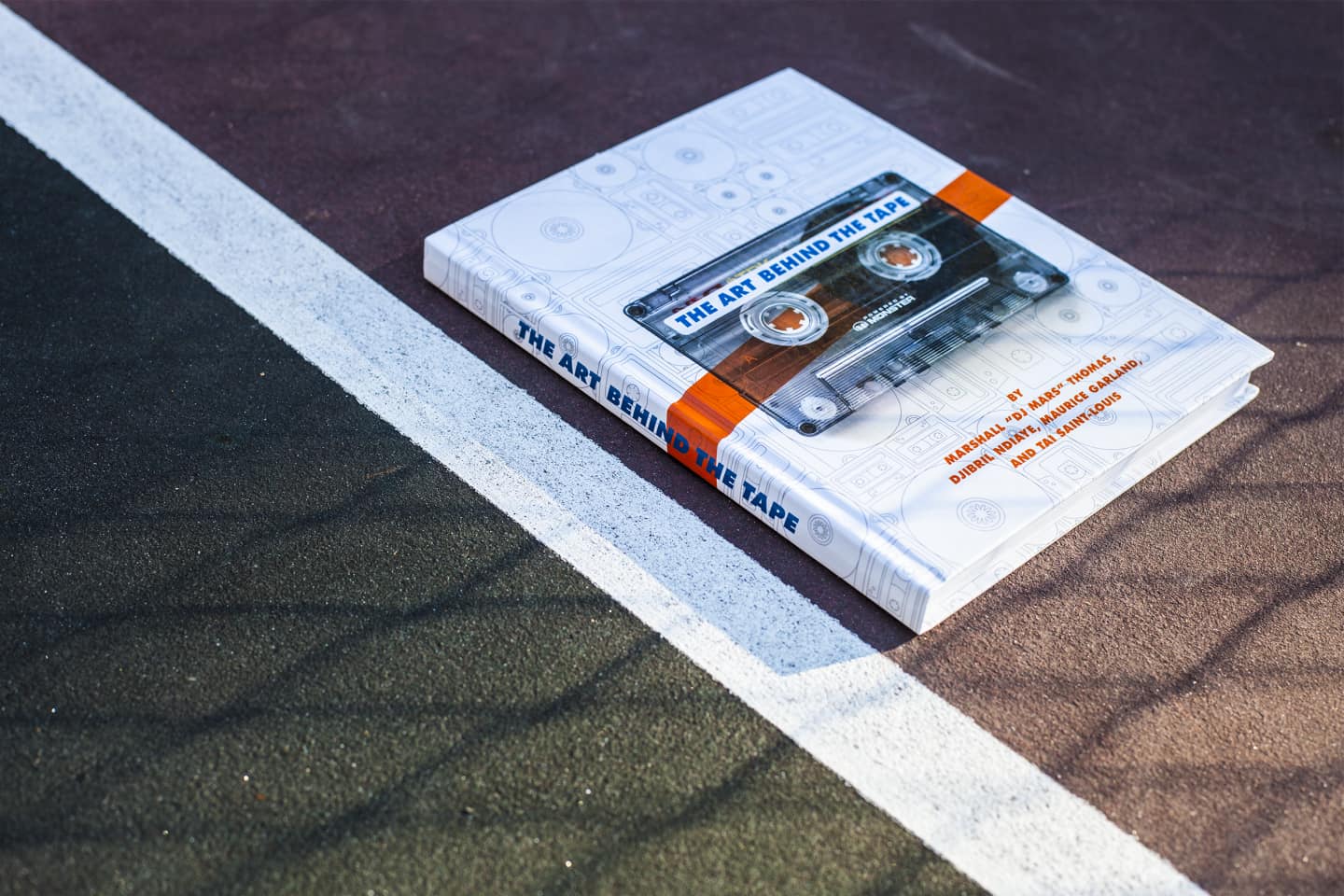 Preview An Epic New Book About The History Of Mixtapes
The Art Behind the Tape is a must-cop retrospective. Peek inside with excerpts from DJ Vlad, Slim Thug, DJ Holiday, and DJ Scream.
The impact of the mixtape on modern music culture, hip-hop and beyond, cannot be overstated. Everything from the language to the iconography that's come to define music sharing online can be traced back to the open-sourced, wild west network of mixtapes that carried styles and sounds outside their hometowns for the first time. DJ Mars has put together what's probably the definitive work on the history of mixtapes, a new art book that features interviews from dozens of DJs, rappers, producers, graphic designers and more, alongside hi-res photography of the hand-scratched tapes and covers that color such a massive history. We spent time thumbing through our advance copy and pulled out a couple of our favorite stories, with Mars' blessing. Pick up a copy for yourself or the music nerd in your life here.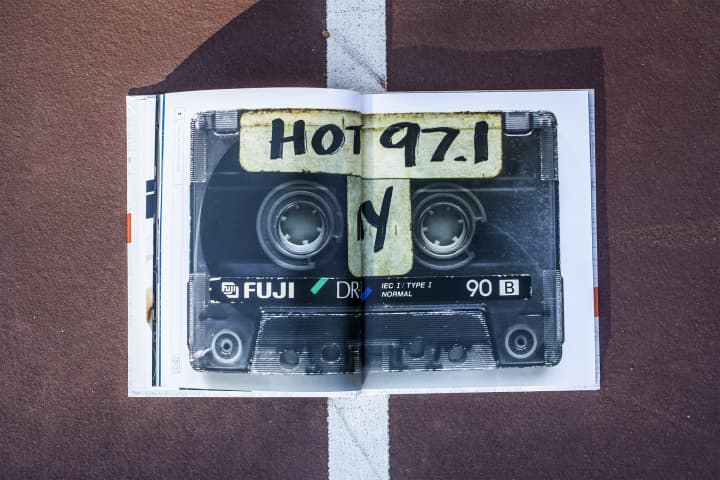 DJ Vlad on uploading the internet's first mixtape
"My first mixtape was a Cypress Hill mixtape called Soul Assassination, because I was a huge Cypress Hill fan. The mixtape was a huge MP3 file, released in four parts, 16 minutes each, in 2000 or 2001. The reaction and what happened after were life changing! It was available as a free download. I gave it to a big Cypress Hill fan page, Cypress Hill Connection, and next thing you know, it was getting thousands and thousands of downloads and I'm getting emails from kids in Switzerland saying, 'We play your mix at my youth center every day.' This was my first tape. I was the first one to offer a mixtape as a free download. I was the first human being to do that. They can give me an award for that in the future!"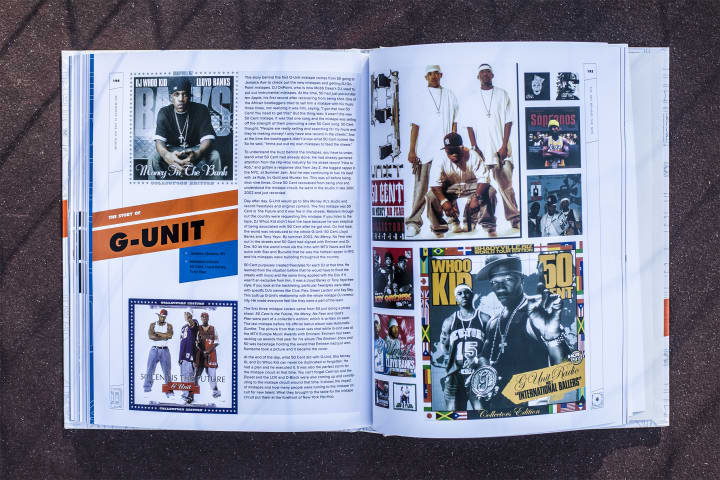 Slim Thug on DJ Screw
"This is how it was: DJ Screw really started the Screwed Up music and made it popular. That had to be in the early 90's. he's from the south side of Houston. On the north side, Michael '5000' Watts was chopping and screwing stuff too, but when he first started, it wasn't a lot of freestyles on his. What made screw's stuff so unique is that he had artists or random guys freestyling on his CD's and they would be guys from the local neighborhoods. So if you're from Houston, you were listening to hear your high school get a shout; you might even hear your homeboy get a shout out! How cool is that? And they were talking about shit that was going on where we at, the streets we're driving on, the clubs we go to. So it felt real familiar to you, so people really caught on to it. After that, it grew to a whole new level. To this day, some people only wanna hear DJ Screw and the Screwed Up Click. I'm talking 'bout people got 'RIP DJ Screw' tatted on they face. It's that serious. This dude is a legend out here. Jay-Z can't fuck with DJ Screw in Houston; he's not as important. Some people are really just Screw-heads and that's all they listen to."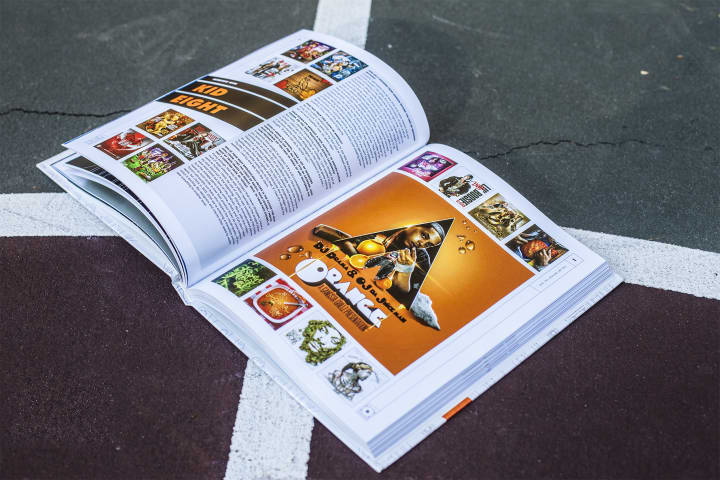 DJ Holiday on hosting Nicki Minaj's Beam Me Up Scotty
"Being in a situation like that, you don't even know it's happening. My manager Stix Malone and my team was around me the whole time and they kept telling me about this girl and how she is going to be the next big thing. Gucci as going crazy about her, too. She was always really quiet and laid-back, writing with her iPhone. So I would pick her brain and she what she was trying to do. After talking to her, we came up with a plan and she picked every song from one to 18. She was a headache to work with but she made sure she had a lot to do with her project. Most artists just give me the freedom to pick songs, but she wanted to be involved. It wound up being a blessing to work with her because I didn't know she was going to go that hard with it. I remember she called me saying that she is pressing up 300,000 copies of the tape and that Lil Wayne already paid for them. People from all over the world started calling me about the tape. That was the first time I actually watched the process of an artist that I knew from day one, nervous about how people were going to receive her music. I always get on my knees and thank god for that position and being in that process."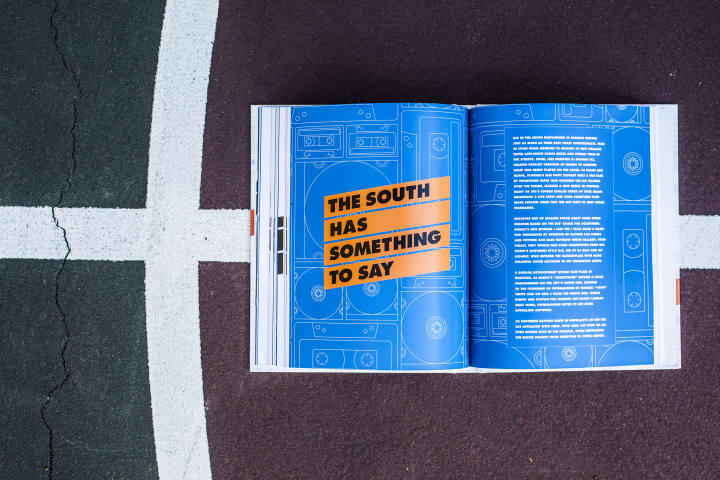 DJ Scream on breaking "Knuck If You Buck"
"My first major series was Only the Crunk Survive, and that was the breaking ground. At that time the mixtapes were very local, they were just circling around Atlanta, but people didn't know where they could get these songs. So like Crime Mob's 'Knuck If You Buck' made Only the Crunk maybe volume three or whatever, I forget what volume it was. But it made it through because no other DJ knew about 'Knuck If You Buck.' It was just local and grimy. That won me 'Mix of the Year.' I got the original, eight, nine minute version of 'Knuck If You Buck,' with a bunch of kids rapping and yelling, not even on the same verses. It was loud and distorted, but I know when I used to play it at school parties they would go nuts!"