Bodega Bamz Premieres "The Plug Pt. 2"
New music from Bodega Bamz from his upcoming Sidewalk Exec album.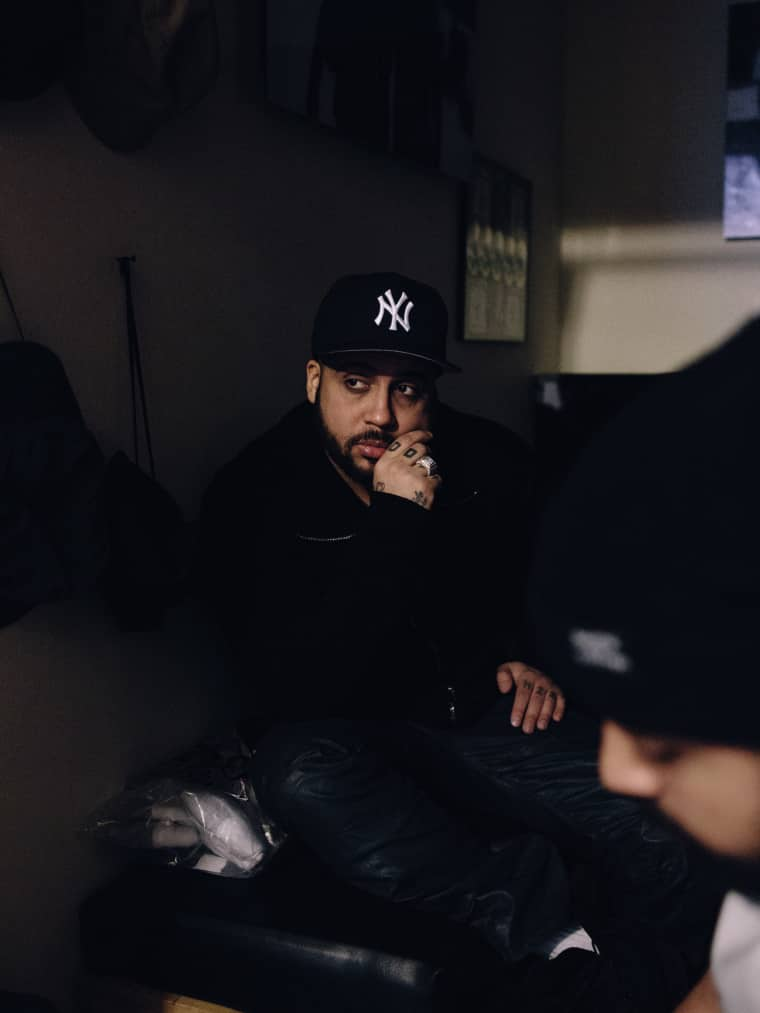 Fresh off the road, GEN F alum Bodega Bamz premieres a new sequel to this summer's "The Plug." The record knocks with five-borough authority, including a shout to Hot 97's block shaker Bobby Trends, and longtime Bamz collaborator V-Don treats the beat well. "When I released 'The Plug,' I gave out my real cell number in the song and spoke to hundreds of fans for 10 hours," Bamz tells FADER. "'The Plug 2' is just an in depth look of my life." The Uptown rapper is releasing his sophomore effort Sidewalk Exec on his own 100 Keep It label, alongside Duck Down Records.