Earl Sweatshirt And Lil Herb Team Up For "Knucklehead"
Red Bull is sharing 20 songs in 20 days, here is today's.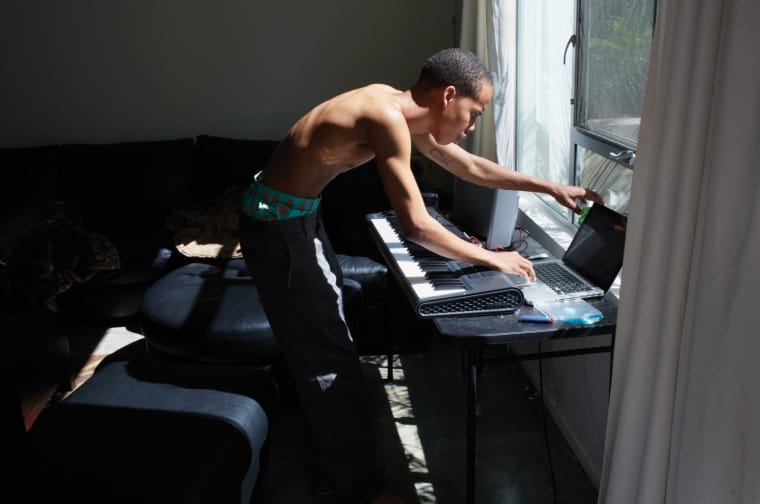 To celebrate their year in music, Red Bull has curated a bundle of 20 songs which they'll unload Advent-style—one a day, for 20 days—before the calendar flips to 2015. Today is day four, and they have shared a collaboration between husky-voiced Chicago rapper Lil Herb and Odd Future's Earl Sweatshirt called "Knucklehead." The two wrote and recorded the song ahead of Red Bull Sound Select's 4 Days in Austin. Stream it below, or visit 20before15.redbull.com for the download.