As an openly emotional former child actor, Drake is a truly rare creature in the hyper-masculine rap game. Lately, though, Drake's been toughening up—and we're not just talking about giving up sweet tea per his vocal coach's demands—making headlines beyond selling his tears and penning mushy love songs to strippers, landing himself in some sticky situations that Wheelchair Jimmy from Degrassi could've never imagined in his wildest dreams. From dubious tattoos to wreaking havoc in the Caribbean, we break down why Drake's 2014 could be considered his baddest year yet.
He Got Some Questionable Tattoos
Though we've already marveled and scratched our heads at Drake's dubious tattoo history—lest we forget that Aaliyah's face is already permanently affixed to his back— this fall Drake got three new inks that left the internet befuddled: an encouraging quote that reads " EVERYTHING HAPPENS FOR A REASON SWEET THING", the number "6" as envisioned by artist Jim Joe, and an emoji that many debated could've been a high-five or a set of praying hands. On an Instagram repost of his newly minted tats, Drake further muddles the visual reading, adding, "It will be a debate until the end of time...hi-five or praying hands...life is what you make it" Clearly his body art was meant for his understanding and is not open to your fan-splaining.
He's The Real Mr. Steal Your Girl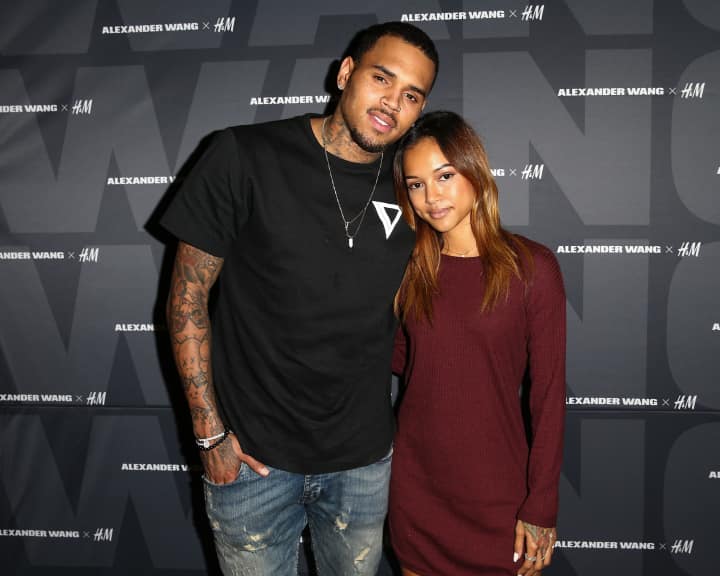 This weekend, Chris Brown accused ex-girlfriend Karreuche Tran of taking trips up north to have dinner dates with Drake while he was locked up behind bars. If the claim is true, this would be the second of Brown's ladies that Drake swooped in on, counting his very public off and on again love affair with Rihanna, who "fell into his lap." Step aside Trey Songz, cause the real "Mr. Steal Your Girl" is in the building. (For what it's worth, Drake's camp is denying these claims, but hey.)
He's Been Dancing His Ass—Err, Make That Sweater—Off
Drake's no stranger to turning up, but at his 28th birthday celebration this October, he Schmoney Danced his way right out of his sweater. 0-100.
He's Been Ready To Throw Down At The Strip Club
"Hold up, hold my phone!" Shortly after his epic sweater-tossing birthday turn-up, Drake was ready to rumble outside of Stadium strip club in D.C.. Rushing his way through the club's entrance, Drake tossed off a couple of bands of cash and unstrapped his watch, ready to throw the fisticuffs. Clearly, 2014 Drake is no longer satisfied with letting his goons or security guards handle his beef.
He Got a Grammy Nomination Without Putting An Album Out
Drake coasted through 2014 off of the fumes of last year's Nothing Was The Same, touring with Lil Wayne and jumping on remixes and doling out crucial co-signs to up-and-coming rappers and, ultimately, himself. Hopefully in between hyping up mixtapes to Toronto Raptor basketball players, he can finally drop his fourth-studio album, Views From The 6.
He Got The Lap Dance Seen Around The World
Seems like The Boy hasn't met a lap dance that he didn't like. Drake's private dance was the cherry atop Nicki Minaj's cake-obsessed video, "Anaconda." Though Minaj claims that Drake was a total professional throughout, its needless to say that his "Anaconda Was Way Up."
His Love Of Strippers Might've Gone Too Far
October was a very hectic month for Drake, filled with jubilant highs and dark lows. On October 6, a Houston-based stripper that goes by the name Jhonni Blaze shared exclusively with TMZ claims that Drake made post-sex threats for fear that she'd share details of their intimate night. The Houston Police Department launched an investigation, but sources close to Drake denied the allegations.
His Posse Wreaked Havoc In The Carribbean
He Got Into A Scuffle With Diddy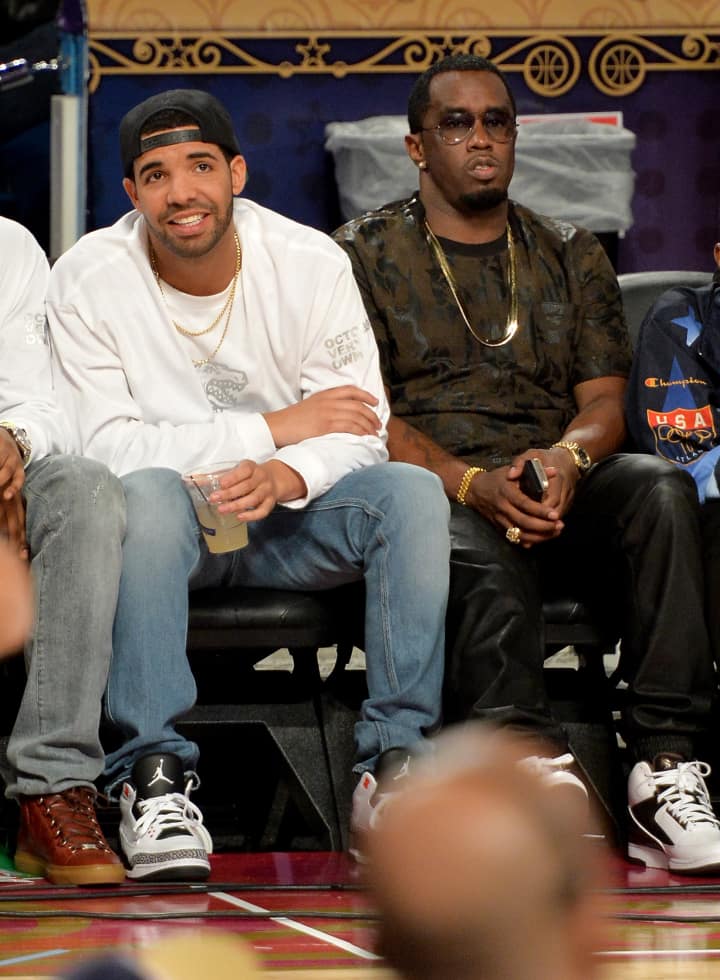 Lead images: Stephen Lovekin/Getty