4 Things That Inspire Sir Michael Rocks' Designs
Where Gucci Mane and Pokémon meet.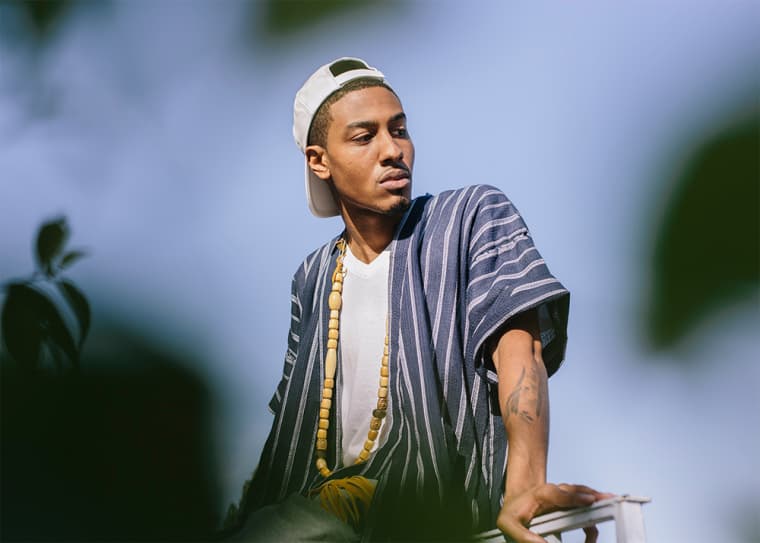 Managed by Sir Michael Rocks and his homie Peanut, Exotic Gourmet was born from Rocks' desire to make merch that was "more than just a t-shirt with my name on it". Now a clothing line and self-sustaining web shop, Exotic Gourmet has grown into a deeply personal reflection of Rocks' childhood, current taste, and sense of humor. "I wanted it to be stuff I would wear if it wasn't me," Rocks says. "It's always like a roll of the dice, man, we like to keep it interesting and keep people on their toes. When they come on our website they never what's going to be there. Might be something you were looking for a couple months ago, it might be some brand new stuff. We just like to keep it fresh." Below, he breaks down four shirts and the inspirations behind them.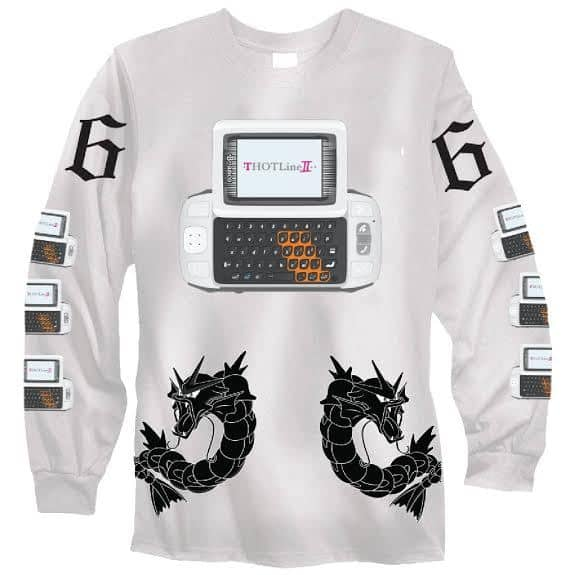 "On the sidekick shirt, it looks like a dragon but it's actually a Pokémon. it's a fish called Magikarp, and it's like a little fish that couldn't fight, and you had to beat him up and then he'd get mad and turn into Gyarados. I played Pokémon Blue. So I always picked Squirtle. I was tight. I used to play that all day long and I had the little link cable to trade with other Game Boys and all of that. I was way too into it. I had all the cards and everything. I was really big on that whole world, so of course it's something I bring back in my designs."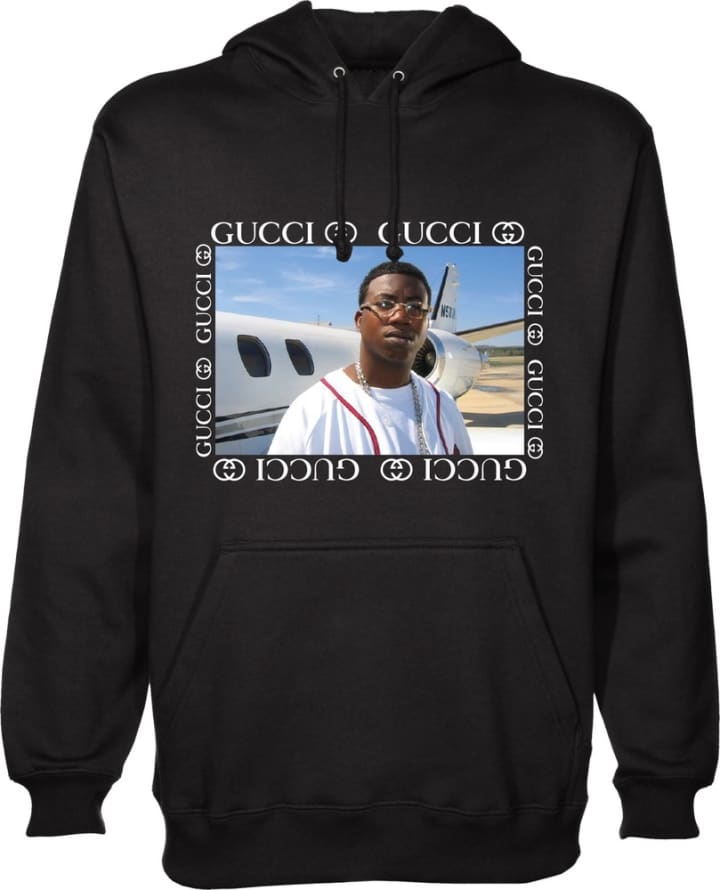 "My influences always bounce around. Sometimes the gear is referencing stuff that's from my childhood, sometimes it's about things that I'm interested in right now. I'll have that Pokémon stuff but then I've got stuff with Gucci Mane and stuff that says "Fuck Sea World" so that's a little more current. The Gucci sweatshirt was sold out for a while, but now it's back. With our stuff we just make really limited runs and then we'll sell out and we'll move on to something else. We like to do it like an Easter egg hunt: we might bring something back that we did a long time ago, or we might not."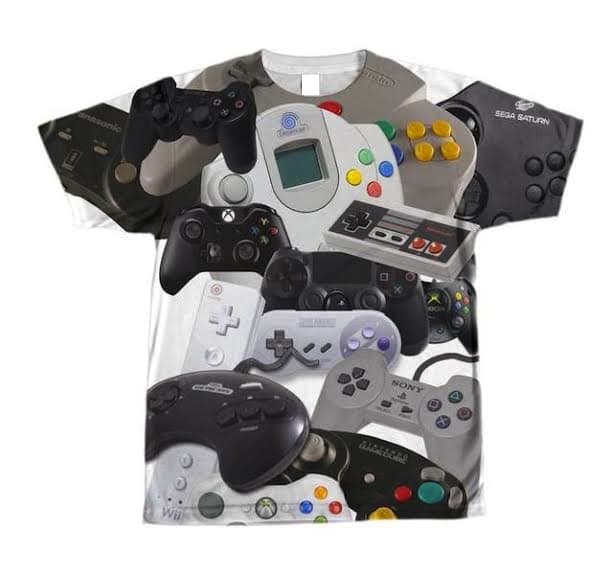 "I don't think I'm a designer at all, I would never call myself a designer. That would be an insult to actual designers. I'm just a dude, I do what. I pull a lot of influence from video games and different shows and movies that I like, and from nature and the outdoors. I don't really pull influence from other musicians and other clothing designers because that way I don't get too influenced and end up copying somebody else. I like to pull my influences from outside of my realm."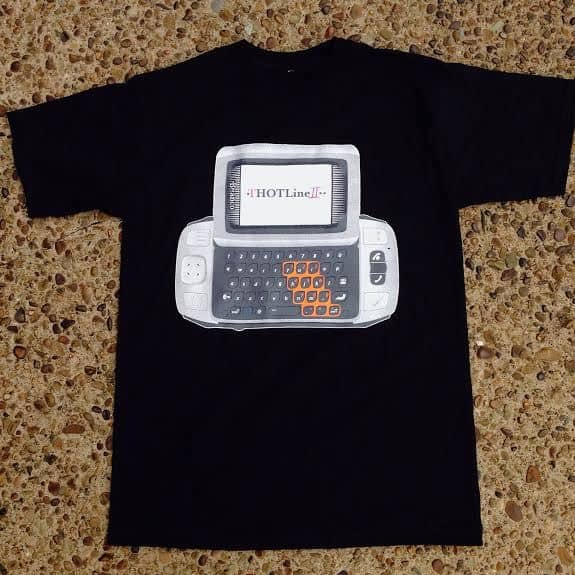 "I had a Sidekick 2, when I was like a freshman in high school, that was the cool phone to have. It's pretty funny how phone trends come and go. Now you don't see anybody with a Sidekick but it's just funny to put on a shirt now because I actually did have this phone. It was my favorite phone in high school, I think it was everybody's favorite phone."