Cam'ron Says Purple Haze 2 Will Be His Last Album
Cam'ron announces his last album via instagram.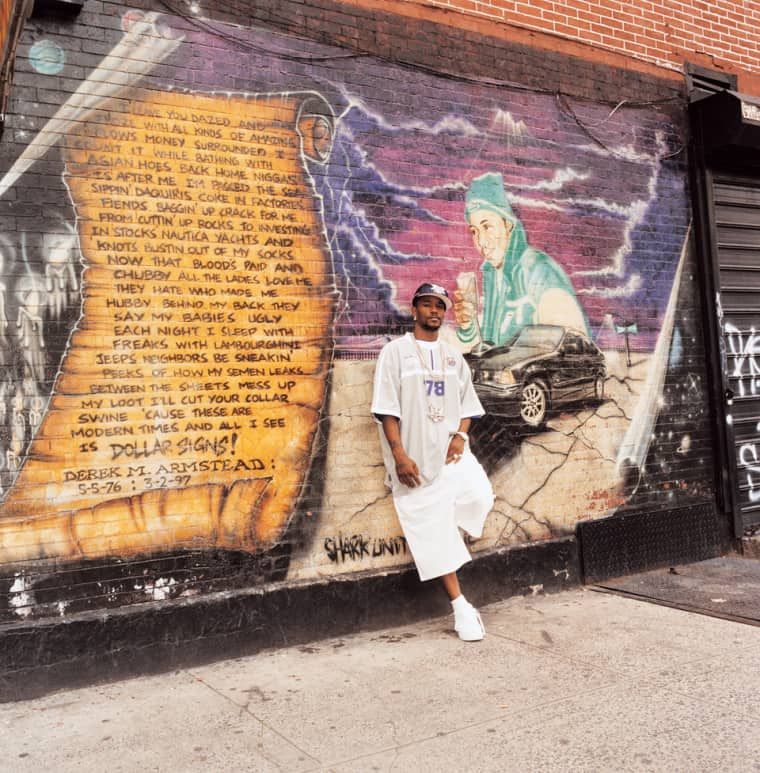 In a somber Instagram posted this morning, Cam'ron visited the grave of his late friend Hud 6 aka Huddy Combs. "HUD 6 told me lastnite.. #AChangeGoneCome ..my last album.." Cam'ron commented. "#PurpleHaze2 this summer.. It's been fun.. But HUD said we got other things to do." The announcement comes on the heels of the tenth anniversary of Purple Haze, the album that crystalized Cam'ron's icon status in 2004, and one of the last classics to come out of the Roc-A-Fella golden era. If PH2 does in fact mark Killa's graceful bow out, we can't imagine a more fitting way to go. Revisit Cam'ron's 2004 FADER cover story.