Chief Keef Shares Nobody Tracklist, Featuring Kanye West And Tadoe
Plus, two new Sosa songs!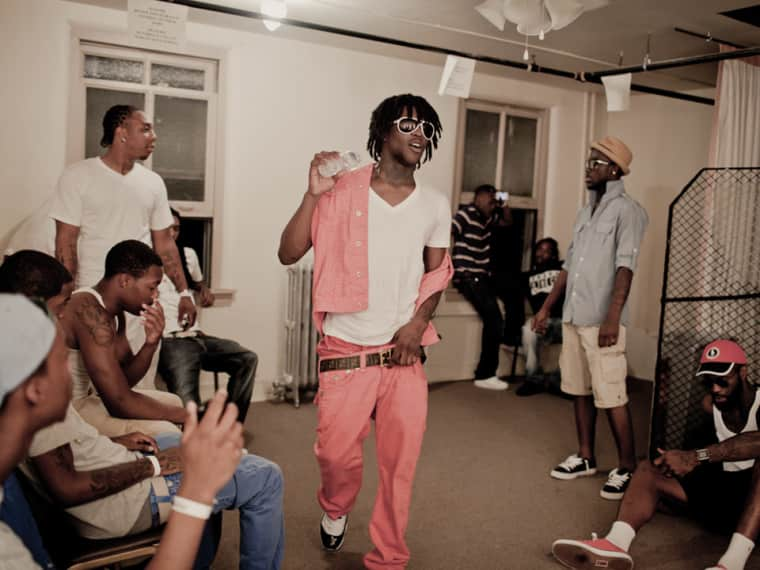 Next week, Chief Keef will release a new album called Nobody, the title of which also adorns that warmy, woozy Kanye West collaboration we've been waiting on for seemingly forever. The newly released tracklist also includes a track with Tadoe, and three back-to-back songs called "Fishing," "Funny," and "Gooey." And because Keef never has just one project in the works at any given time, there's now two new tracks out there that won't be on the album. Below, check out the tracklist and listen to a snippet of "Who Would Ever," featuring Future, and "Aston Martin." Nobody is out next week on December 16, and is available for pre-order on iTunes now.
Chief Keef's Nobody Tracklisting:
1. Aint Just Me
2. Oh Lawd (Feat. Tadoe)
3. Already
4. Fast N Furious
5. Fishin
6. Funny
7. Gooey
8. Hard
9. Nobody (Feat. Kanye West)
10. Pit Stop
11. Twelve Bars
12. Yeah Now