Listen To A Bunch Of New Rich Gang Songs, Including One Featuring Drake
Plus, hear a new Rich Homie Quan and Young Thug called "Ain't Trippin."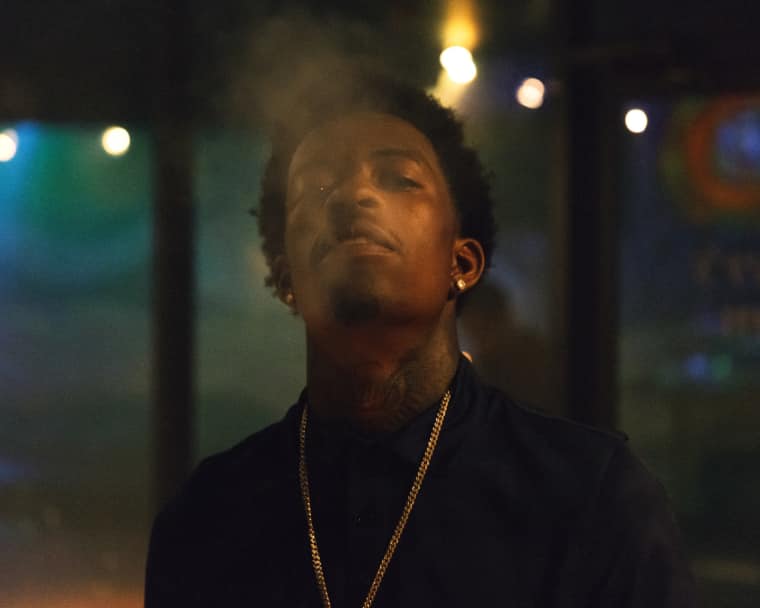 Update 12/11/14: "Tell Me Why," the Drake-collab that Quan has been teasing, also seems to have been leaked. Listen to that all the way at the bottom.
Rich Homie Quan rounds up a strong team of Ty Dolla $ign, Fabolous, and DeJ Loaf to help him breathe new life into "Blah Blah Blah," a simmering street hit that appeared on his 2013 mixtape I Promise I Will Never Stop Going In. Each has his or her own reason for not wanting to hear it: Fab say's he's got places to go and people to see, DeJ because made a $100K last week.
And in less official releases, a number of new Rich Gang songs have surfaced. First came "Ain't Trippin," an ecstatic meditation on the challenge of maintaining work/life balance. My shoes tied, so I ain't trippin, Quan sings, exhibiting responsible decision making. (He later changes the story: No shoe strings in these shoes, so I ain't trippin/ Cause I got zippers on all my shoes.) Then a bundle of eight more new Rich Gang songs, billed as Tour Part 2 leaks, appeared on SoundCloud. FADER has reached out to Rich Gang's team about these new songs, and is awaiting comment.