Though it's over a year out, Rich Homie Quan's "Walk Thru" remains a FADER favorite. His anthem for dramatic entrances to the club lands like a hood hymn: silly yet spiritual, and so hot that Quan fainted at the video shoot. From the song's transcendent opening to DJ Drama shouting Walk through prices go up after this! as the record fades, every moment feels like Nas and Puffy sauntering past tiger cages in obscene furs, or Queen Pen and Mr. Cheeks scoping potential conquests under purple lights and rubber plants. Of course, it's a timeless concept: as long as there have been nightclubs, dance halls, pool halls, discotheques, ballrooms, saloons, there have been people walking through them feeling like the shit. We asked Quan to share a bit of his walk-through routine, so we can enter our own parties as gracefully as he would.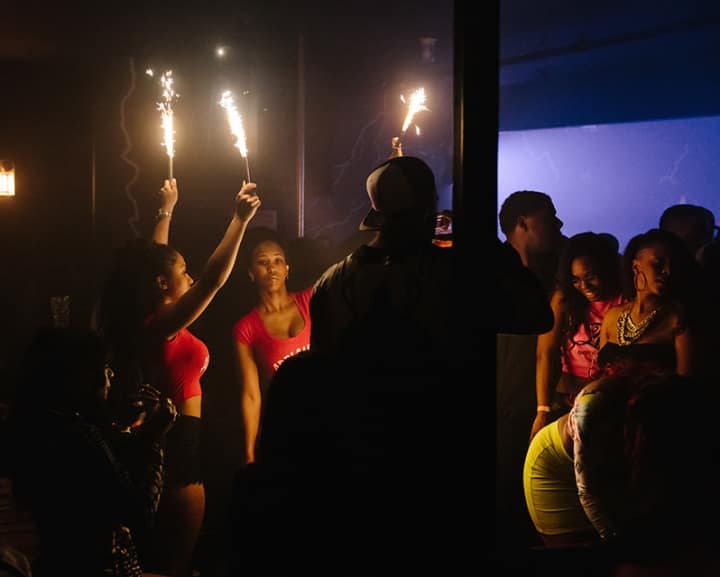 "When we pull up, we gon' pull up. I'm tryna bring all my cars out, all the cars, all the girls. You definitely gonna know when we walking through."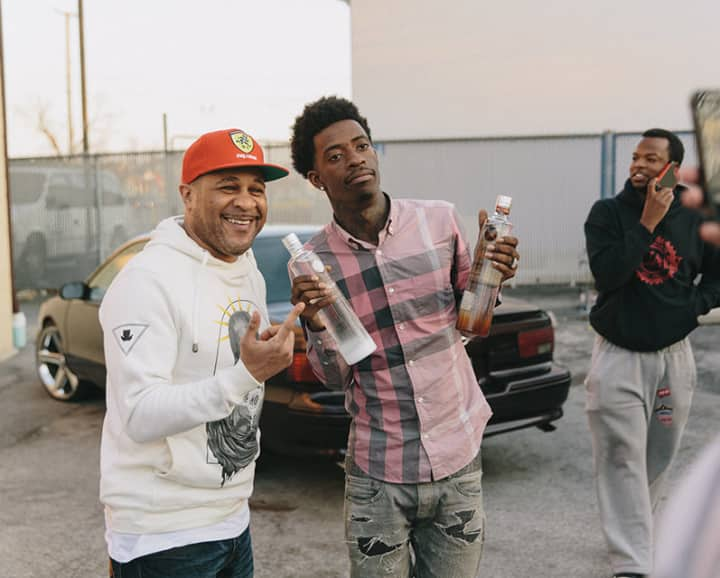 "We not dealing with bouncers, security, not if I'm home in Atlanta. That's my city. I feel like the president, I feel like Obama in there."
3. Rock the mic til it feedback.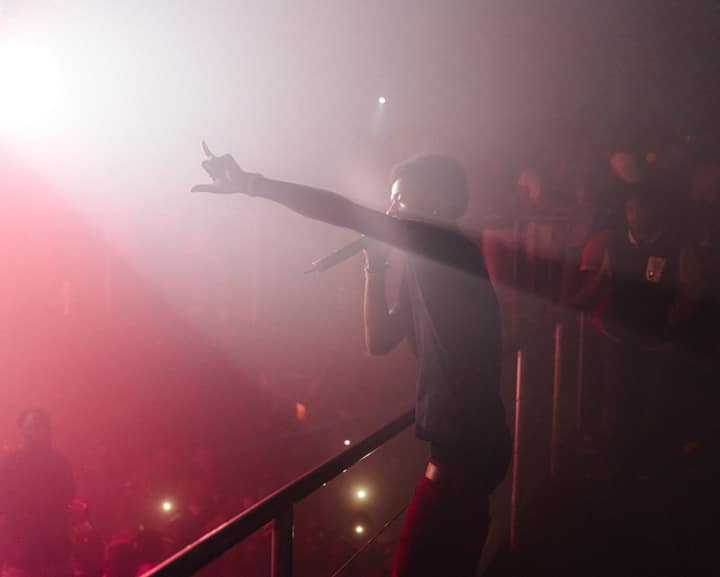 "The love I got for the fans, even if it's a walk through, I still gotta grab the mic and say a little something. They paid they money. The love I got for music and the love I got for my fans, I gotta give them something."

4. Politely take someone's girl.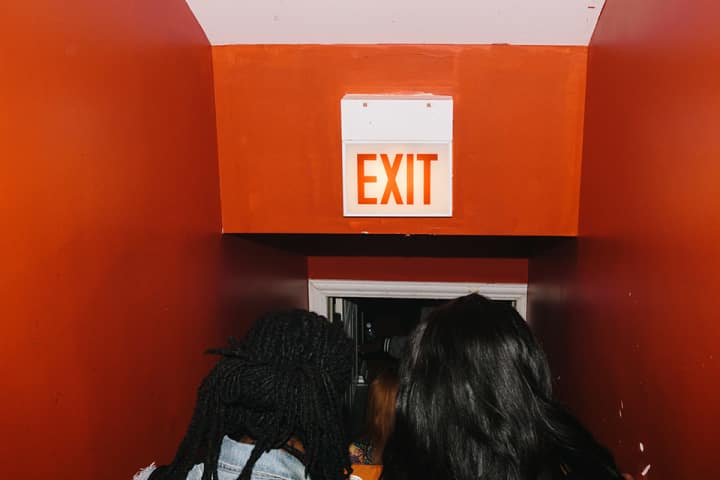 "I wouldn't say it's a right or wrong situation, but at the same time, them girls be already having they mind set bro. She might have a boyfriend but, he know it, she know she want Rich Homie Quan. So I'll just be like, "Go on." I've had situations like that. You can't be mad at him, a guy gon' be a guy. I can never fault a man for tampering with my girl, or check her. He can only go as far as she'll allow him to go. I try to stay away from the Hollywood relationships, man. That stuff be deep man. Them goddamn feelings be involved. Can't let em see me like that."