Waka Flocka Flame Will Be Reviewing Resumes For That Blunt Roller Job At An Upcoming Show
It takes place on 4/20.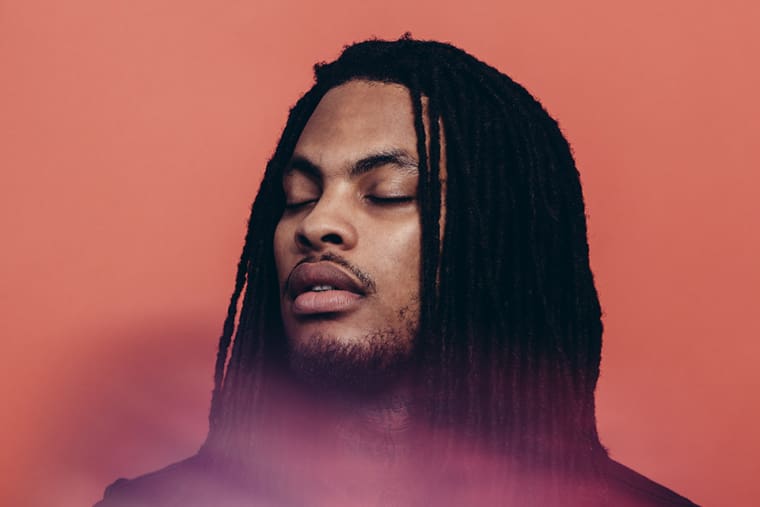 After Waka Flocka Flame put out a call for a professional blunt roller, a $50,000 a year position, he reviewed 60,000 applications before finally settling on Seth Rogen in a Funny or Die video. But this time he's for real. Waka Flocka has announced that he'll be reviewing résumés in the flesh at an upcoming show at New York's Webster Hall. Naturally, it's happening on National Weed Day, otherwise known as April 20. If you're lucky enough to score a ticket, you'll be treated to a meet and greet and a picture with Waka Flocka, who will take a look at your qualifications, according to the show's Facebook event page. Better bookmark the TicketWeb page now—tickets go on sale tomorrow at 10 AM EST.