MADE Fashion Week, often the most excited component of NYFW, just released their highly anticipated lineup. Alongside the expected MADE regulars like Jeremy Scott and Patrik Ervell there were some new faces. Below, three designers to keep an eye on as they join the NYFW fray for the first time.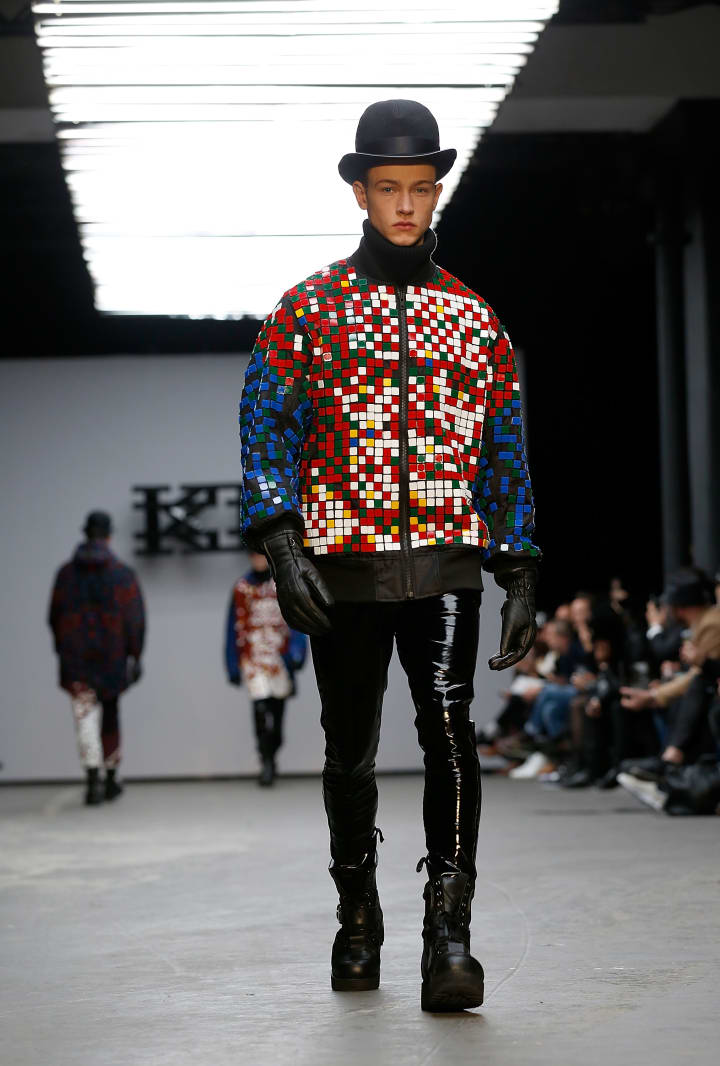 Name Check: Marjan Pejoski, Sasko Bezovski.
Homebase: London.
Why You'll Know Their Name: Their fearless, streetwear-inspired designs translate to edgy, surreal runway shows.
Notable Fans: Rihanna, Kanye West, Wiz Khalifa, A-Trak, Jay-Z.
What To Expect: A star-studded front row peeping KTZ's playful textures and larger-than-life silhouettes with a metal edge.
Name Check: Astrid Andersen.
Homebase: Sweden.
Why You'll Know Their Name: If you read The FADER, you probably already do, but the longtime Topman ally has a sporty, winking aesthetic that crosses over effortlessly from catwalk to subway to couch.
Notable Fans: A$AP Ferg, A$AP Rocky, Tinie Tempah.
What To Expect: A high-energy catwalk full up with Andersen's trademark gender-bending separates.
Name Check: Tom Hirota, Taka Okude, David Melgar.
Homebase: Los Angeles.
Why You'll Know Their Name: Joyrich's over-the-top graphic gear could give Jeremy Scott a run for his (candy-colored) money.
Notable Fans: Wiz Khalifa, Trinidad Jame$, Waka Flocka Flame, Rita Ora, Nicki Minaj.
What To Expect: Sunny LA vibes crossed with a Japanese streetwear sensibility, turned up to 11 for its runway debut.