Hear A$AP Yams On The Intro Of A$AP TyY's "Chamber Lock"
A lo-fi guest spot from the late, great A$AP Mob founder.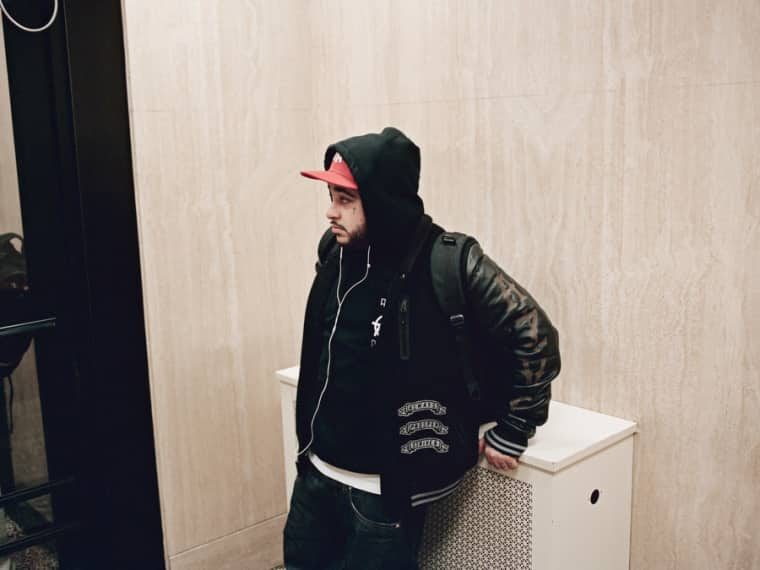 We don't know much about A$AP TyY, but word is he's got a solo mixtape coming in the Spring. Here's a new one called "Chamber Lock"; it features a guest spot from beloved A$AP mob founder Steven Rodriguez, aka A$AP Yams, who tragically passed away last month at the age of 26. Yams grumbles on the song's intro: Hey yo Ty-why, it's the big homie himself. The recording is so lo-fi it sounds like it was ripped from a voicemail, a small detail that makes it even more heartbreaking. Take a look back at Yams' life and achievements right here.