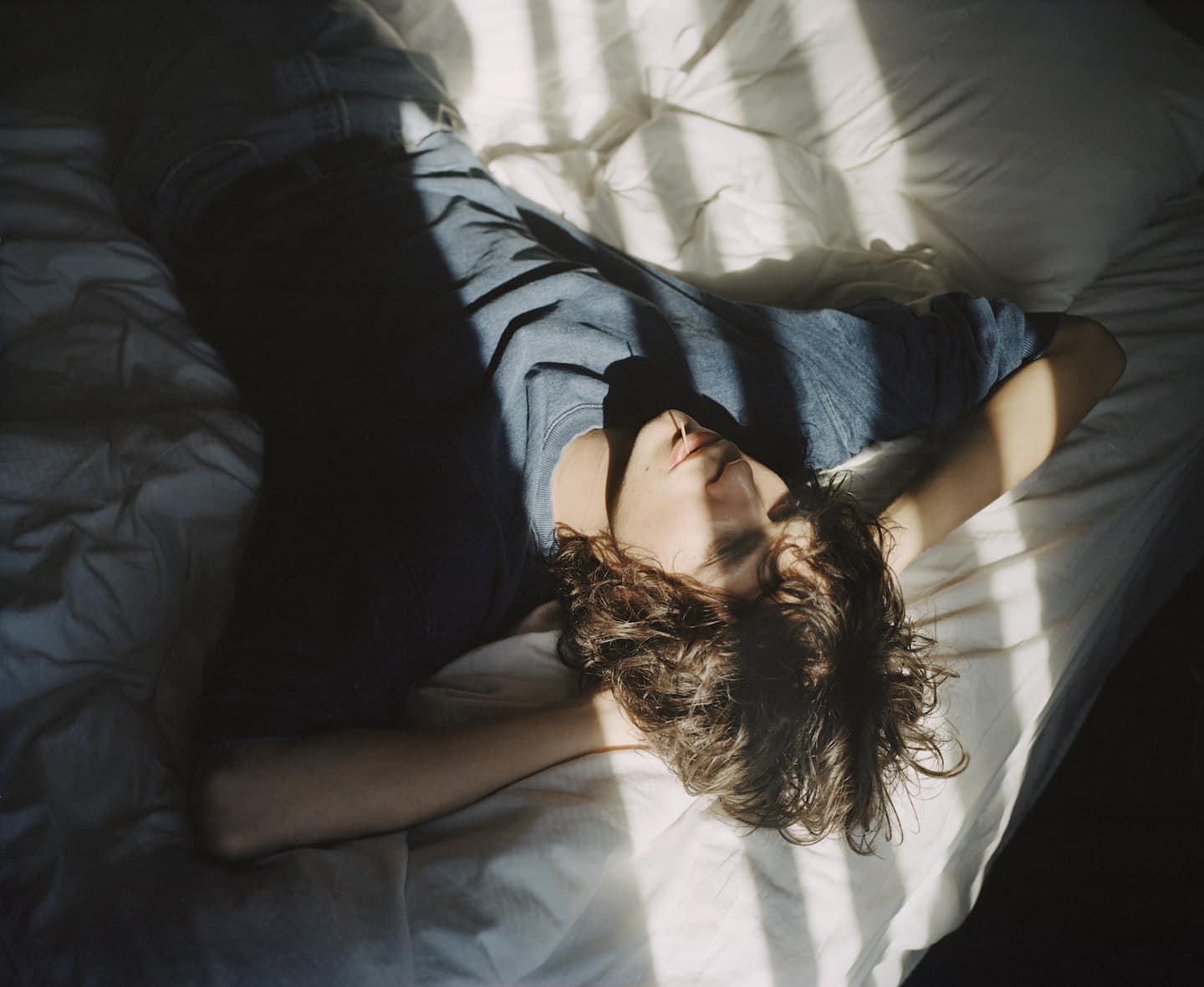 Who Is Tobias Jesso Jr.?
​In this week's GEN F: a Los Angeles-via-Vancouver singer/songwriter finds success in past failures.
With its winsome melodies and unfussy production, Tobias Jesso Jr.'s music sounds a lot older than it is. Warm yet sad, it recalls the bottomless pop of troubled artists like Harry Nilsson—people who spent their lives struggling with illness, alcoholism, and severe depression. But on the night of Jesso's fifth-ever concert, this tall 29-year-old in a baggy coat and shaggy brown hair looks more like a lost snowboarder than the next Randy Newman. His show is being held in a spacious Williamsburg loft, and Jesso sits at a Rhodes piano among boxes of pasta and bicycle racks, flipping a toothpick in his mouth and cracking wise about guzzling wine mid-performance. "My friend told me it's what Dylan does, so now I got this thing in my head about sounding like Dylan," he says with a knowing chuckle, taking another pull from his cup before launching into his tragic single "True Love."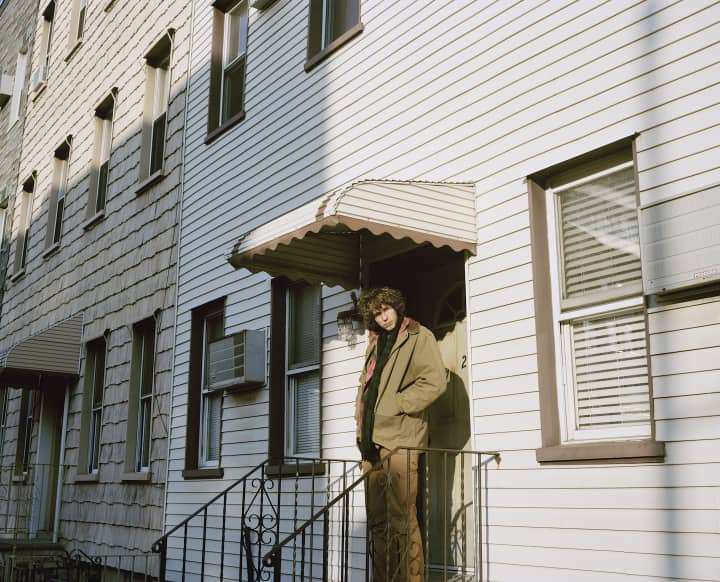 Born in Vancouver, Jesso moved to Los Angeles in the mid-2000s to pursue music, putting in time as a bassist for blah alt-rockers The Sessions and a failed teen pop singer named Melissa Cavatti. Any success he found as a sideman was limited and unrewarding: "I didn't feel like I deserved it," he says the next morning, over tea. Disillusioned, Jesso moved back to his parents' house in Canada and took a job at a moving company. He broke up with his girlfriend, then got hit by a car while riding his bike (his bike was stolen, too). His mother was diagnosed with cancer. Overwhelmed, he picked up the piano for the first time. On his first demo, "Just a Dream," he sung of a father reassuring his child, and in that dark time, it was what he needed to hear, too: Can't explain the world to you / I can't explain the things that people choose to do / There's a thing called hate, and there's a thing called love too / Like the love I have for your mom and for you. "Something changed," Jesso remembers of that time. "The chemistry in my brain—the way I write songs—just shifted."
The songs on his new debut album, Goon, often sound lonely, but the impossibly good-natured Jesso loves to collaborate. After amassing enough solo cuts, he reached out to producer and former Girls bassist Chet "JR" White, whose behind-the-board fingerprints are some of a few that mark the album: joining him are producers Ariel Rechtshaid and the Black Keys' Patrick Carney, as well as Danielle Haim, who handles drums on the cavernous "Without You." Jesso says he also routinely sends demos to artists like Sky Ferreira and How to Dress Well. "I sent Lana Del Rey a message on Facebook and said, 'My voice isn't that great, but I love you,' or something like that," he adds. "I never got a response and was kind of heartbroken about it." Ever the optimist, though, Jesso's ambition to share remains undeterred. "I've been told not to give so many ideas away, but right now I'm in the mentality of 'Just take them!'" he laughs. "I'm not of the mindset that you only have so many ideas—you get as many as you want."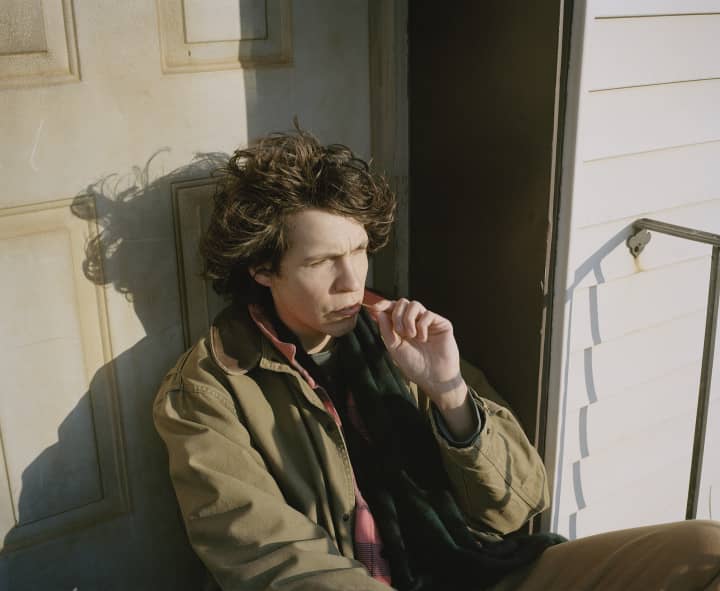 After his concert in Williamsburg, while Jesso is gabbing and sucking down a cigarette outside, he's met by an unexpected friend, the "Harlem Shake" producer Baauer, with whom he shares a management team. Personality-wise, Baauer is Jesso's opposite—soft-spoken and shy—but the two embrace and exchange grins like old friends. "What are you doing tonight?" Jesso asks Baauer excitedly, high off the fumes of the night's performance and a few cups of wine. "I'm heading to my studio," Baauer says. "You wanna come and record with me?" "ABSOLUTELY!" The small crowd outside slowly dissipates as the pair and a few pals continue to mingle in the cold, joyously unconcerned with the freezing night that surrounds them.

From The Collection:
GEN F