We're Listening To Dev Hynes' Excellent New Mix of Guyanese Dollar-Bin Singles
Stream a sprawling new music of disco, dancehall and dub via Dev Hynes.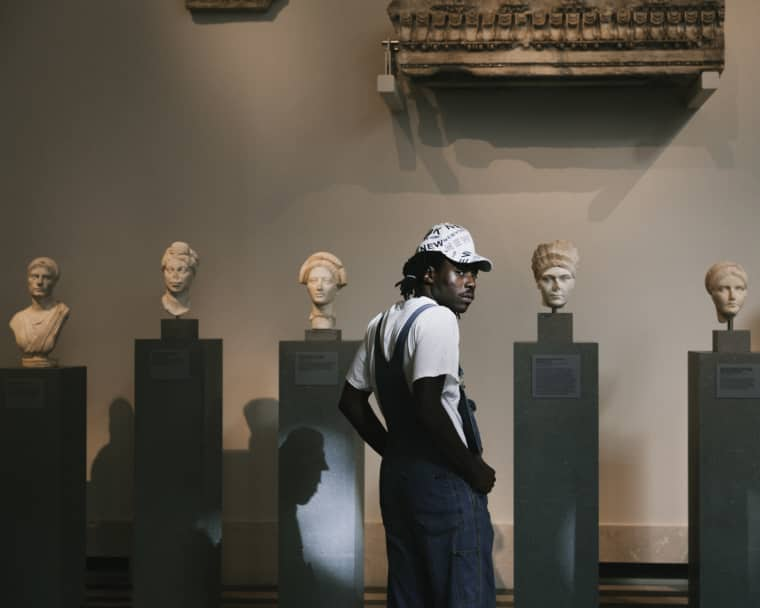 Last week, Dev Hynes pieced together a crackling mix of disco, dancehall, and dub from a CD store in Georgetown, Guyana. The mix popped up at Himanshu Suri's Eat, Pray, Thug gallery opening in New York, and there are a few original Dev edits slipped into the tracklist. "This is the multicultural landscape of Guyana," Dev said of the mix, and the tropical GT waves blend right in with our 90-degree office today. Warm up below.