Hear A New Earl Sweatshirt Song, "Quest/Power"
Collab with producers Budgie and Samiyam.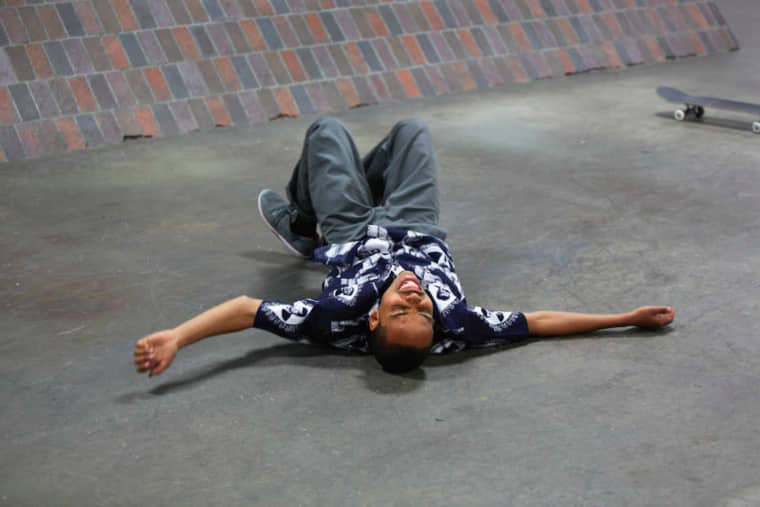 Earl Sweatshirt threw this collab with producers Samiyam and Budgie on Soundcloud with the following description: "Virtuous." Man of few words! Not really, though, since Earl does plenty of rapping over the dusty, laid-back beat that the two producers provided here. Check it out below; this one was tagged "#hiking," same as "silenceDArapgame," so maybe there's a larger project in the works here? Only time will tell.