By seating Rihanna and Mary J. Blige next to each other last night, Zac Posen guaranteed himself the most fire front row in all of fashion week.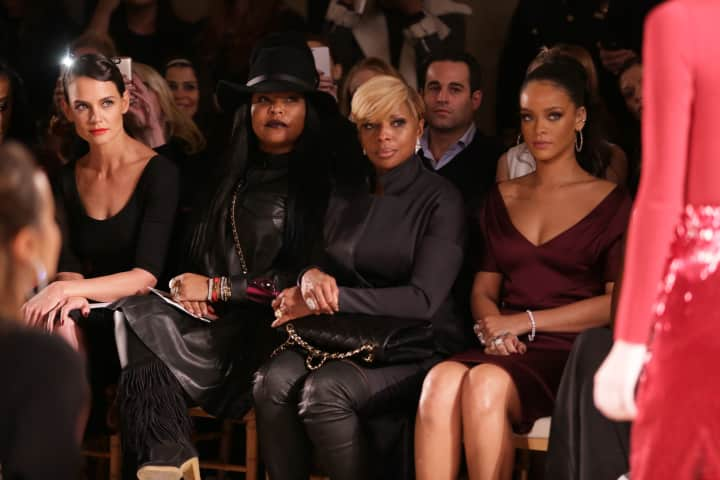 They looked really serious, like they were shading every model that walked by.
But it wasn't as serious as it all looked. Rih and Mary J even cracked a smile at one point.
But then they realized they were being photographed and went back to being like, "Nah."
But by the time it was all over, they gave Posen a standing ovation.
And everyone was happy, most of all Rihanna and her prom date, Zac Posen.
All Images: Chelsea Lauren/Getty Images