North Korean dictator and noted fashion plate Kim Jong-un took a daring new look out on the town yesterday. Glossy, black, and trapezoidal and paired with freshly-shaved off eyebrows. It immediately made us think of so many things. Ten of them, below.
1. Iman Shumpert's flattop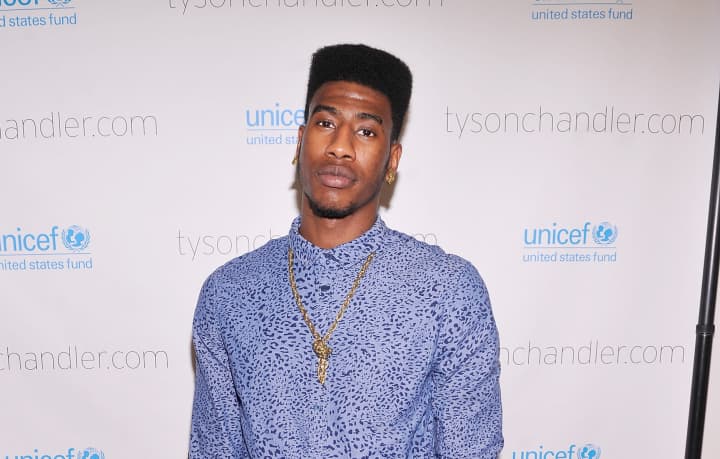 3. The handset on a rotary telephone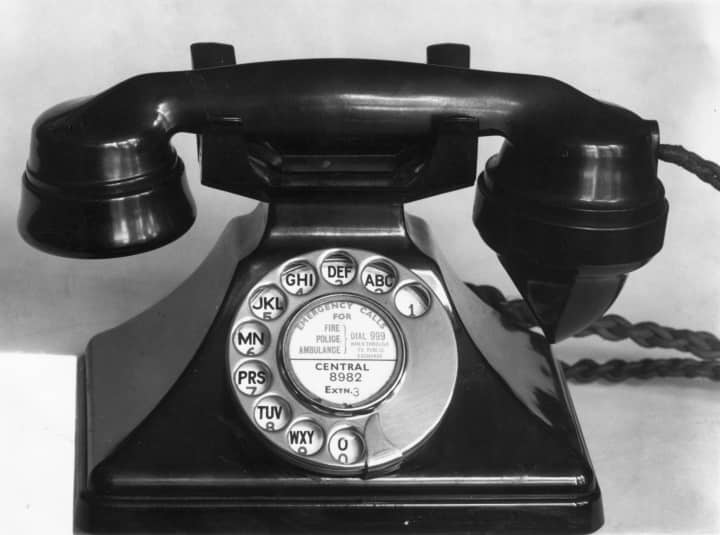 4. Guile from Street Fighter
6. Londo Mollari on sci-fi show Babylon 5
7. Or really any character on Babylon 5
10. And, finally, the flawless Grace Jones
Lead Image: H.F. Davis / Getty Images.