For whatever reason, for as vanilla as the Oscars red carpet was this year, the Vanity Fair after party entrance was lit.
1. Lupita wore an Oscar-worthy gold column.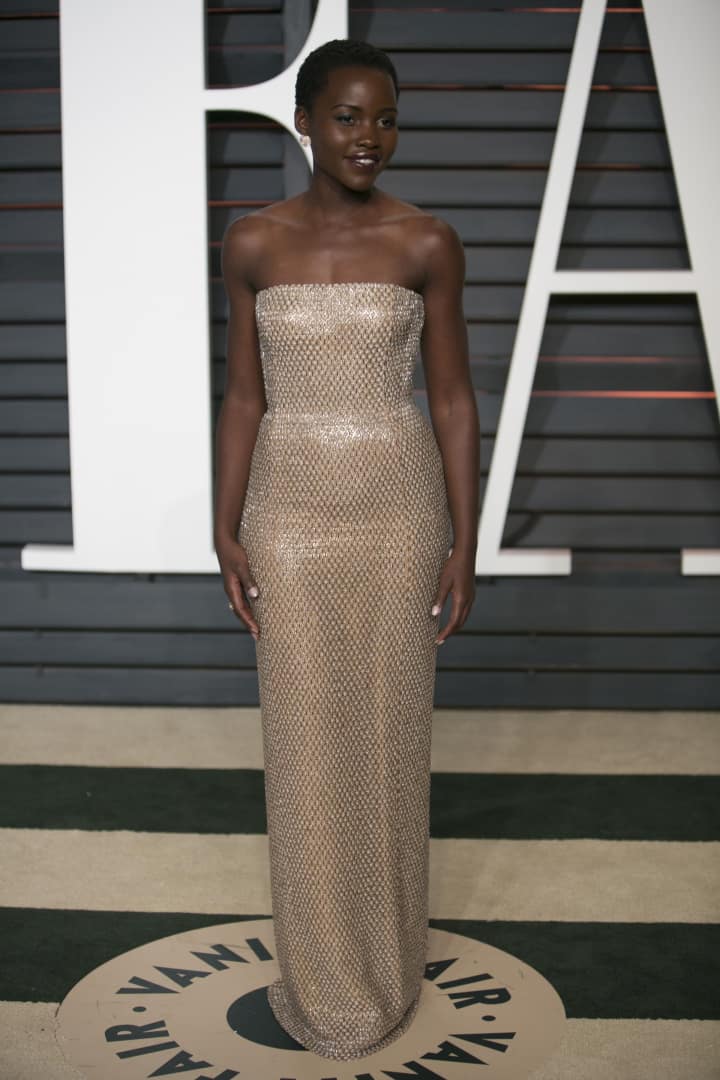 2. Emma Stone looked like a flapper.
3. J.Lo made the jump from an ethereal nude ballgown...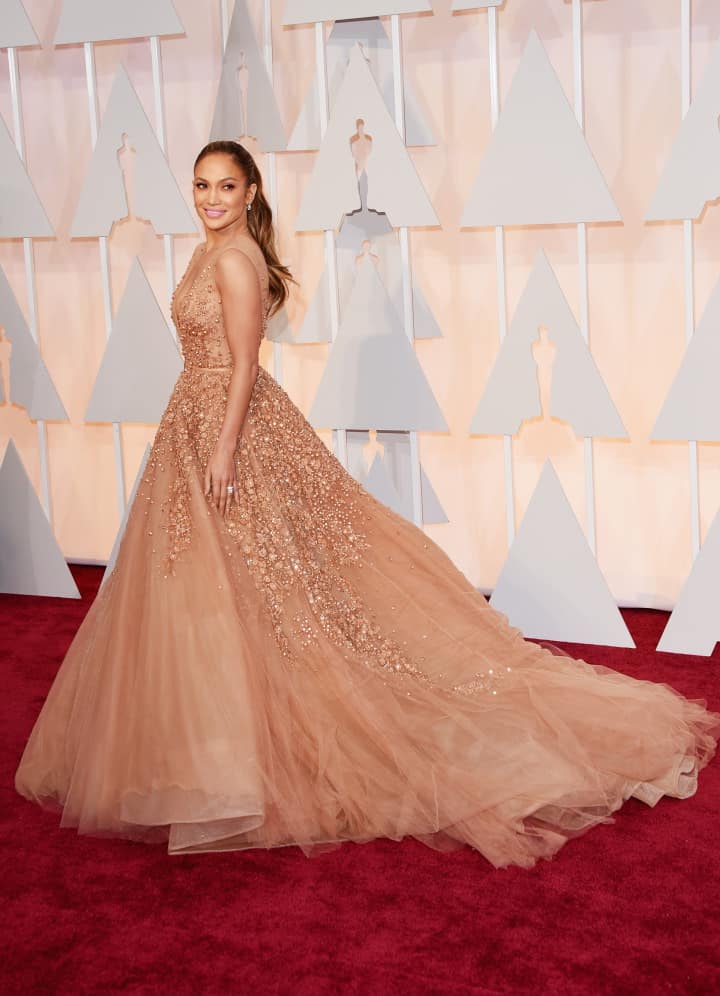 To another ethereal nude gown.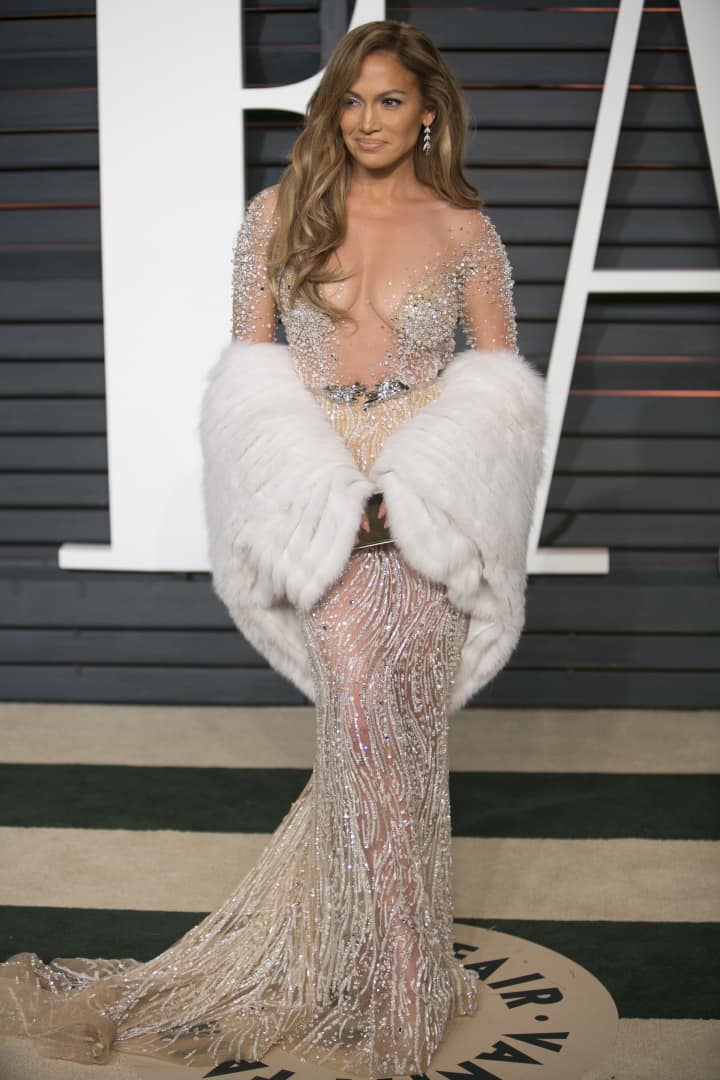 And then she posed like this.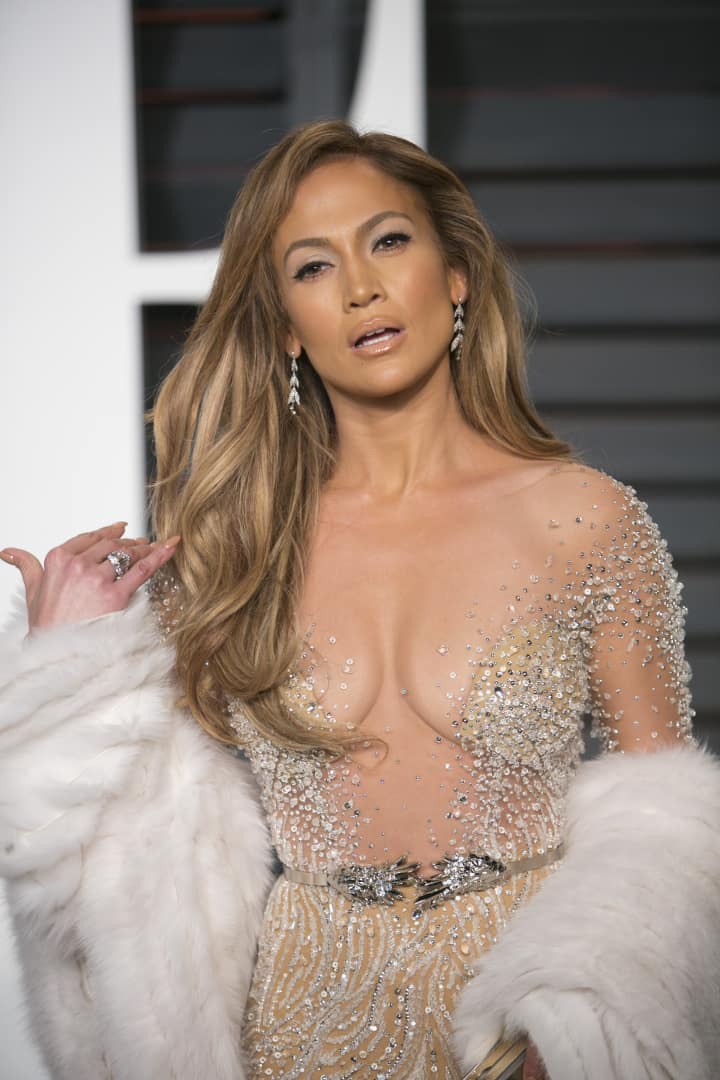 4. Margot Robbie looked like Grace Kelly.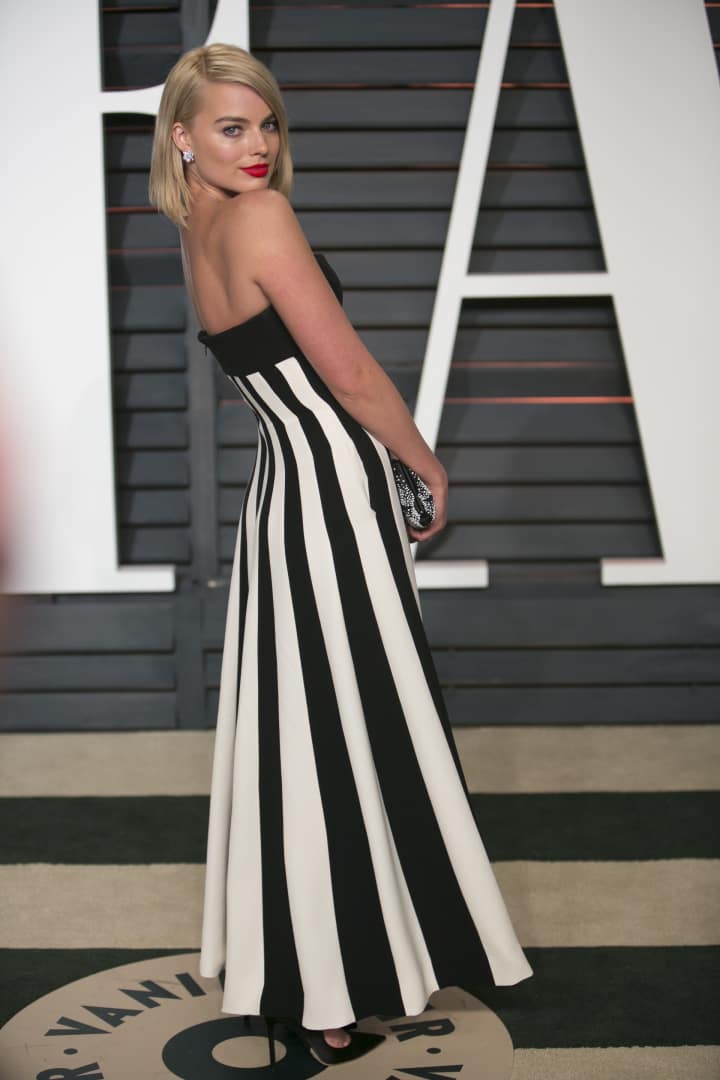 5. Miles Teller's girlfriend had awesome cleavage.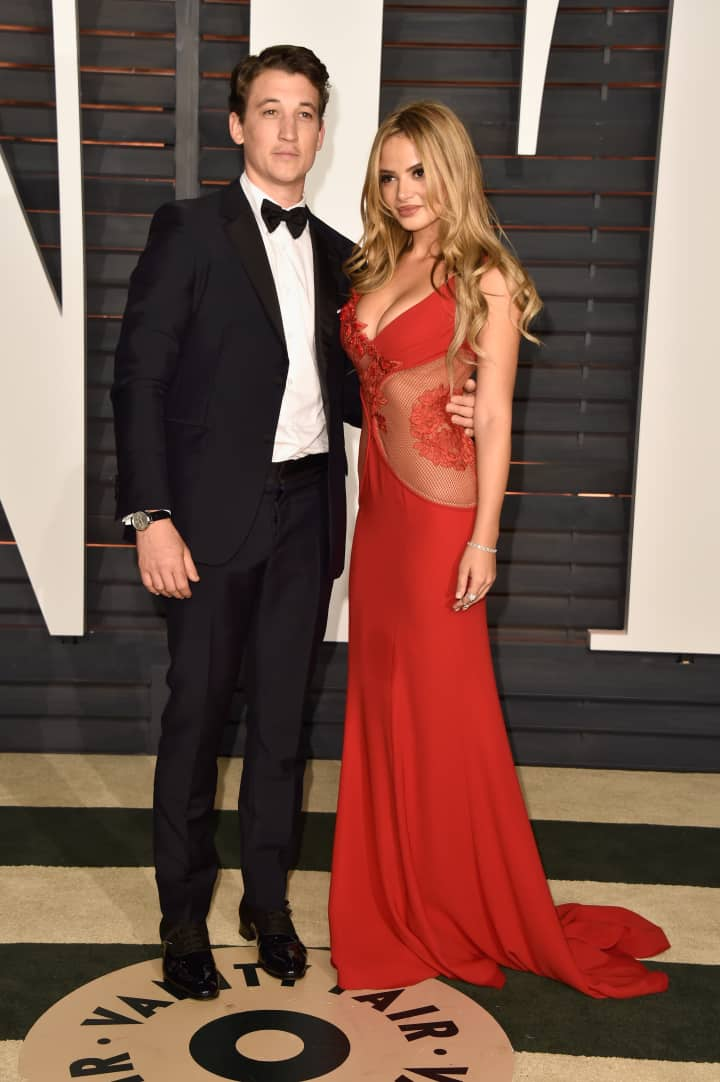 6. Jared Leto seemed drunk before he even went inside.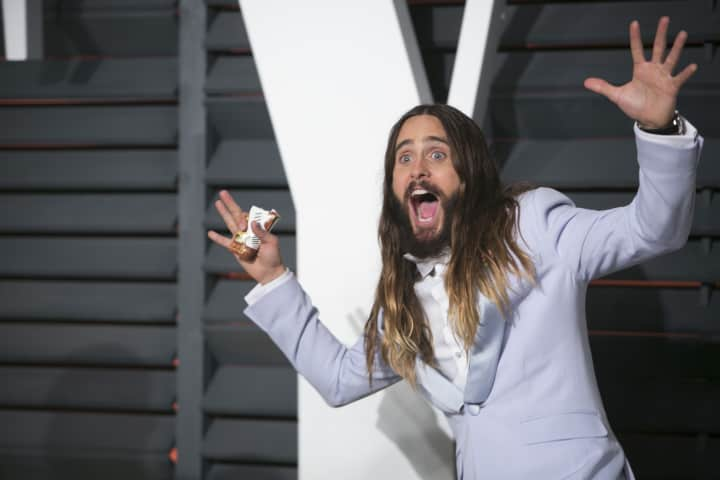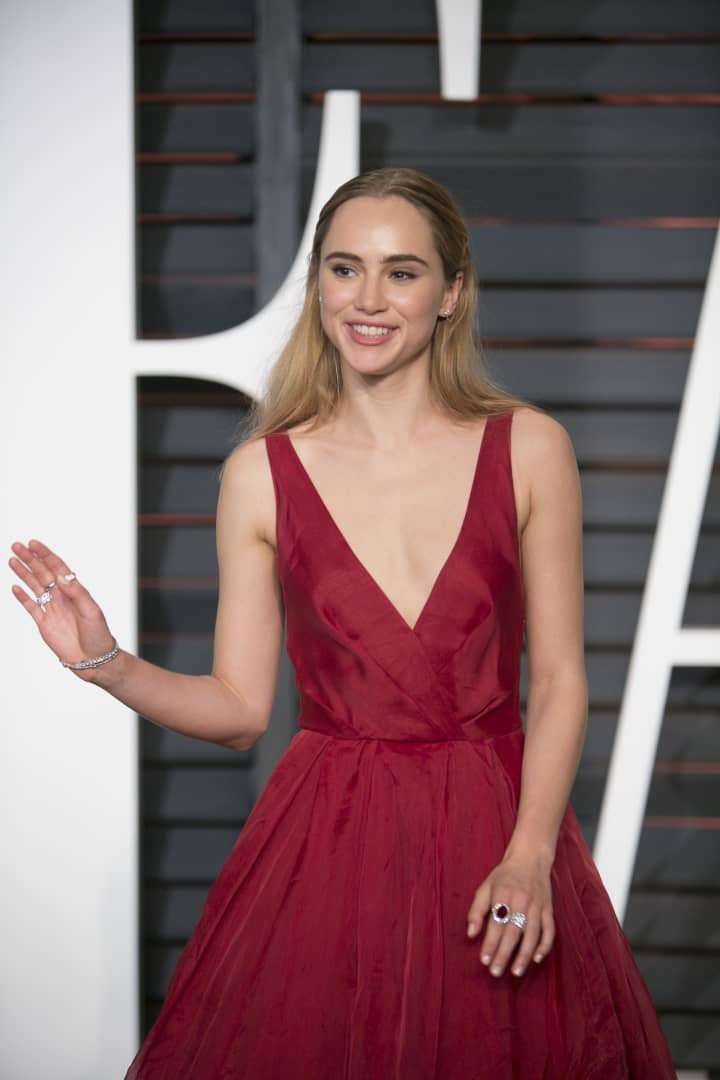 8. Miley Cyrus turned up.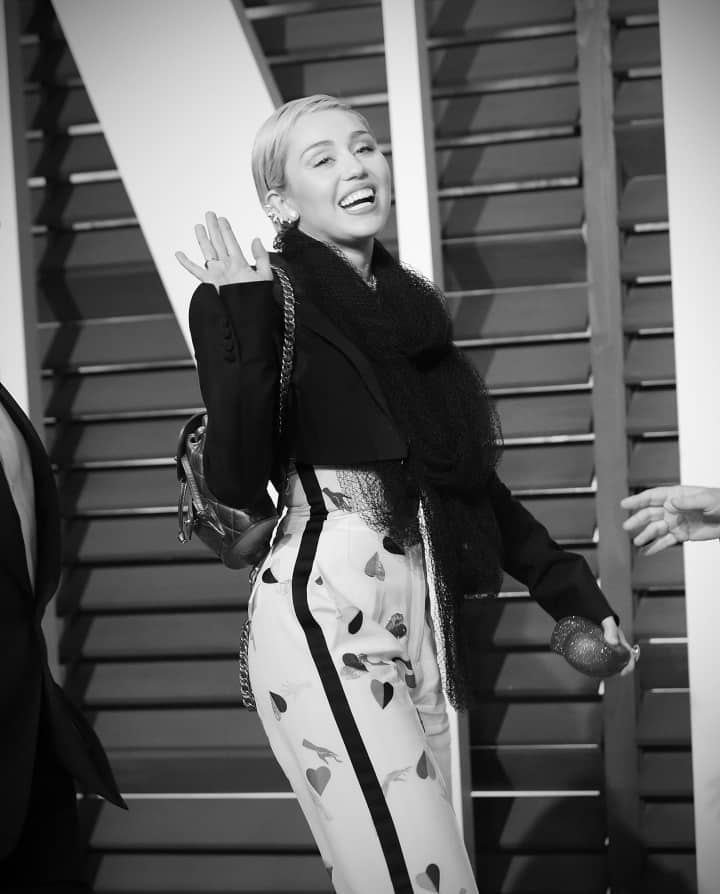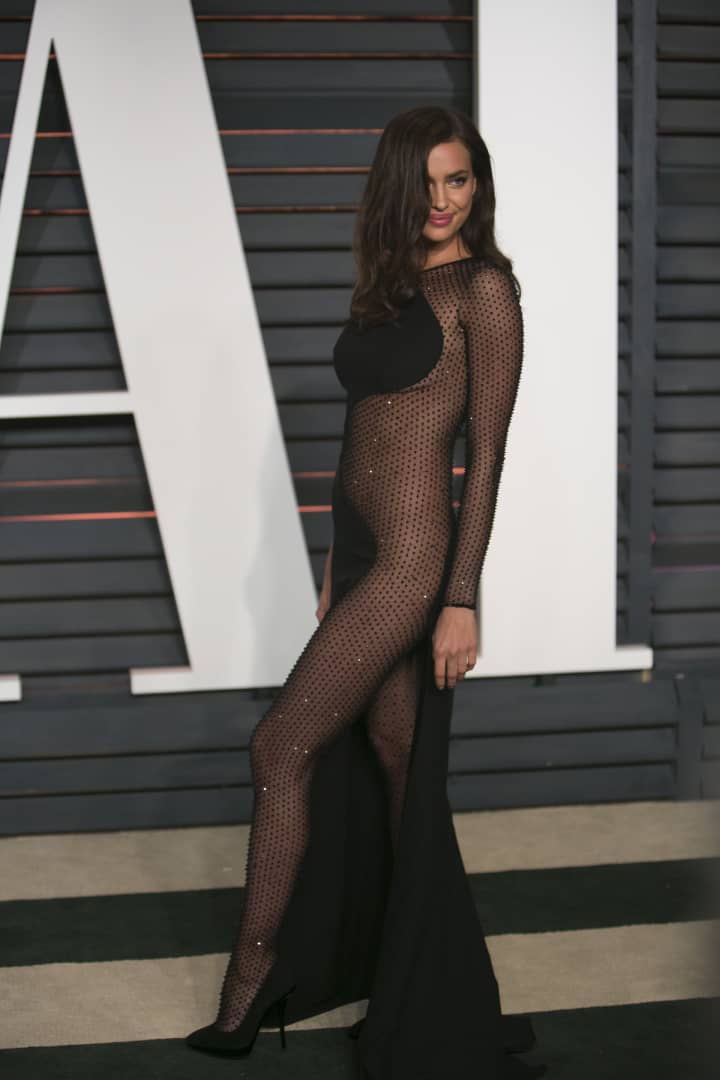 But two sheer black dresses in play.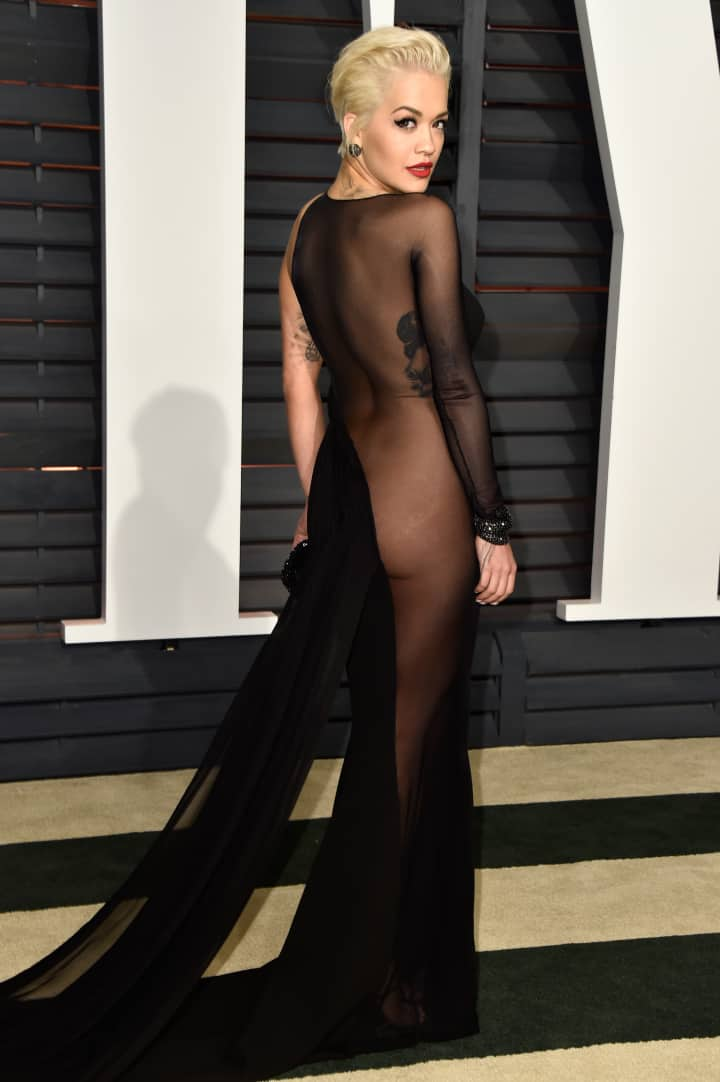 10. Paula Patton took it down to there...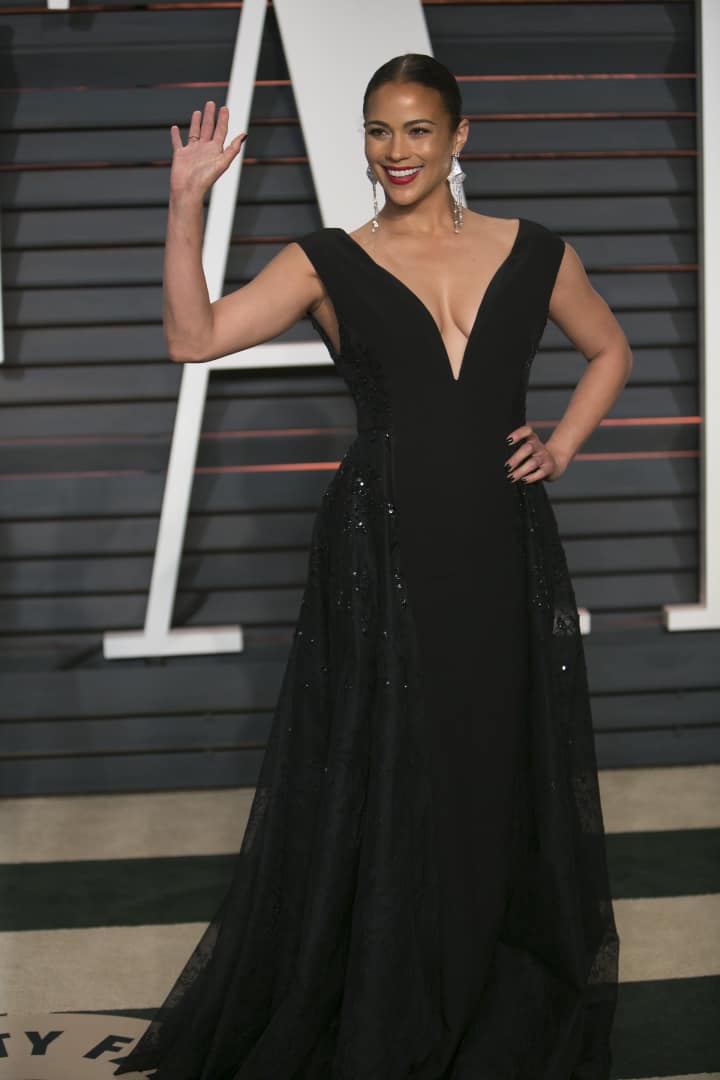 ...And so did Malin Akerman.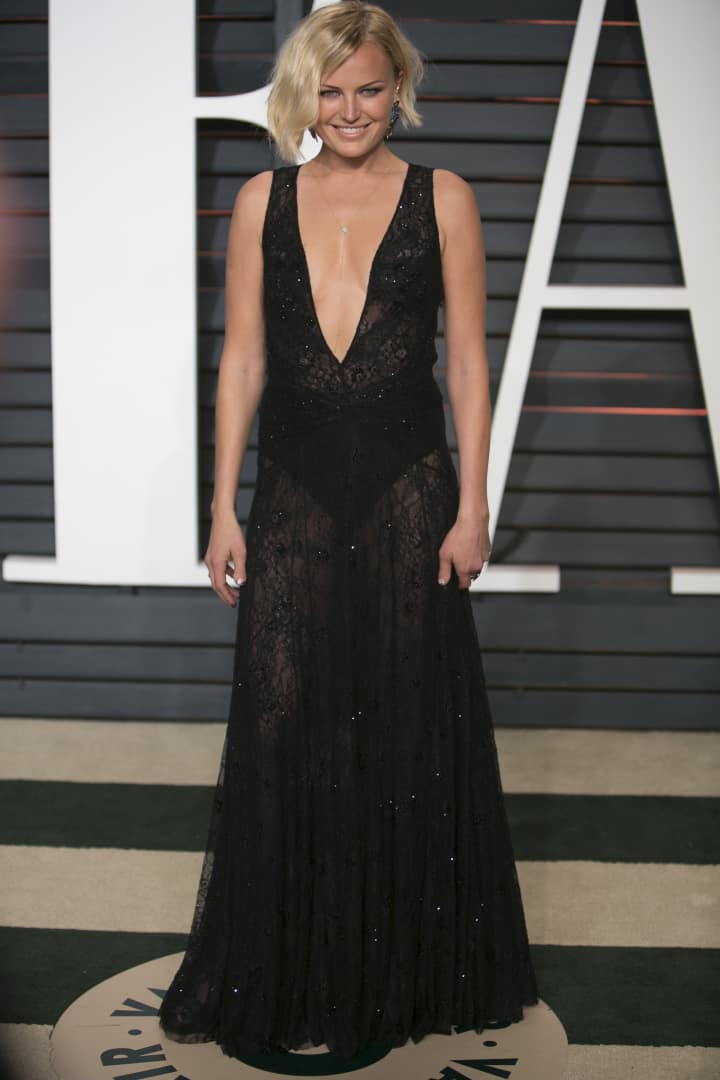 11. We found out Kat Dennings and Josh Groban are a couple. (Did you know Kat Dennings and Josh Groban were a couple??)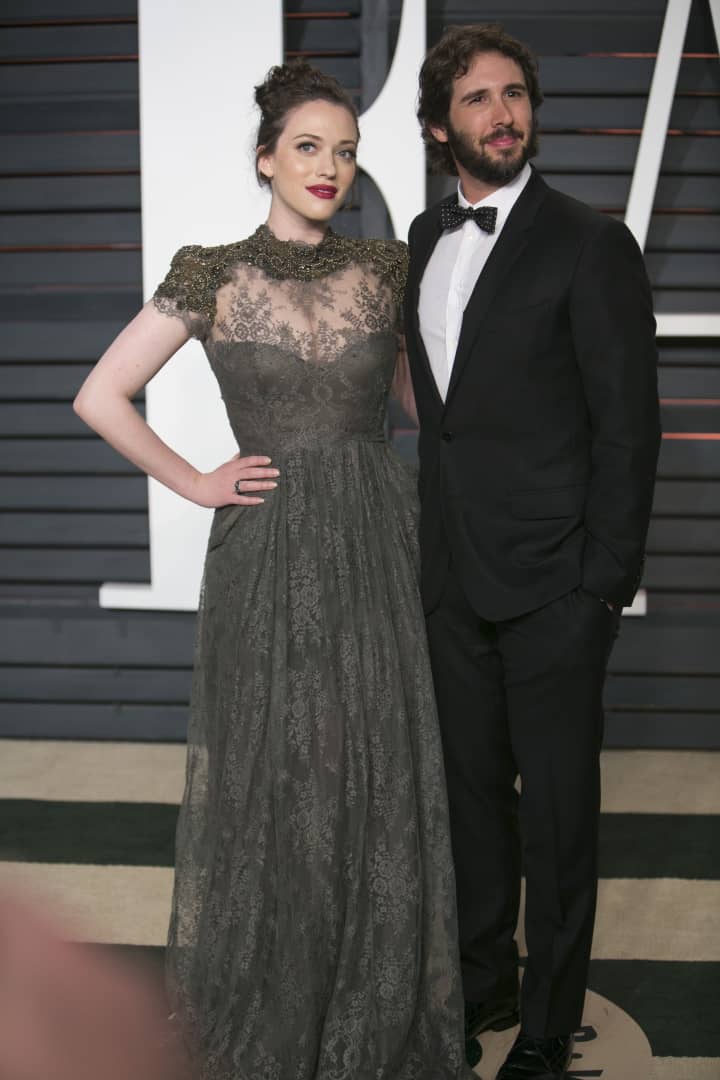 12. Rosie Huntington Whiteley wore a slashed-back sequin gown.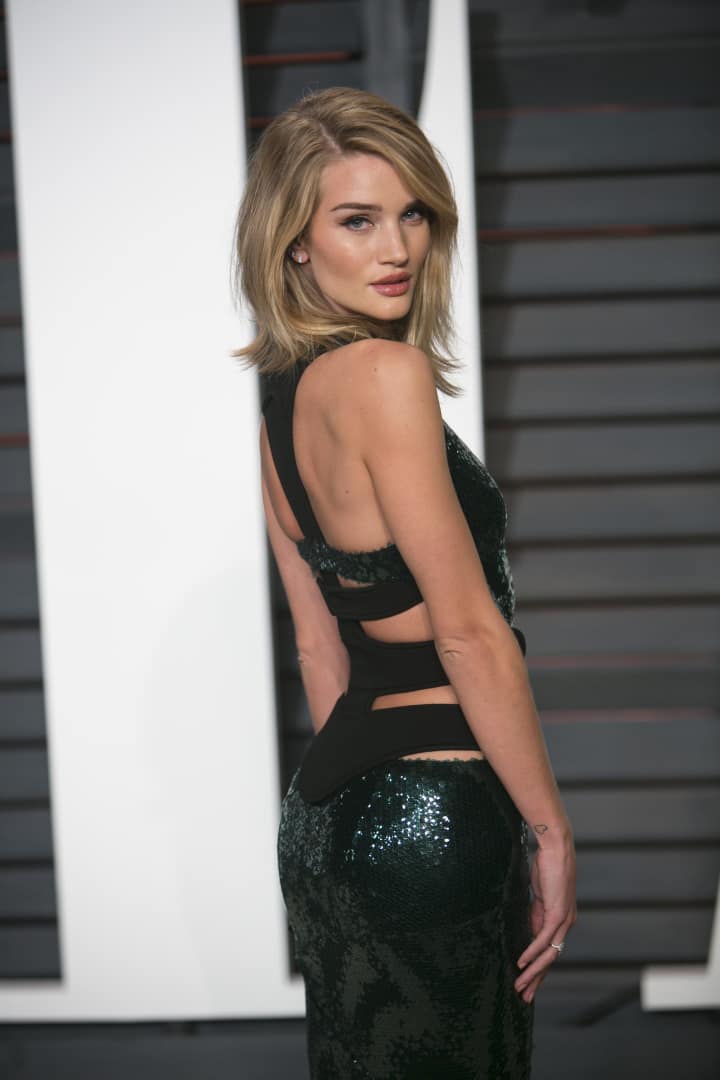 13. Lisa Bonet and Zoe Kravitz showed up.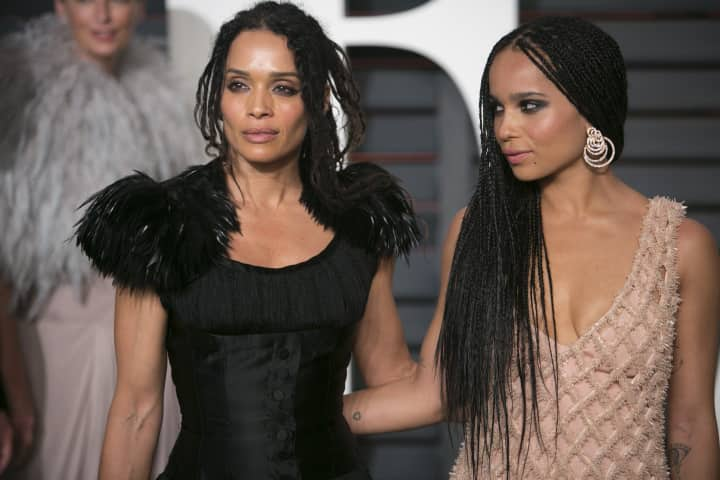 14. Gigi Hadid was there. (Just kidding, that's Judith Light in a bomb ass pant suit.)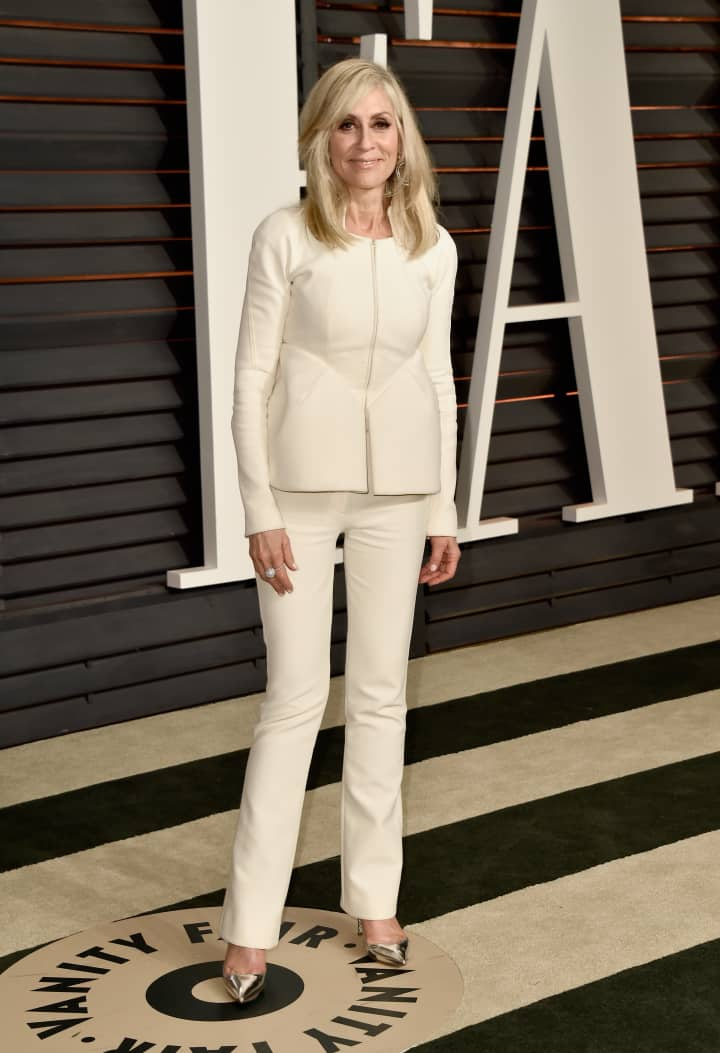 15. But Gigi Hadid was also there in this dress, and her boyfriend wore a fun hat.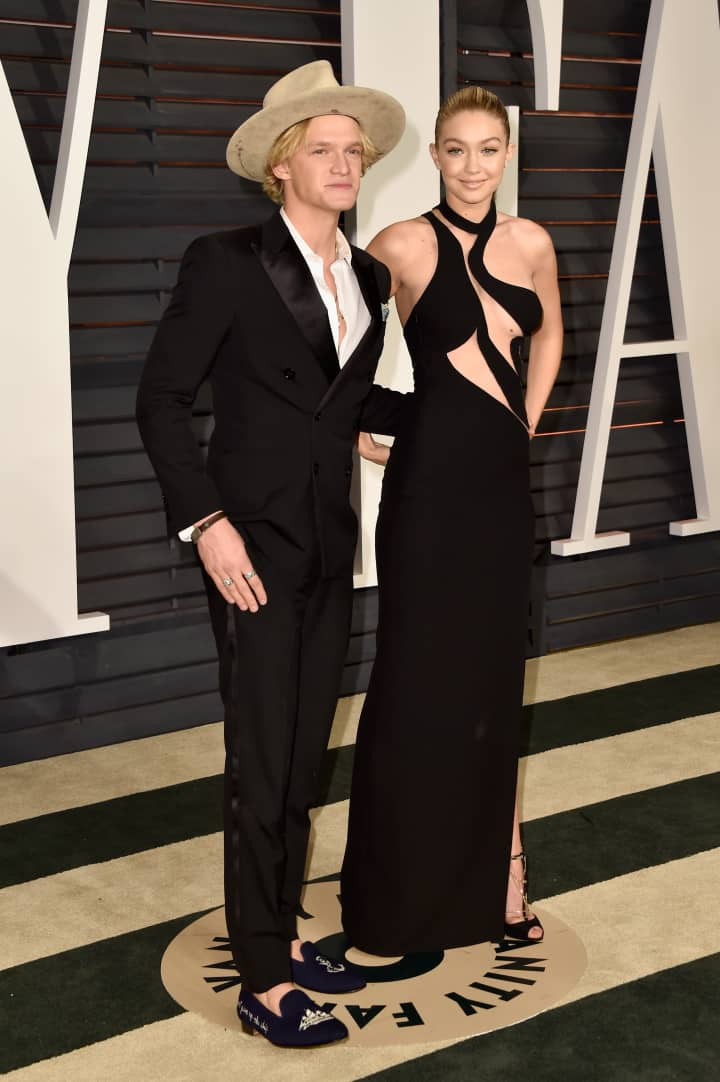 16. Jenny Slate looked like a goddess.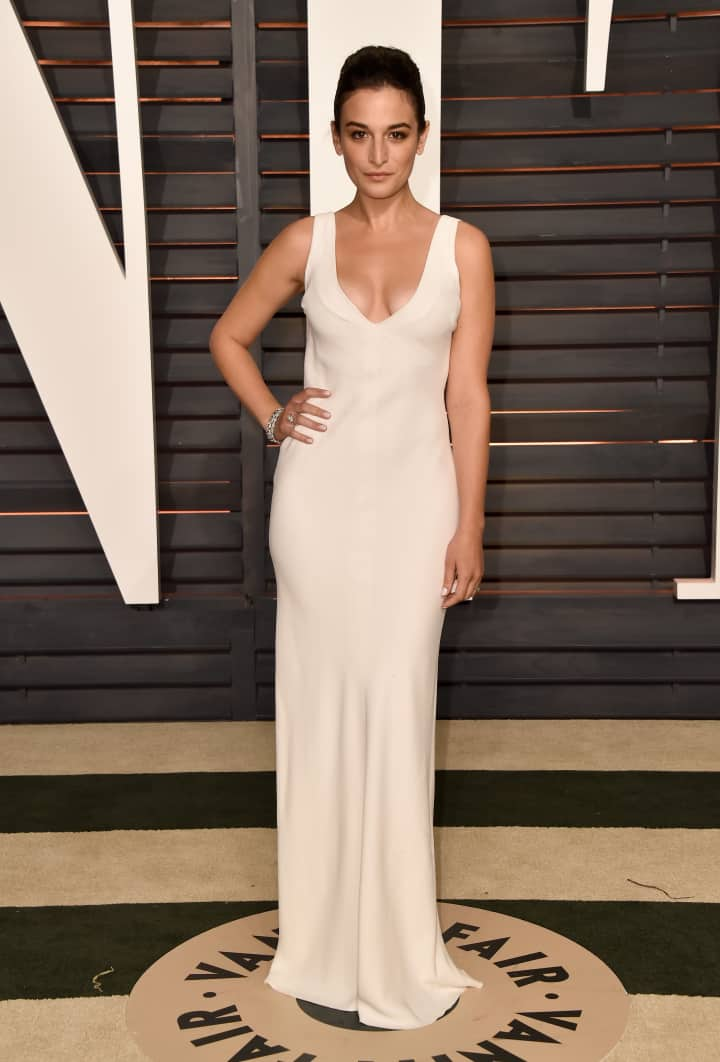 17. And sexy pregnant ladies fuckin' stole the show.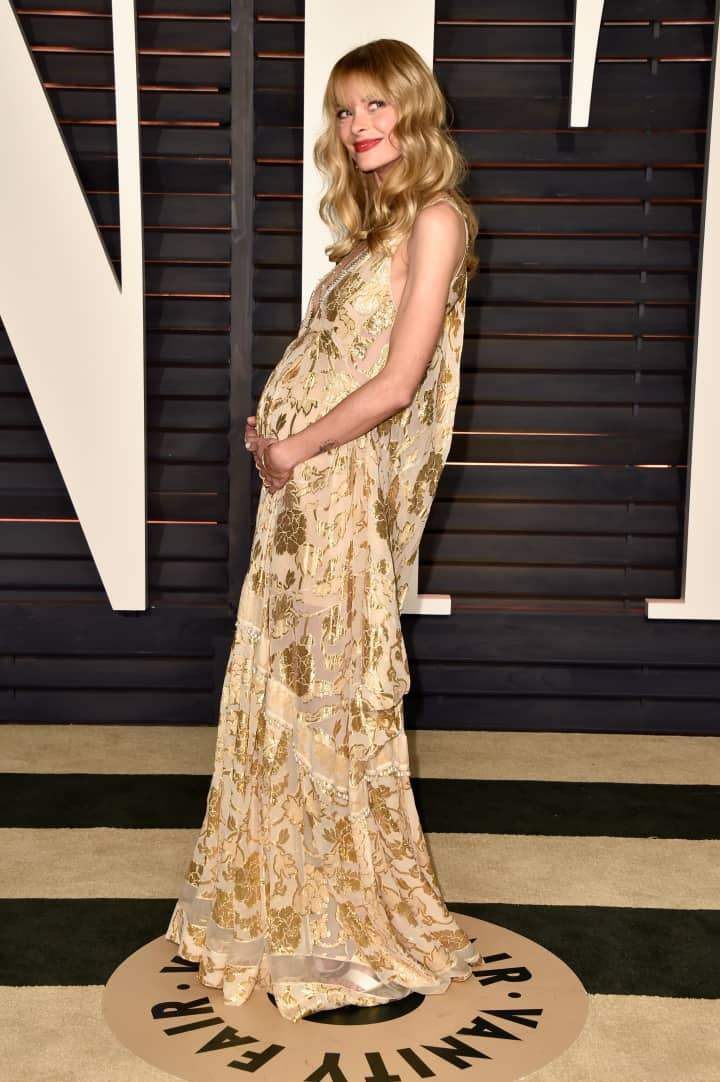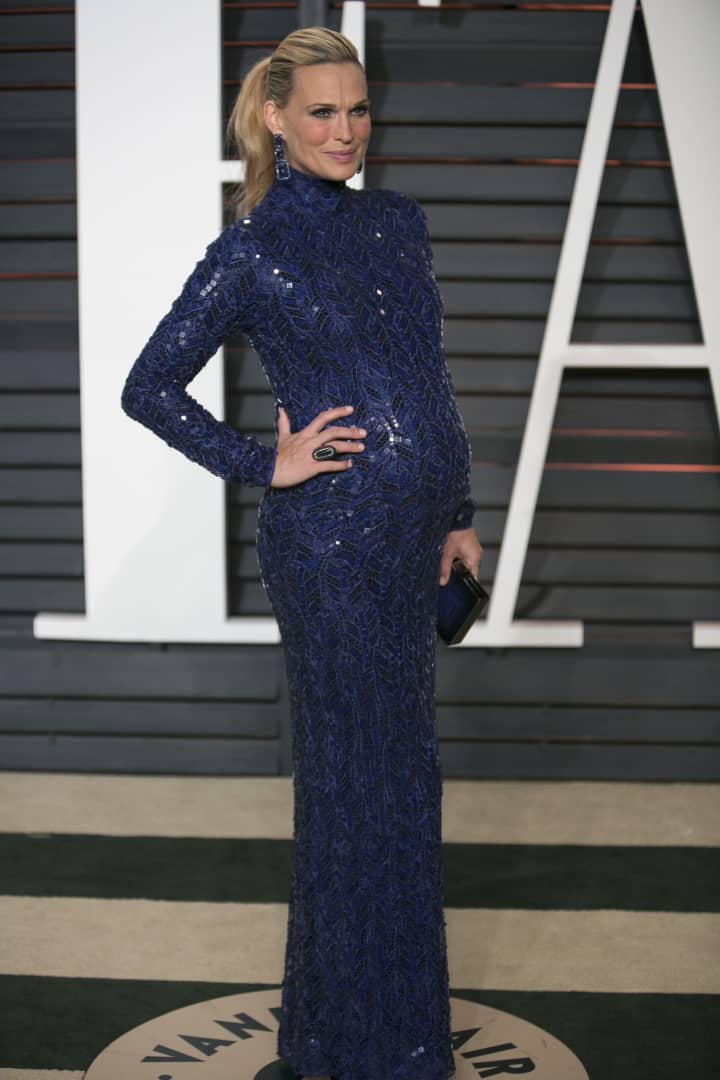 18. Did we mention Jared Leto?