Young Thug Crushes On A FADER Staffer In "I Swear To God"
Thugger's ideal woman is well-read.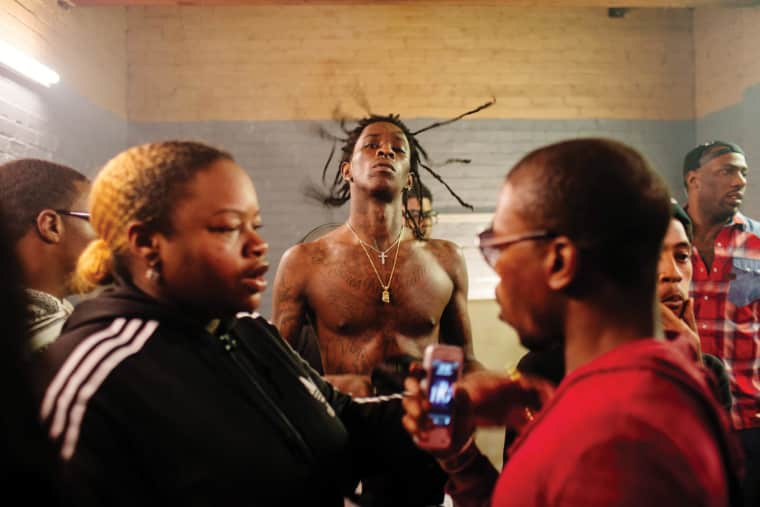 Late last night a loose Young Thug single trickled out to the nets; "I Swear To God" features a bubbly London On Da Track beat and is credited to have been mixed by Kanye West, featuring sentimental slurs about a young lady who looks like Nicki Minaj and apparently works at FADER. We're not sure who he's referring to, but he also made note that her body ain't got no scars, and she has a habit of cooking with no clothes, in which situation he was able to confirm her scar-less-ness. Thugger previously eyed a FADER cover star on Rich Gang's "Flava," and the hint is clear: whoever his ideal woman is, she's well-read. Hear it at Miss Info.