We all know that tomboy style is more than just a trend, but it says something about society that's it's still newsworthy when women wear pants on the red carpet. Girl groups—here meaning everything from The Shirelles to TLC—were pioneering menswear-as-womenswear long before the Haim girls were stunting in suits. Some of our favorite vintage fashion moments, below.
1. The Shangri-Las were wearing ivory vests and pussy bows in the '60s.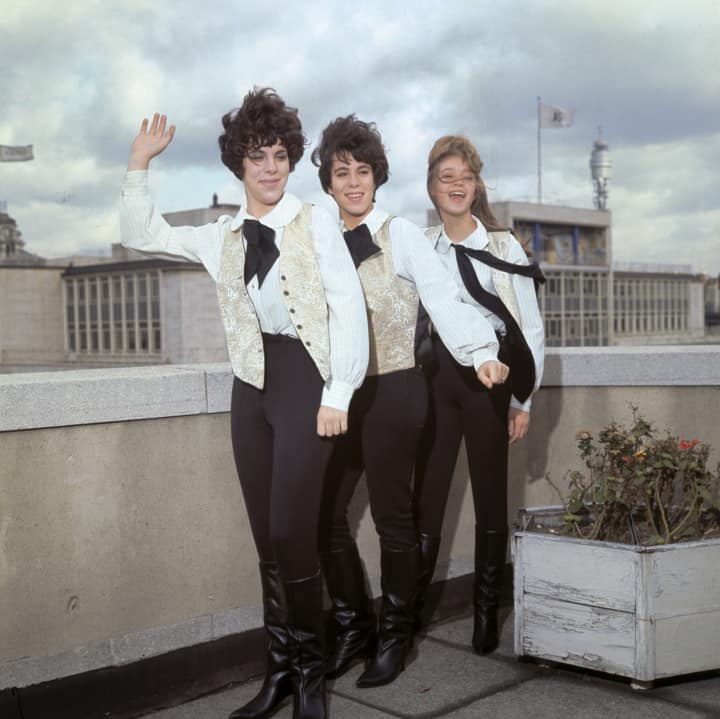 2. The Supremes normally wore gowns but looked rad in matching olive suits and ties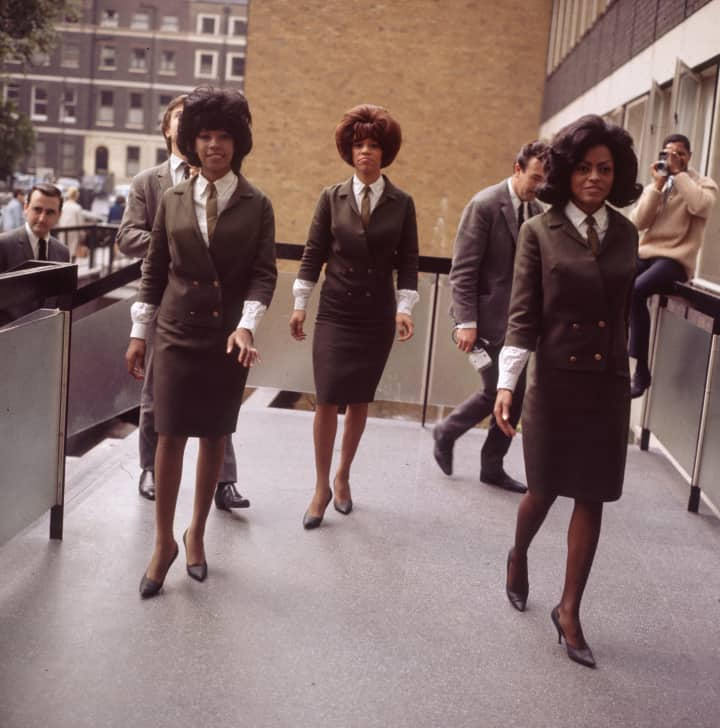 3. The Crystals were sweethearts in low-key '70s looks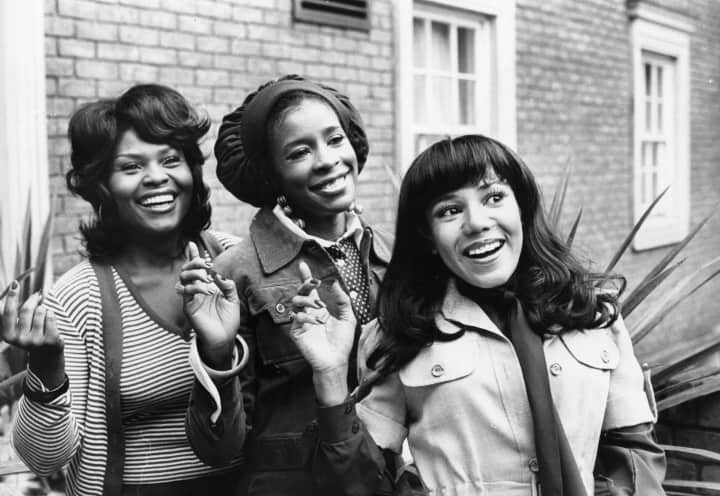 4. The Pointer Sisters looked chic in tailored separates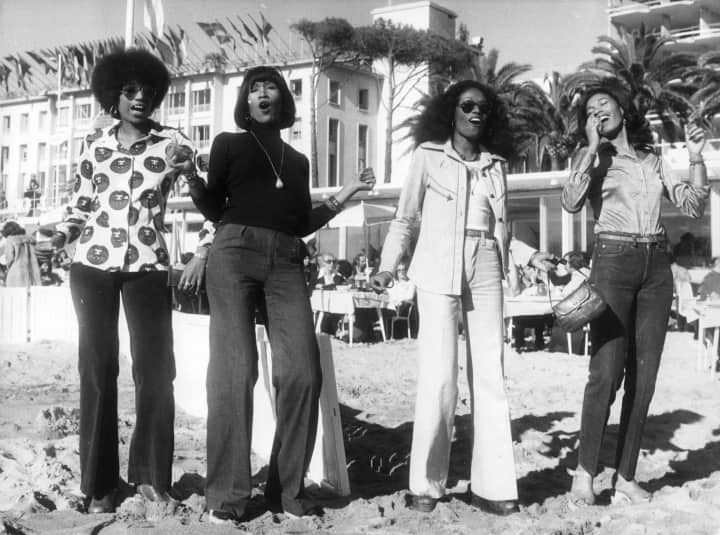 6. Jade looked badass in trousers, suspenders, and snapbacks
7. Total rocked oversized leather like no boy band could
9. The Spice Girls should've worn more suits and less sequins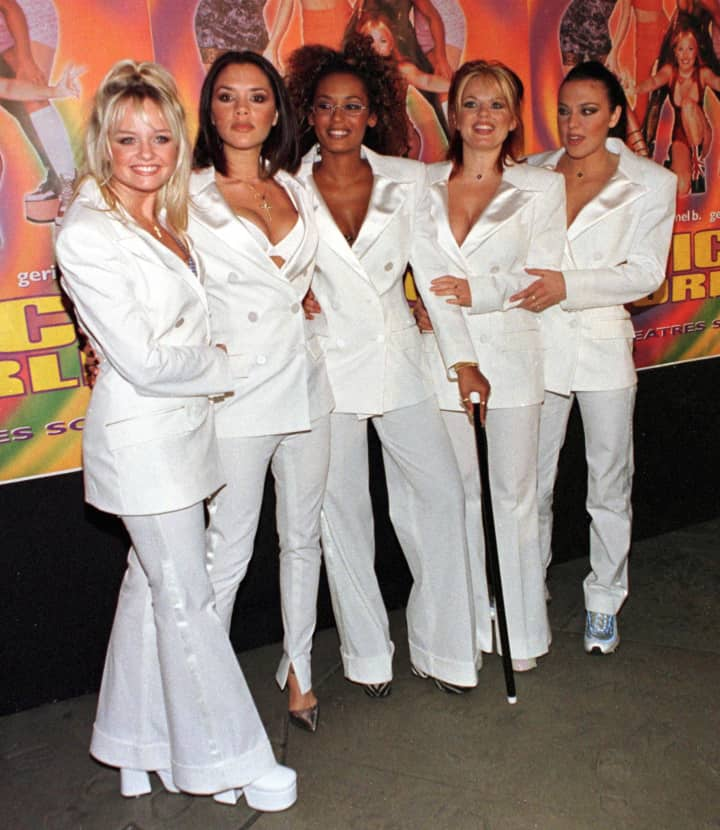 10. And finally, who can forget TLC in these incredible condom-adorned denim overalls?
Lead Image: Hulton Archive / Getty Images