Rick Owens' peek-a-boo penises might have stolen this season's headlines, but from Paris to New York to Milan there was still plenty of weird to go around at the womenswear shows. Fashion Month represents the intersection of some of the most brilliant, bizarre minds, the most beautiful faces, the most famous egos in the world, and the results are always predictably wild. We're always down to celebrate the strange, the eerie, and the unique, and this season's shows provided all three in spades. It's Friday the 13th, so we rounded up our favorite WTF moments from Fashion Month.
1. Rick Owens sent out models with gold and silver encrusted faces in Paris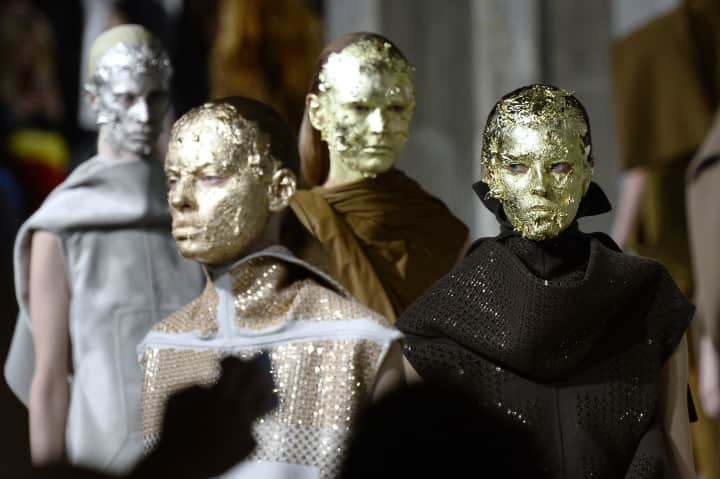 2. Valentino lent their runway to promote Zoolander 2
3. Models crouched and scuttled down the runway at Maison Margiela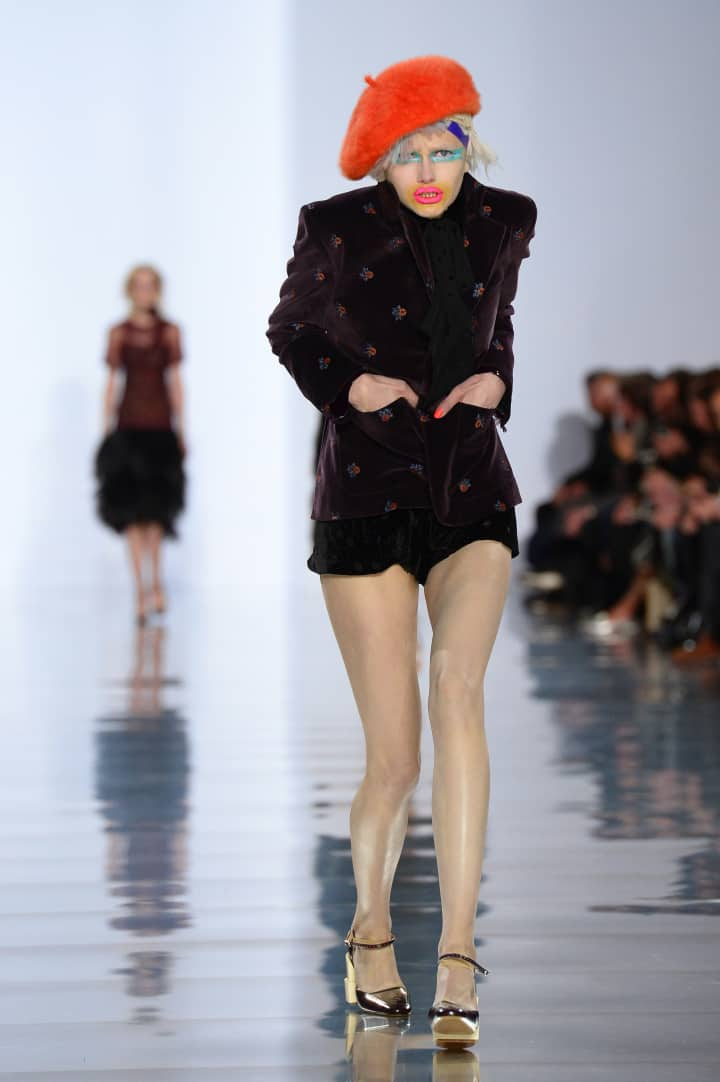 4. Lanvin debuted these meme-ready fur vests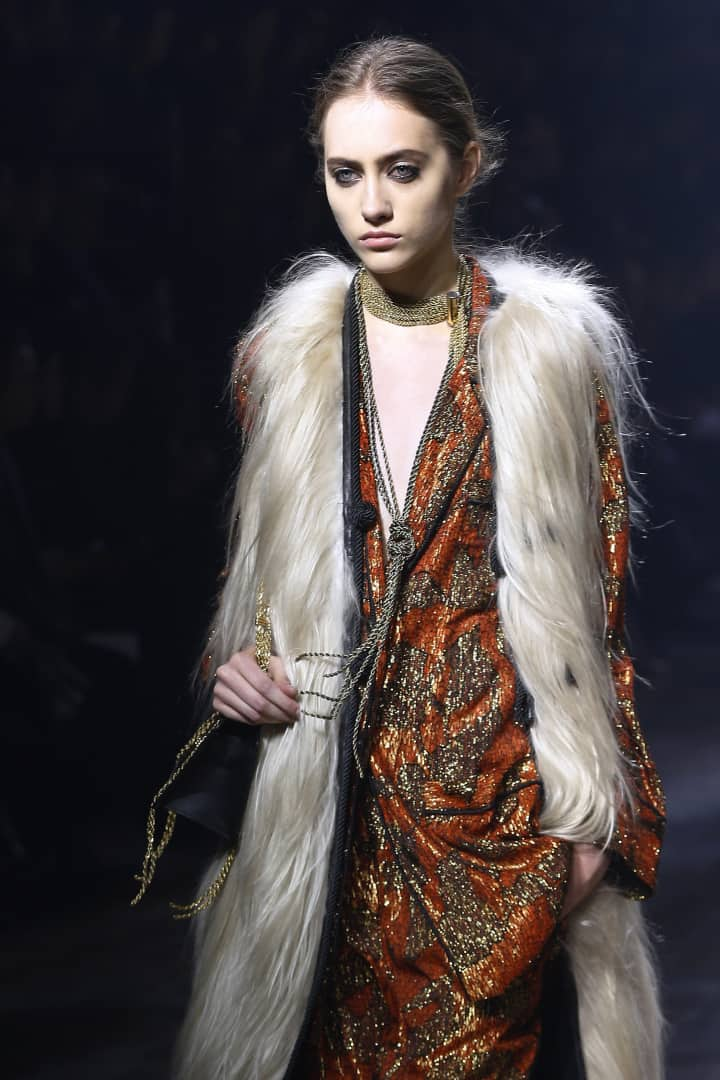 5. Moncler asking a dozen pairs of models to simultaneously make out at their presentation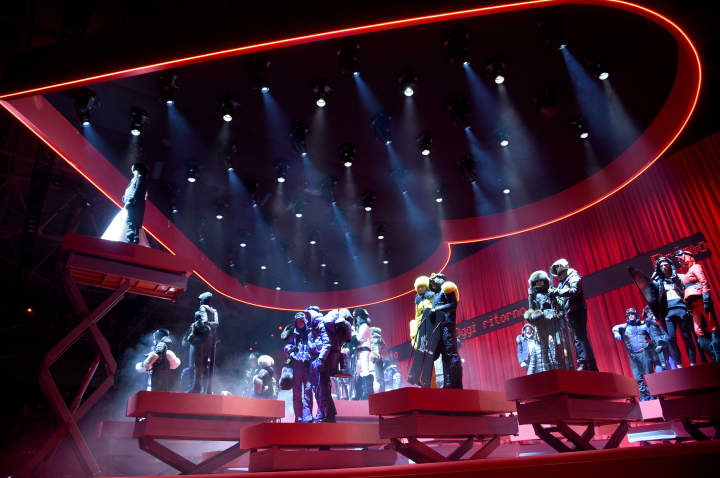 6. At HBA's "Daddy" show, Shayne Oliver ensconced his models' faces in stockings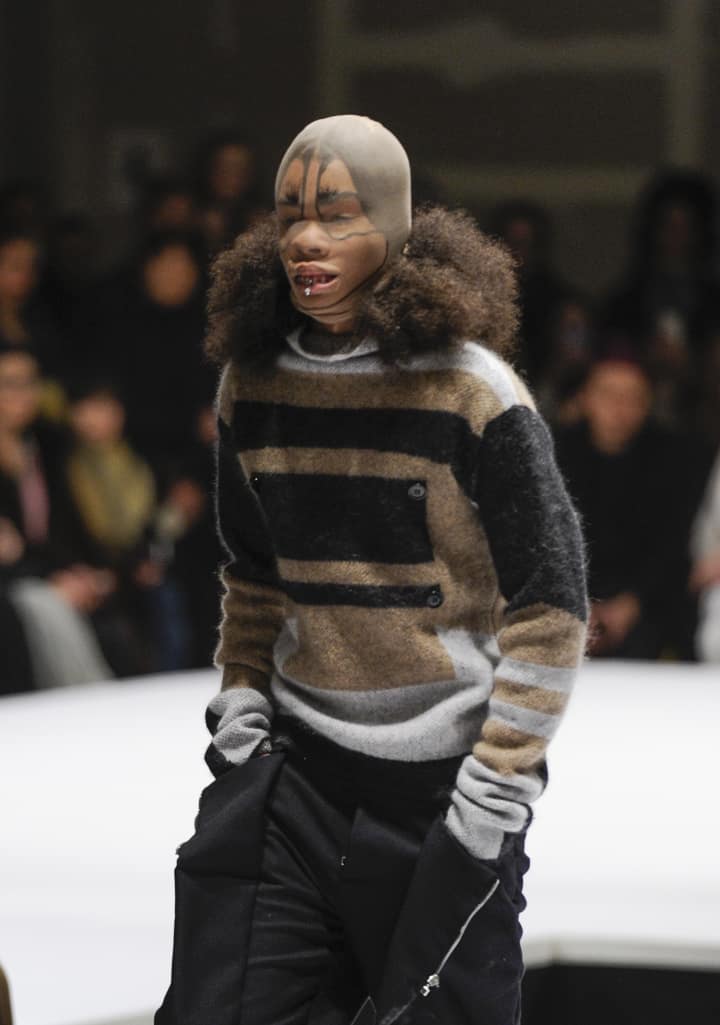 8. Pregnant women and models with little ones stalked the catwalk at Dolce & Gabbana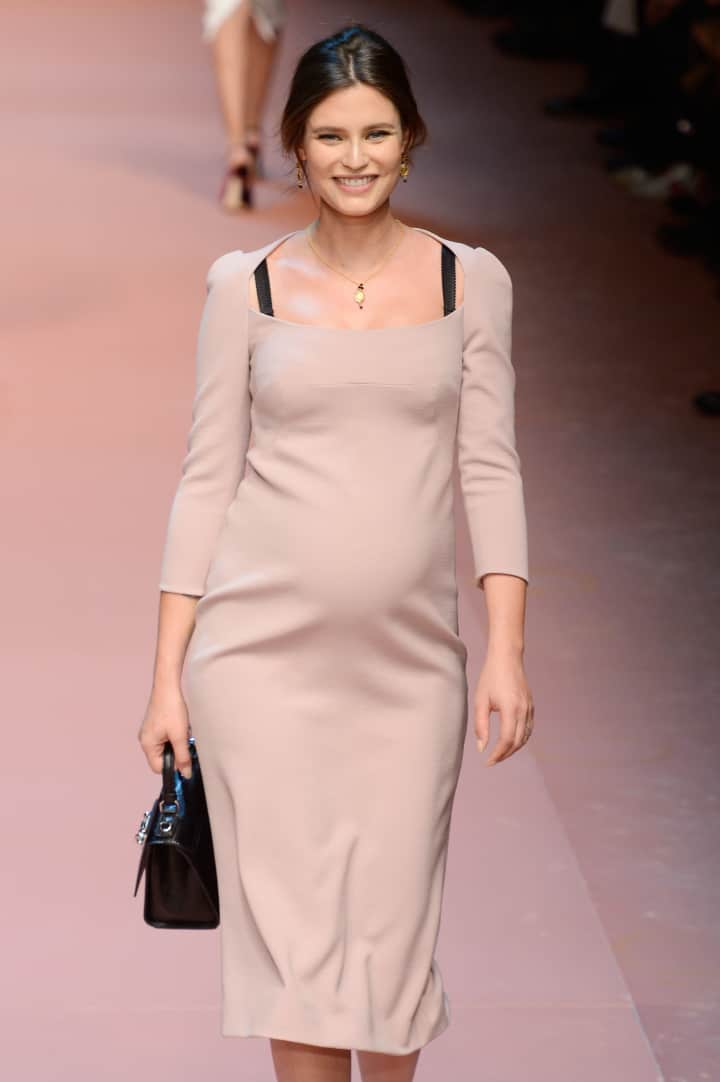 9. At VFiles, models and personalities zoomed around on razor scooters amongst poodles, confused models, and general chaos
10. Givenchy made waves with bizarre facial piercings and FKA Twigs-inspired baby hairs
11. Comme des Garcons. Enough said.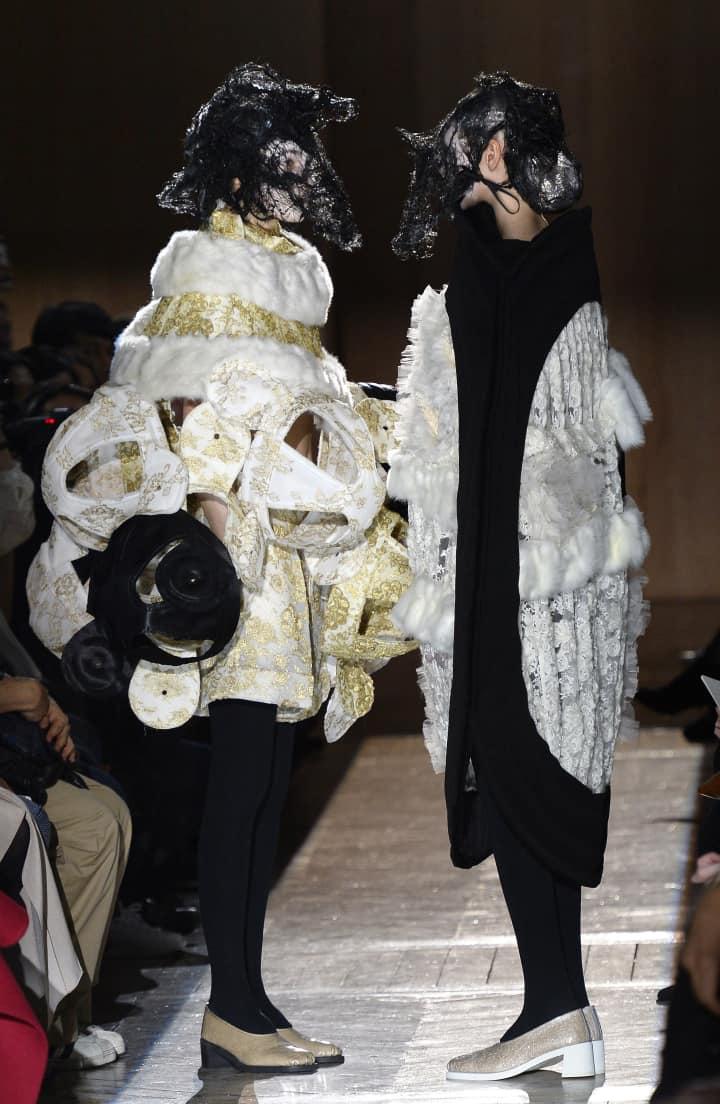 12. Thom Browne hosted a Victorian autopsy with stadium seating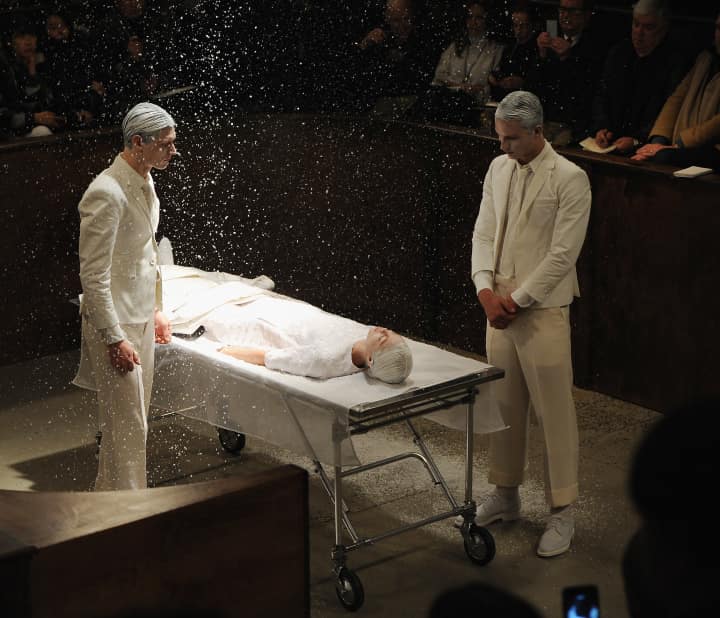 13. A topless Paz de la Huerta married a model at Vivienne Westwood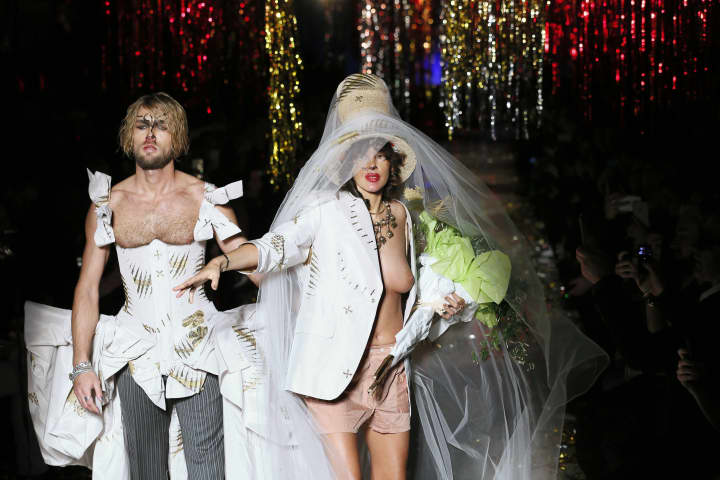 14. Juliana Huxtable casually rocked a cage bustier and hair net sprouting astroturf at Chromat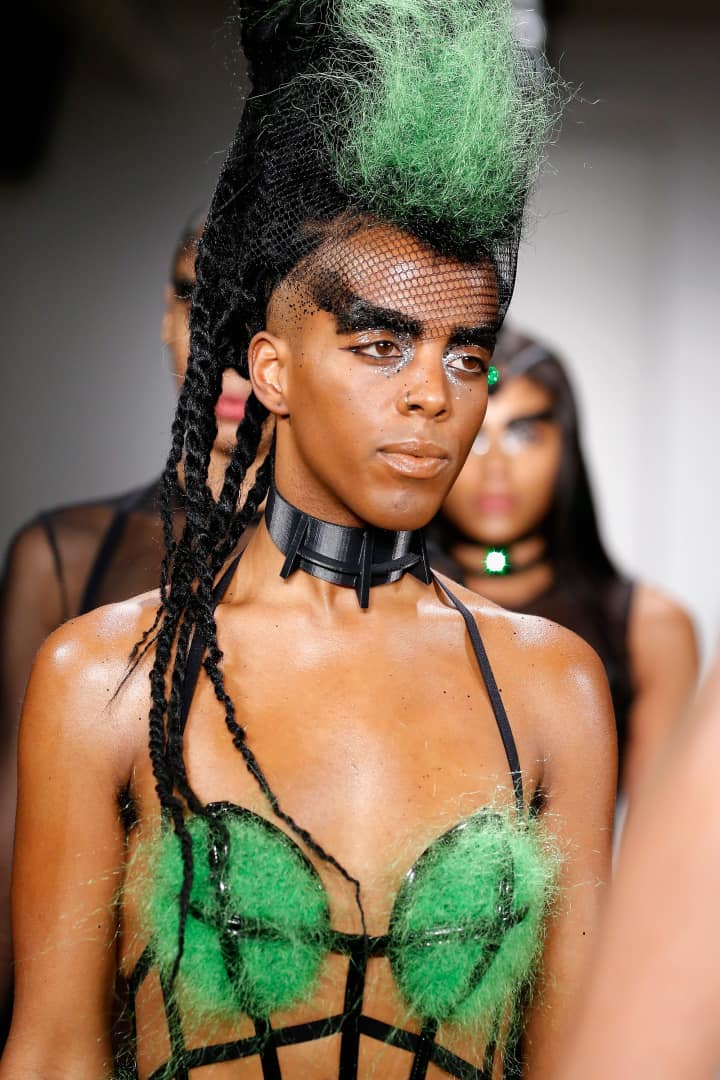 15. Monica Lewinsky popped up to support Rachel Comey
16. Iris Van Herpen paired her ethereal architectural creations with these insane crystal heels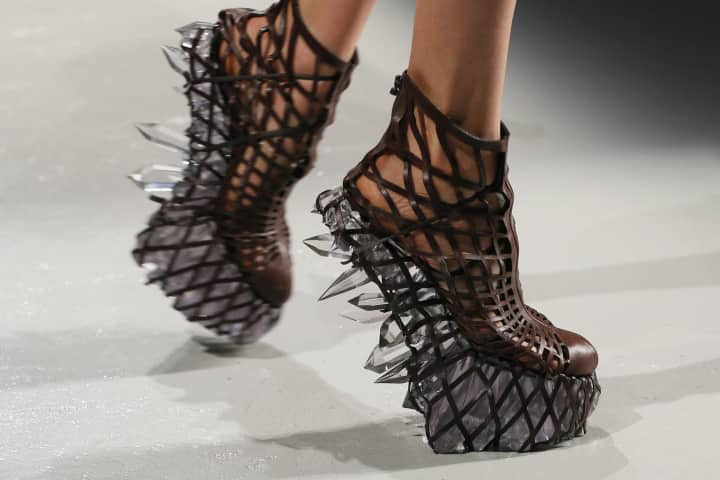 17. Nicola Formichetti went in on color-coordination at the Nicopanda presentation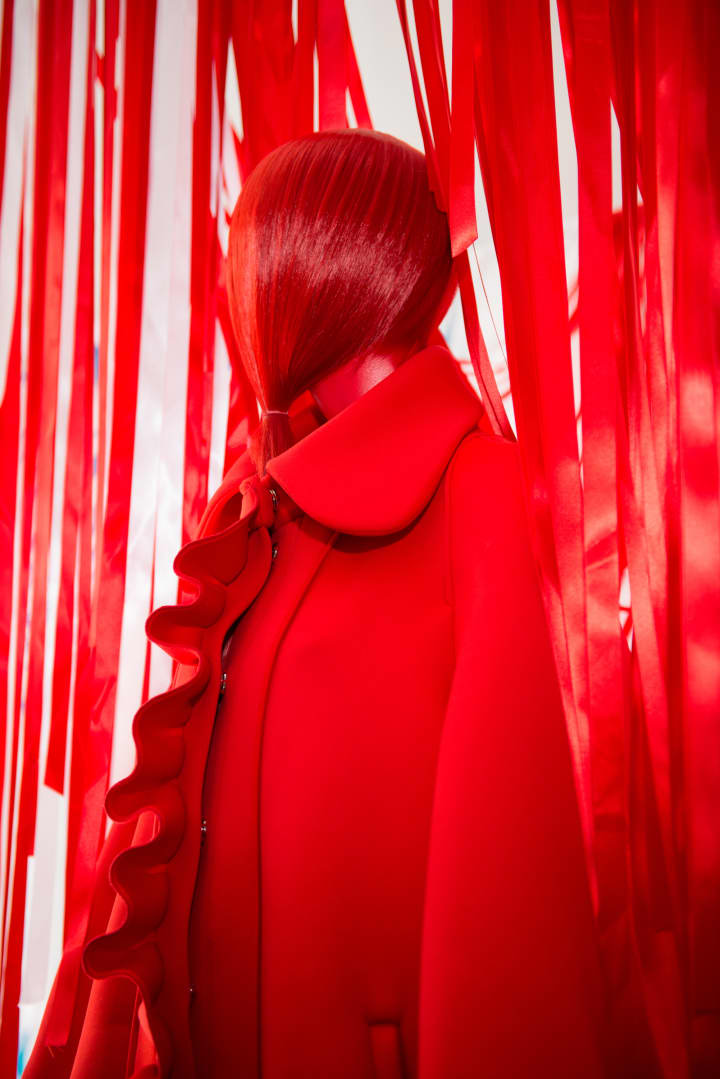 18. Lemaire accessorized one model with a purse shaped like breasts
19. And, not to be outdone, Jacquemus sent them down the runway IRL