As the city that gave birth to the high-end velour track suit, Los Angeles doesn't always get a good rep when it comes to fashion. But, as more designers and boutique owners have set up shop in the overlooked SoCal area, that's poised to change. LA has undergone a facelift of sorts, as specialty stores, fast fashion retailers, fashion tech companies, and big-name designers have all moved in to the area. The city is now home to the divisive head of one of the most profitable fashion houses, Saint Laurent's Hedi Slimane, and a recent second home to Dior and Tom Ford, who've moved their shows out West. Just this past Oscars season, the former Gucci head managed to line his fall 2015 runway with Beyoncé, Miley Cyrus, J. Lo, John Legend, Miguel, Anna Wintour, and movie stars like Scarlett Johansson, Reese Witherspoon, and Julianne Moore—a front row packed with stars from the city's film and music industry, highlighting an obvious asset Los Angeles carries on its way to becoming a fashion capital.
That sense of worlds colliding was also present at the city's inaugural Los Angeles Fashion Awards, where Kanye West, Rihanna, Miley, and Katy Perry all sat within arm's length of each other. The emergence of an insider fashion event that Los Angeles can call its own surely makes the locale appealing to creatives; a new frontier of sorts, the city's fate in fashion hasn't been written yet. There's a lot left to explore, and the relatively affordable rent makes that exploration possible for designers who are just getting their start. We turned to some of the city's brightest talent—designer and celebrity stylist Andrea Lieberman of ALC, accessory designers and boutique owners Kimberly and Nancy Wu of Building Block, CFDA/Vogue Fashion Fund winning-designer Greg Chait of Elder Statesman and jewelry designer and shop owner Kathryn Bentley of Dream Collective—to get their fresh takes on why LA is becoming flyer than ever.
Andrea Lieberman of A.L.C.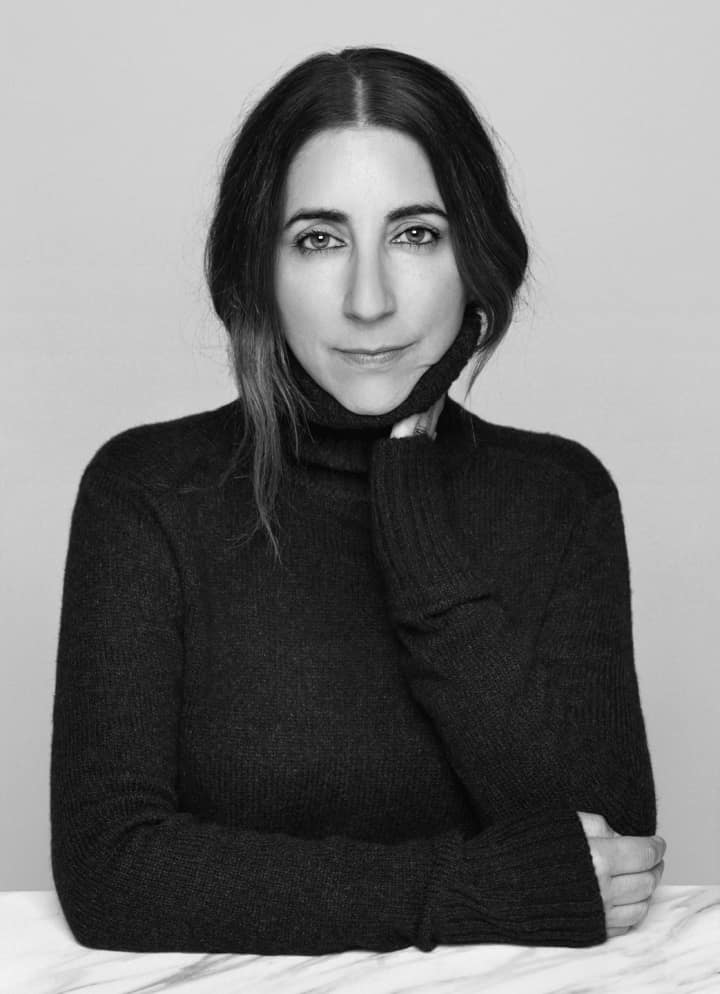 ANDREA LIEBERMAN: I opened up my design studio in downtown L.A. nearly 6 years ago, and while there was an apparel industry downtown there was by no means a "fashion scene." Now I look out our studio window and there's an ACNE store and the Ace Hotel. I've also heard rumblings of the opening of a Gucci and Louis Vuitton store. Just in terms of physical landscape there has been so much growth and excitement in such a small time and I don't see it slowing down anytime soon.
There is a pioneering spirit in LA. Something new and exciting is happening here and you can feel it. It is a similar feeling to NY in the late '80s, when hip-hop was coming from uptown, going downtown - it was a palpable. I feel that same energy here. There is space in Los Angeles; space to spread out, space to create and space to architect your own vision. I would be remiss not to mention the pure beauty and natural light as a consistent source of inspiration. I think LA is having a breakaway moment right now in terms of the "fashion world,"—its in the process of defining itself.
Andrea Lieberman of A.L.C.
Lead image: Robin Beck/Getty Images