Listen To Skepta Jump On A Vintage Wiley Instrumental
"Nasty" is taut battle cry and the latest in a long line of grime beef tracks.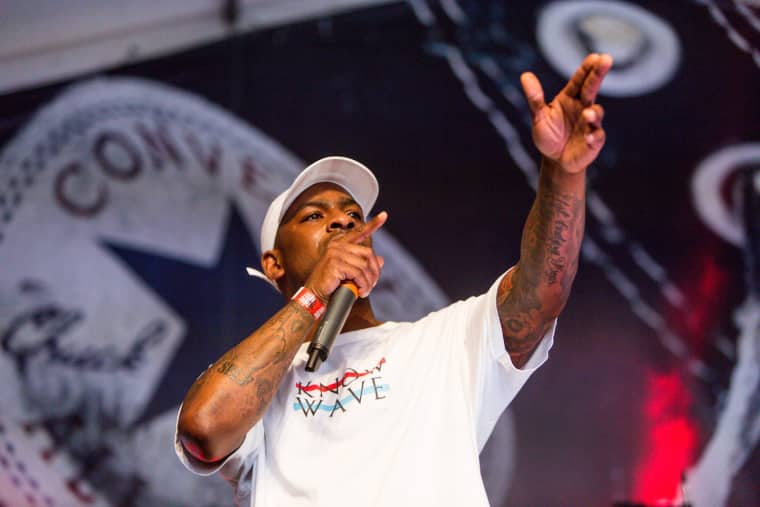 You're not real, spits Skepta on the opening to "Nasty," a taut, two-minute track that the London grime don let slip late last week. I dunno why Chip mentioned my name/ But Devilman's trying to get attention again. For this latest in a long line of beef tracks pulling in MCs from all over London, Skepta jumped on an old Wiley instrumental called "The Morgue" from 2005—and it sounds as heavy as ever. Listen below, plus scroll down to watch Skepta and Devilman in lyrical battle on this classic Lord Of The Mics clip.