T-Pain Says FKA Twigs Is Engaged To Robert Pattinson
T-Pain accidentally spills the beans on FKA Twigs and Robert Pattinson's engagement.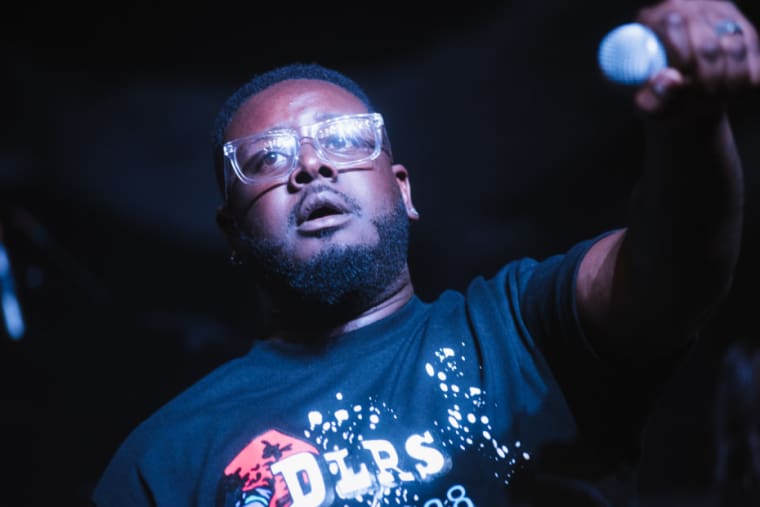 UPDATE 4/1/15 10:20 p.m.: People is reporting that FKA Twigs and Robert Pattinson are engaged according to their sources.
Well, this is something: T-Pain said in an interview to Vulture that FADER cover star FKA Twigs is engaged to her beau, actor Robert Pattinson. "I don't know if she wanted anybody to know that …," he ends the interview by saying, after admitting the following: "We met in the studio. Her music's changed a lot since then. But she's on tour so much, and anytime I call her, she's in a different place. And she's engaged now, so that's about to be a whole other thing." Sure is!

In the interview, T-Pain also explained why that Aaliyah collab didn't appear on The Iron Way: "The reason we held it back on the mixtape is actually because we got a call from her team, and they wanted to put it on her album. So that song's gonna be on her album, Aaliyah X, which is basically like her final album. It's full of collaborations and unheard vocals." Revisit T-Pain's huge FADER FORT set here.
UPDATE: April Fools. Good one, Teddy.