Tyler, The Creator Is Dropping His New Album Cherry Bomb Next Week
The album quietly went up for pre-order.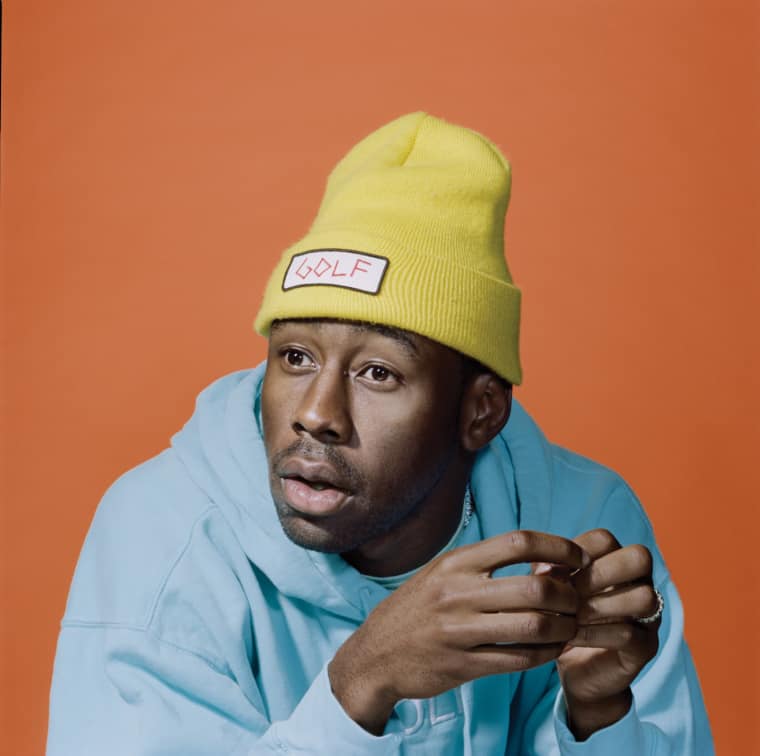 UPDATE 4/11/15 9:45 p.m.: Tyler uploaded the full, handwritten tracklisting for Cherry Bomb up on his Instagram page.

UPDATE 4/9/15 9:55 a.m.: The physical version of Cherry Bomb is out in two weeks, and Tyler made five separate covers for it, looks like:
PHYSICAL COPIES ARE COMING IN LIKE 2 WEEKS CAUSE I MADE 5 COVERS LIKE A DUMBASS
— Tyler, The Creator (@fucktyler) April 9, 2015

UPDATE 4/8/15 11:36 p.m.: Listen to "DEATHCAMP" and "F*****G YOUNG/PERFECT" at Miss Info.
FADER cover star Tyler, The Creator is going to have a lot of projects out very soon. Not only did his Golf Media app recently launch, and his Golf Magazine is on the way, he also has a new album called Cherry Bomb out Monday, April 13. Tonight the full-length quietly appeared in pre-order form on iTunes. So far, only two track titles have been revealed: "DEATHCAMP" and "F*****G YOUNG/PERFECT." Peep it here.