Solange's Wedding Photographer Explains How To Take The Perfect Squad Photo
Rog Walker breaks down the posse shot.
Rog Walker has a busy career taking moody solo portraits and regal group shots for brands like Levi's and G-Star. But he's probably best known for the iconic images he captured at Solange Knowles' New Orleans nuptials in November—and most notably, an all-female group photo of Solange's closest family and friends, including sister Beyoncé, mother Tina Knowles, and singer Janelle Monae. More than just an assemblage of Solange's homegirls dressed in white, the image succeeded in conveying the intimacy and strength of her squad, visually acknowledging the importance of each personality, role, and face. Here, Walker shares the essentials of shooting a great group photo, from wrangling our troublemaker friends to nailing #nofilter lighting. - Deidre Dyer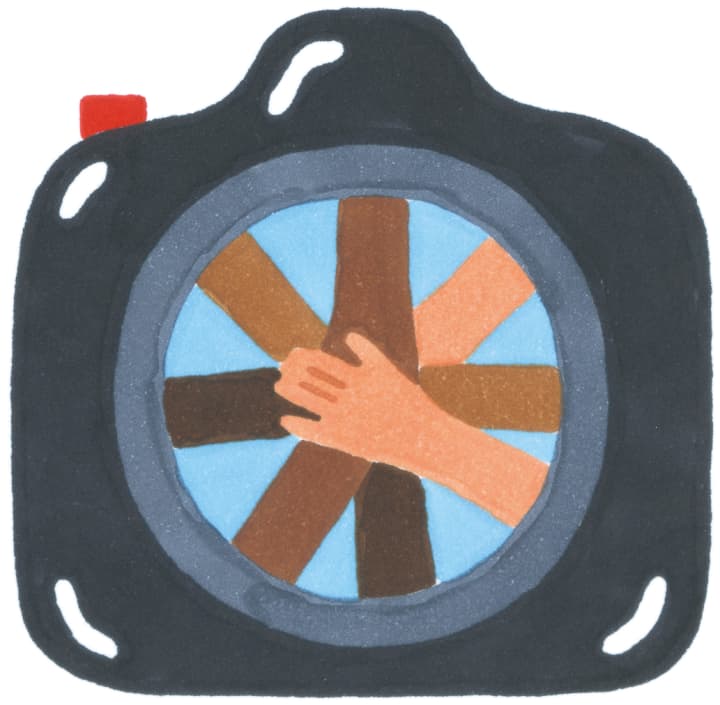 "Start with the end point in mind, looking at other photographers so you know what you want your photo to look like. In general, all photographers need to have visual references; otherwise, you're just making things up and hoping that they look good. You need to know the perspective, the angle, and the lighting that you're going for."
2. ​Don't rely too hard on post-production
"What a lot of people overlook is this: even if you're using Photoshop and filters, the lighting in the original photo still has to be right. You have to start with a good image, so take a few test shots to see what the lighting will be, and adjust accordingly."
2. ​Don't rely too hard on post-production
3. ​Make everyone feel special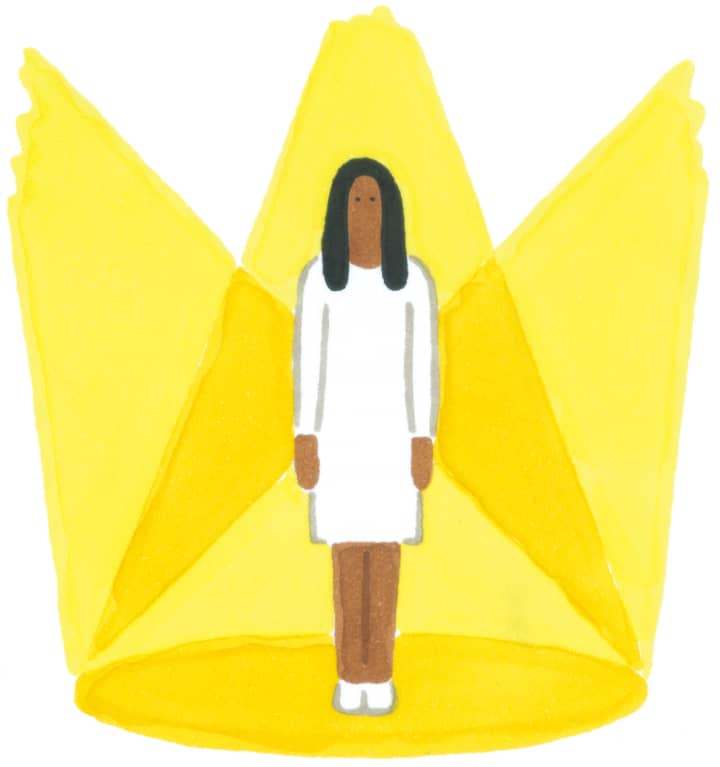 "There's definitely an element of charisma that's needed when taking a group photo. You need to make each person feel like they're getting their photo taken, or else they won't be fully there. If you see someone feeling alienated or a little left out, you have to engage that person one-on-one and make them feel included with conversation and compliments."
3. ​Make everyone feel special
4. Recruit an art director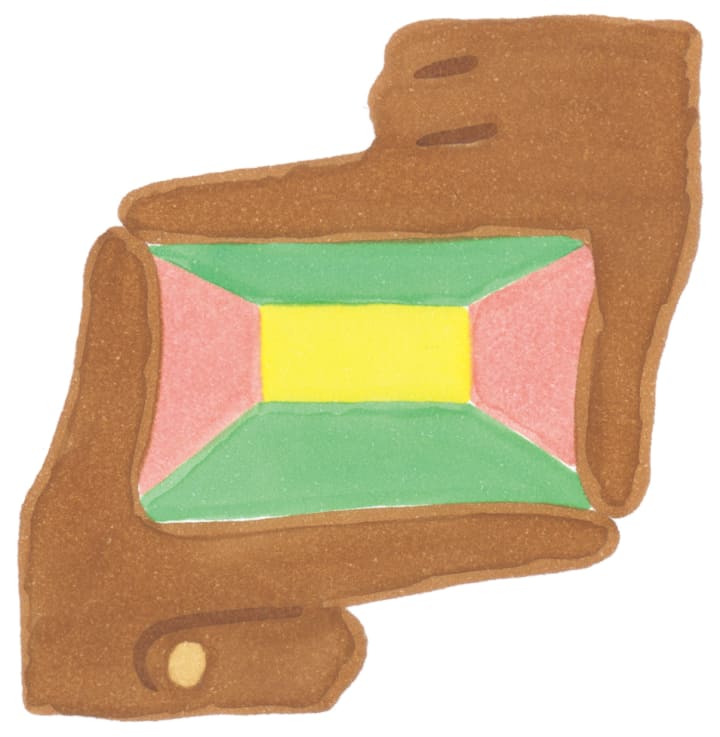 "As the photographer, you can't keep going back and forth behind the camera; you need to be able to see the photo and take it immediately. It helps to have some extension of your vision within the group, someone to help set the mood and pace among the subjects."
4. Recruit an art director
5. ​Leave the high school poses in the past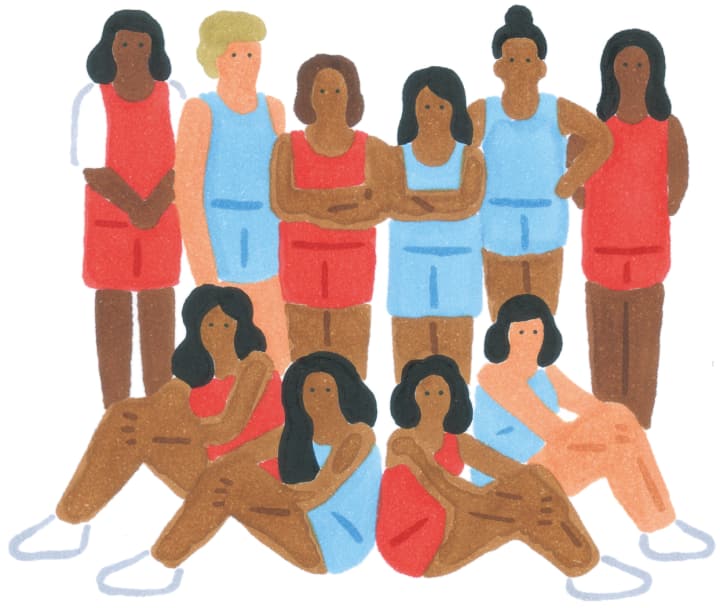 "Remember those squad photos you took in high school? With your arms crossed, back-to-back, or dropping a squat in the front of the crew? Look back fondly, but leave all of those cheesy poses in the past. It's time to make some new memories."

5. ​Leave the high school poses in the past
6. Let your drunk friend have fun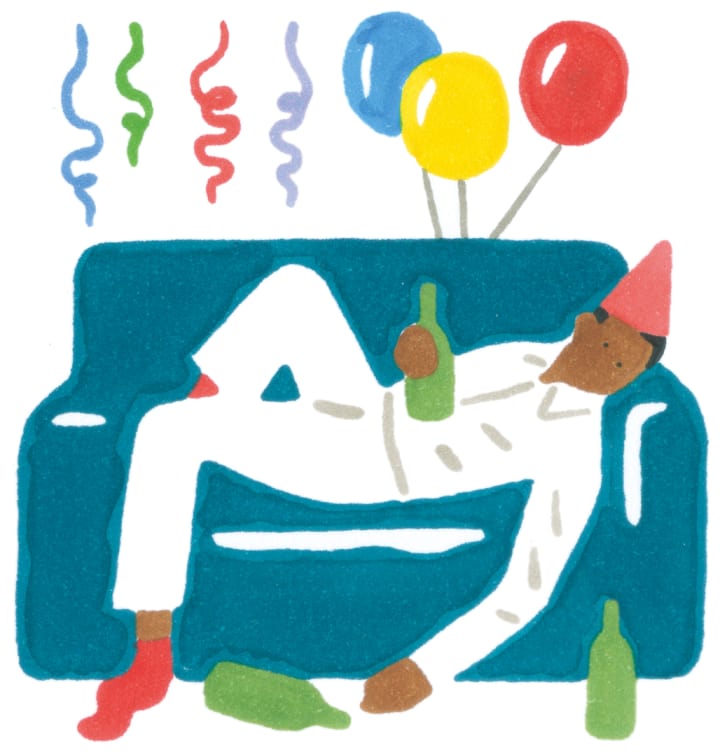 "If you're taking a party photo, the best way to shoot a drunk person is to just let them stumble into the frame; you'll definitely capture an authentic moment, which is much better than the twisted-eye gaze of a forced subject—that'll make them look even more drunk! I would definitely egg on the drunk person—at least then you'll get their focus toward you in an intriguing way."
6. Let your drunk friend have fun
7. But call out the troublemakers ​if you must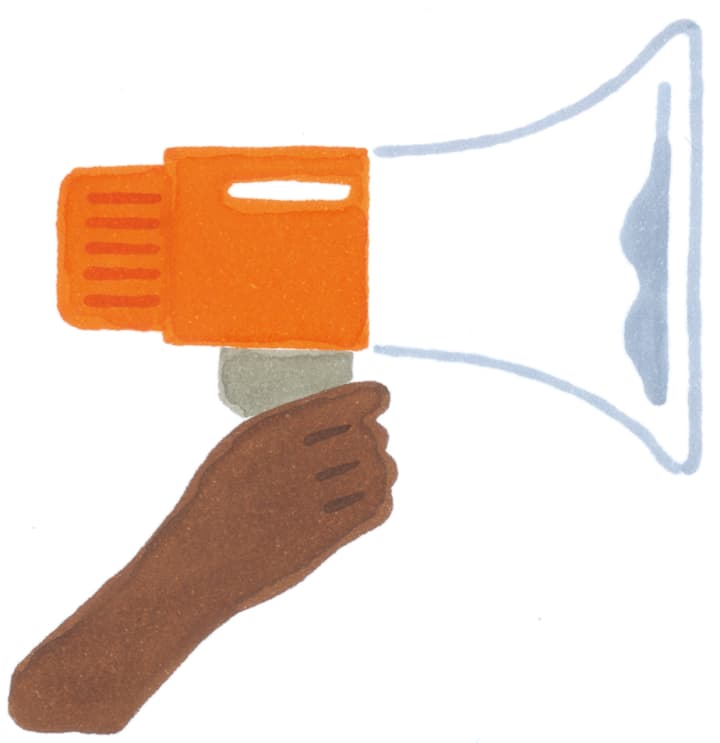 "Oftentimes there's one guy who'll keep throwing it off, and I'll have to point him out. Truthfully, no one wants to mess up the photo because no one wants to be put on blast. Sometimes you just have to be assertive with what doesn't work."
7. But call out the troublemakers ​if you must
8. And remember that the photographer has the final say
"Once the photo has been taken, the only opinion that matters is yours as photographer. You have the ultimate say of photo approval. Everyone else just cares about looking fresh, but from the standpoint of image quality, you have to look at all of the factors that go beyond who's in it and where they're standing. So don't let anyone see the wide edit."
8. And remember that the photographer has the final say