All gossip magazines have their own version of a Best and Worst Dressed segment, but they all have one thing in common: a mark on the head of Bai Ling. The Chinese-American actress (probably best known for The Crow) is the embodiment of the Trashionista aesthetic; the so bad it's good. A few weeks ago she pre-empted the Met Ball's celebration of commodified Chinese fashion, wearing a dragon and not much else at The MTV Movie Awards, but that wasn't the only Bai Ling outfit that would've fit right in at the Gala. Evidence of her inspiration, below.
Bai Ling has a thing for fiery floor-length gowns. Here she is in 1992, 2009 and 2012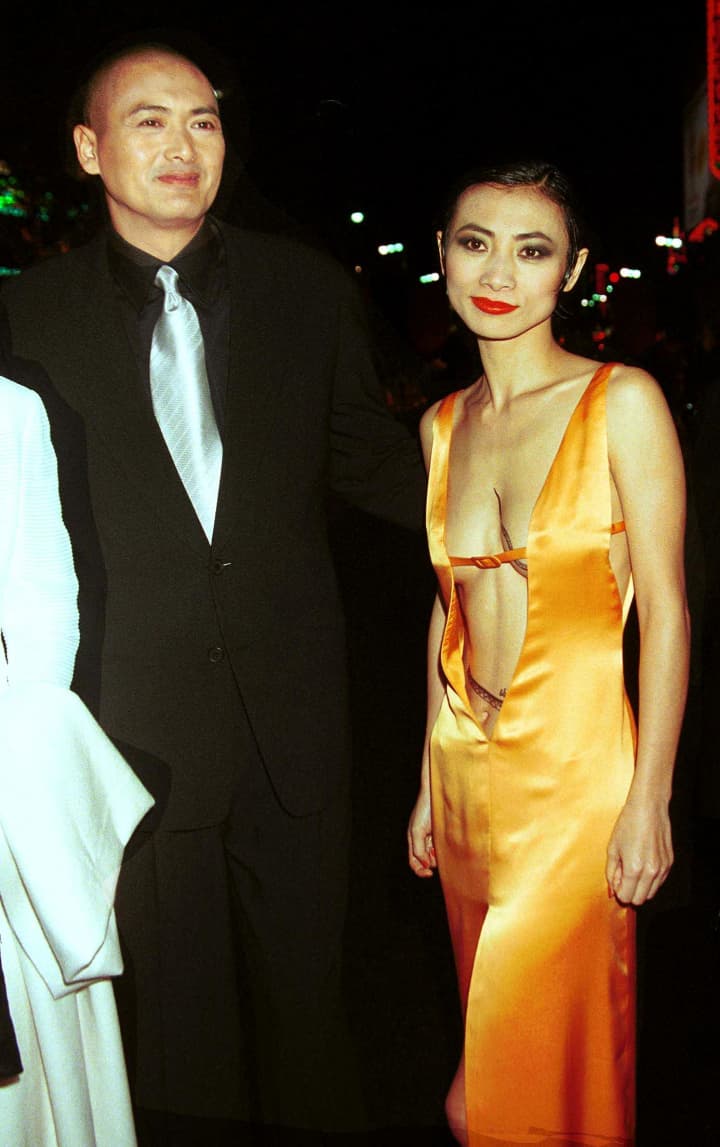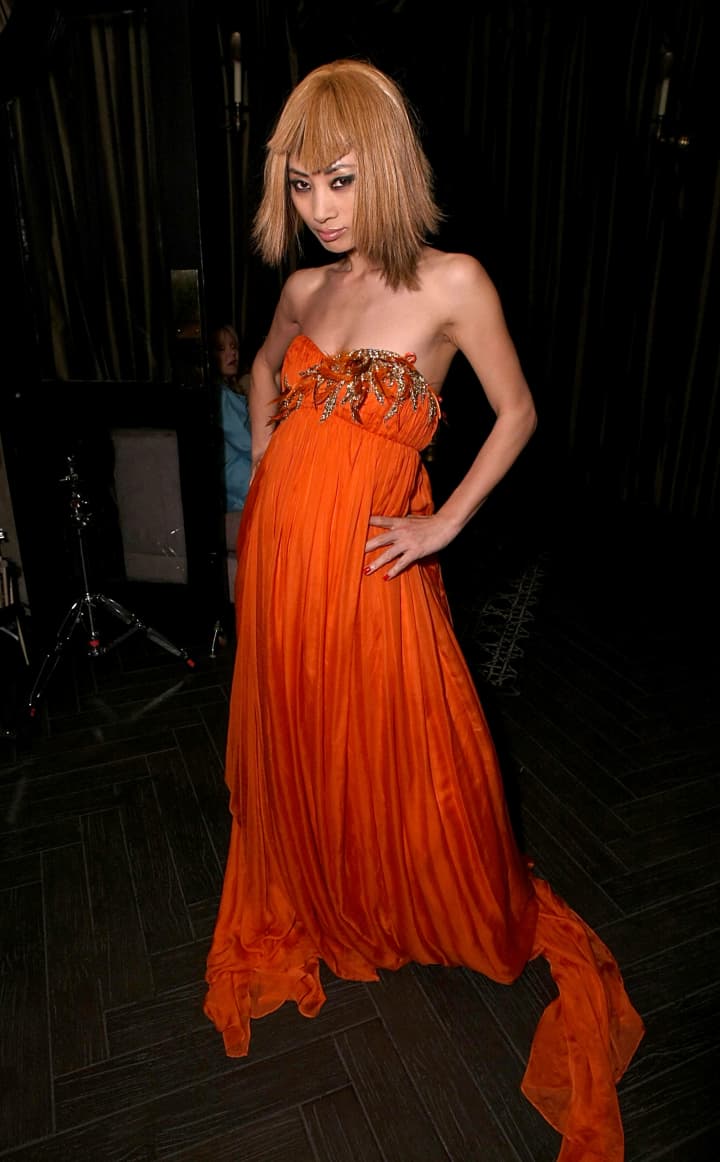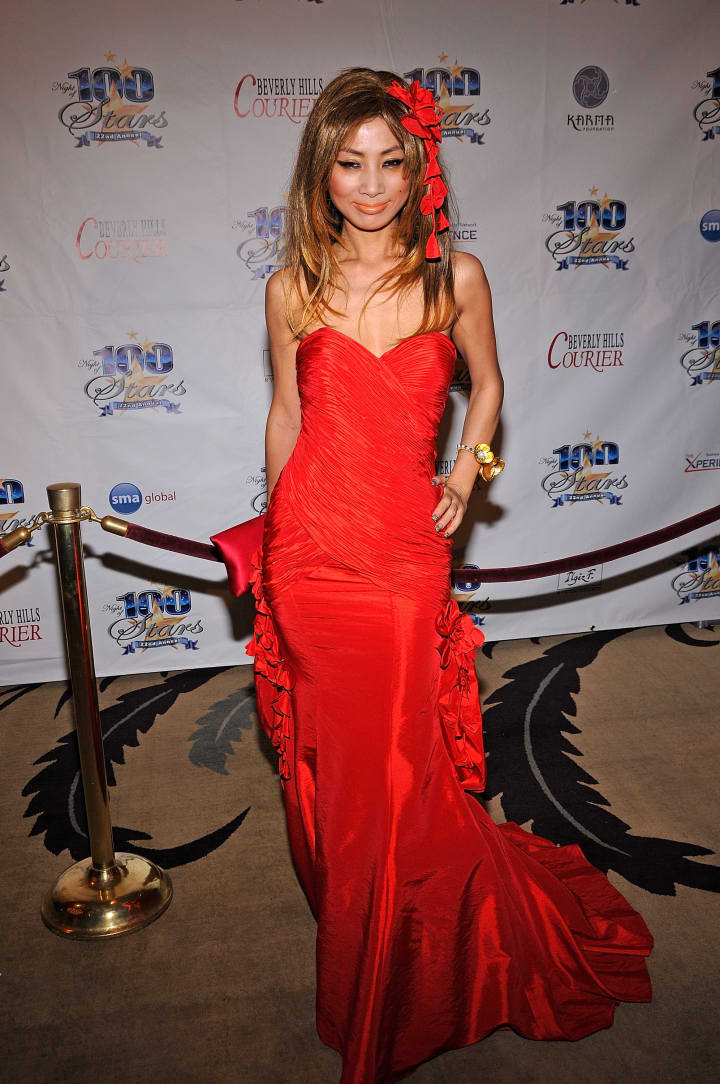 And here's Kris Jenner, Gigi Hadid and Rita Ora last night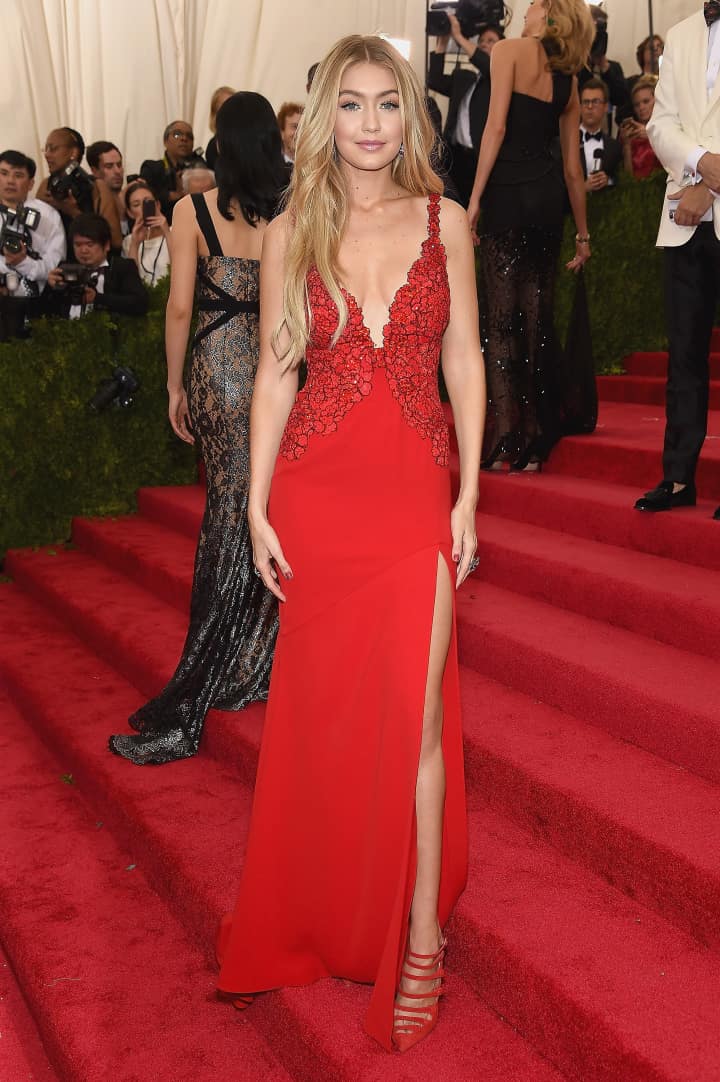 Bai Ling was rocking mandarin collars and printed silk back in 2000, 2005 and 2008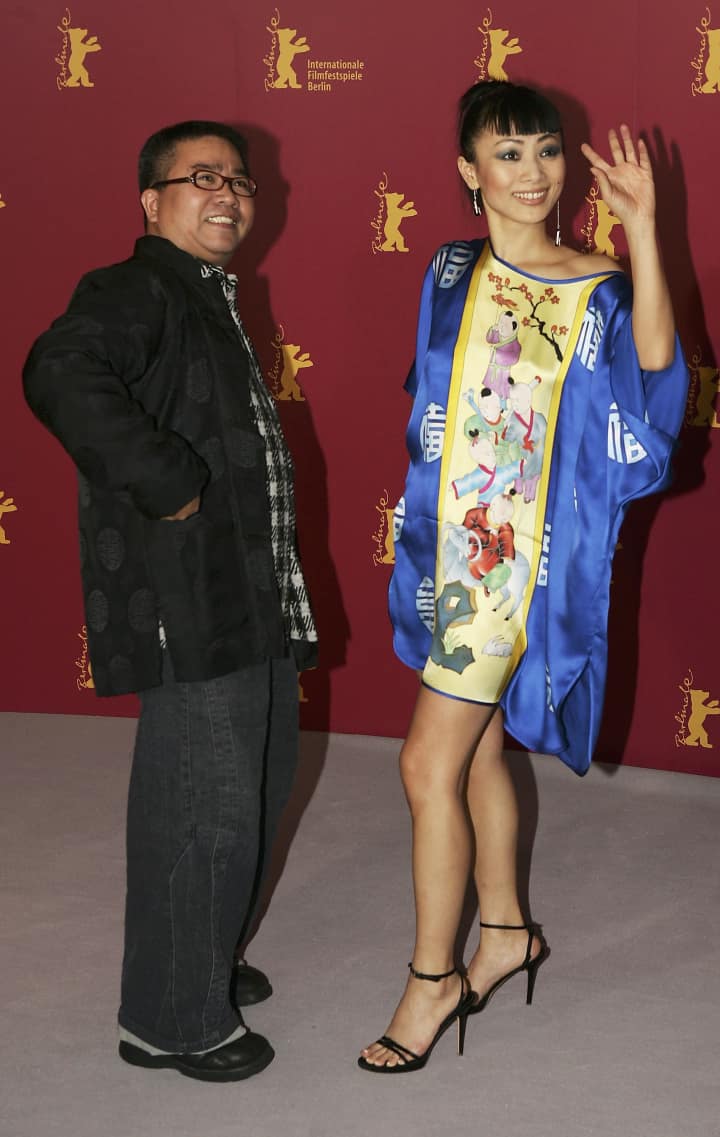 Here's Karolina Kurkova and Hailey Baldwin last night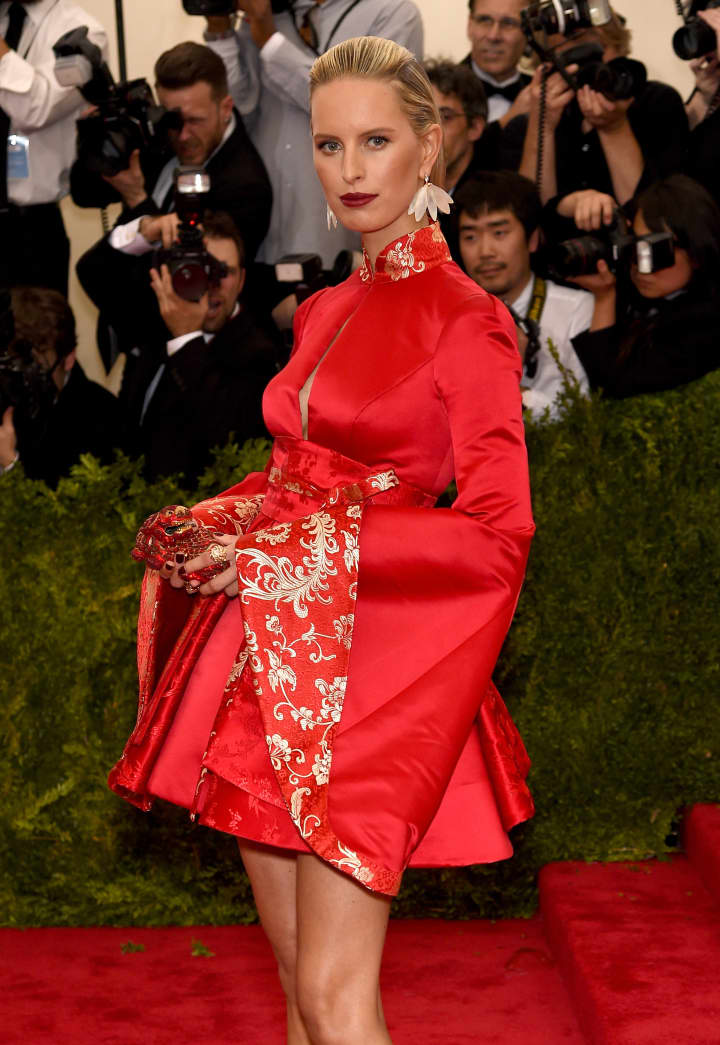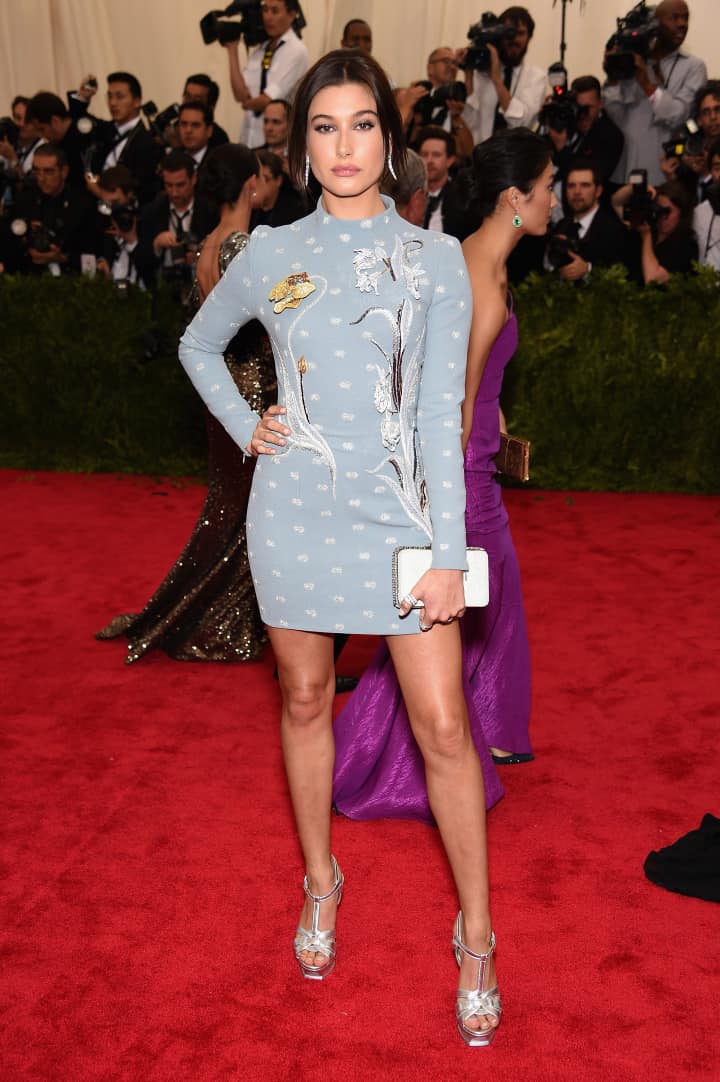 Bai Ling has been here for the defined shoulder, most notably in 2013 and again in 2014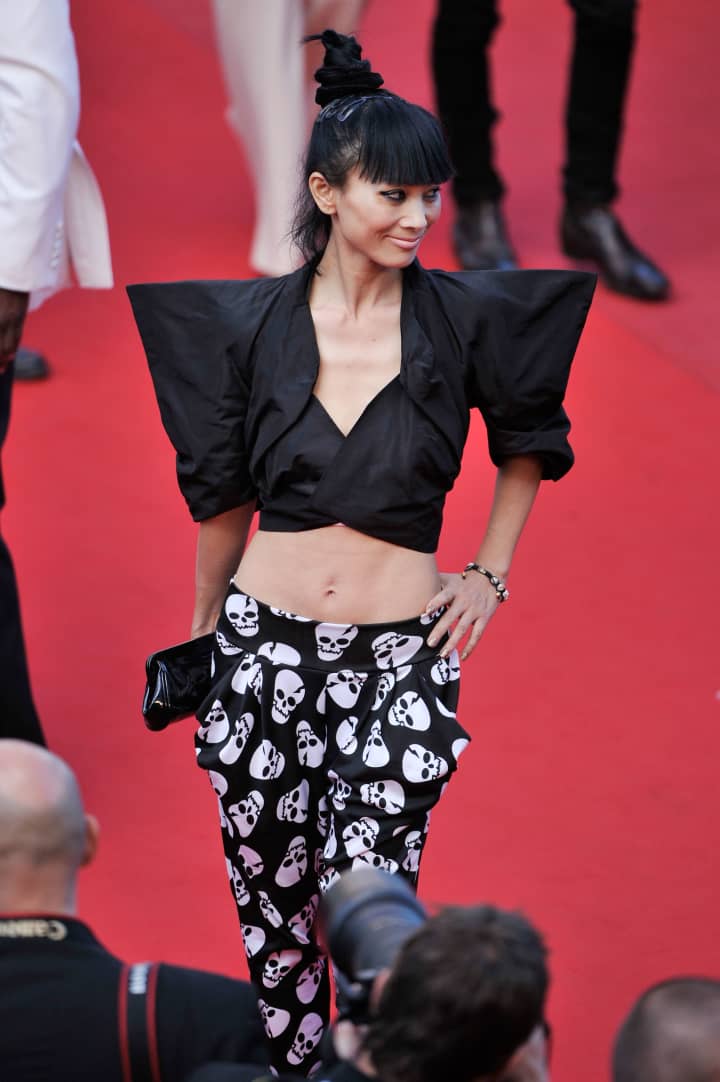 And here's Jennifer Connelly and gala host Anna Wintour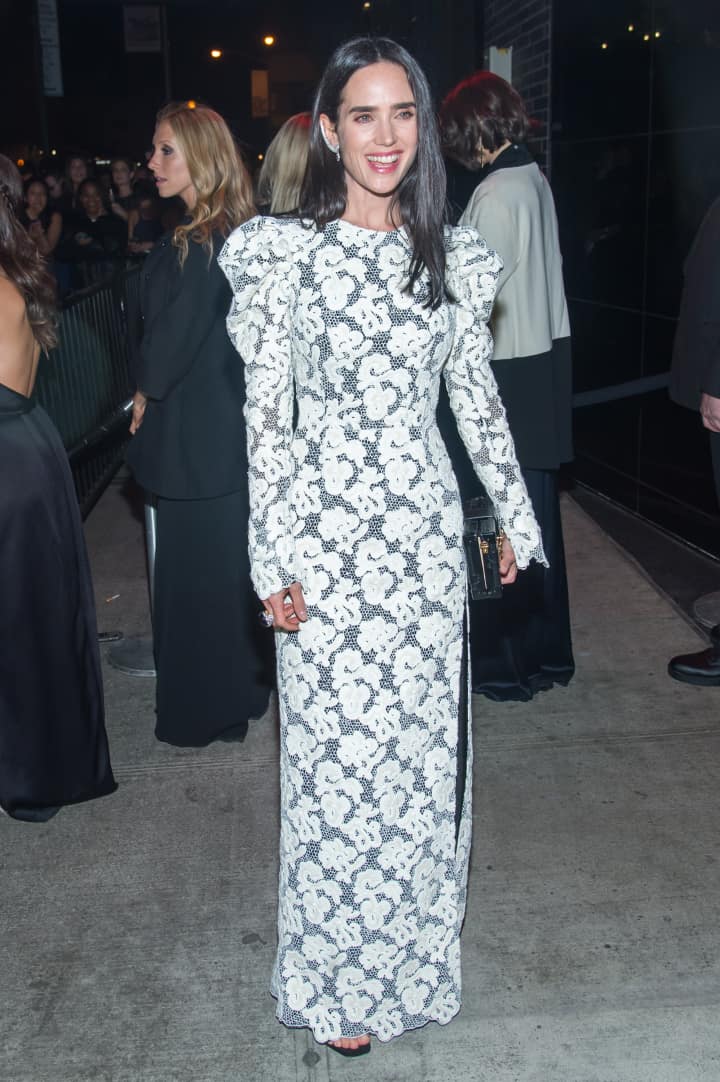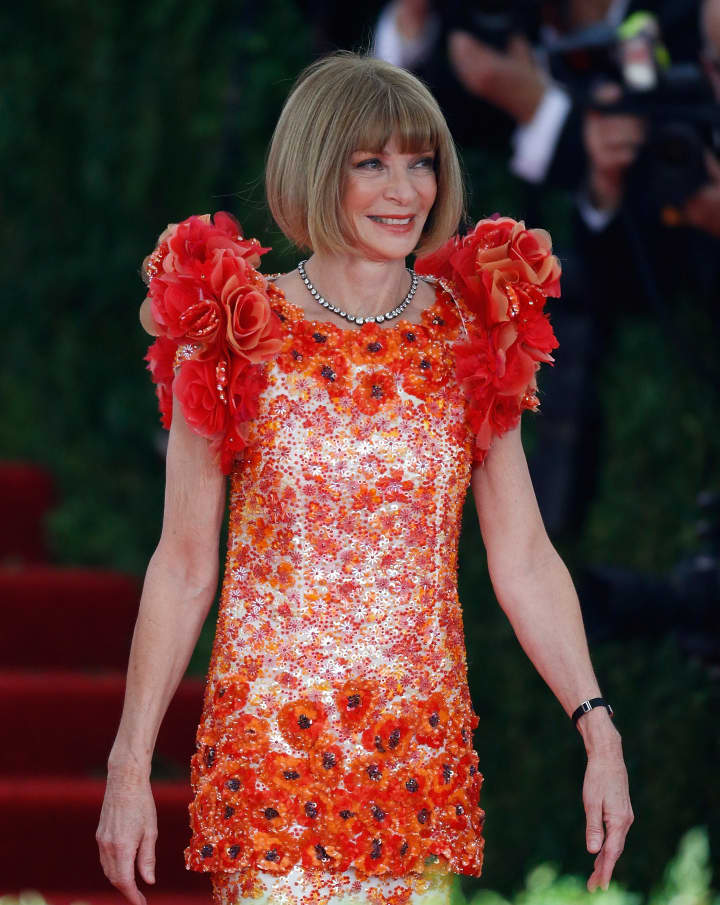 Bai Ling has always had a fondness for a certain shade of yellow, as demonstrated in 2006, 2008 and 2011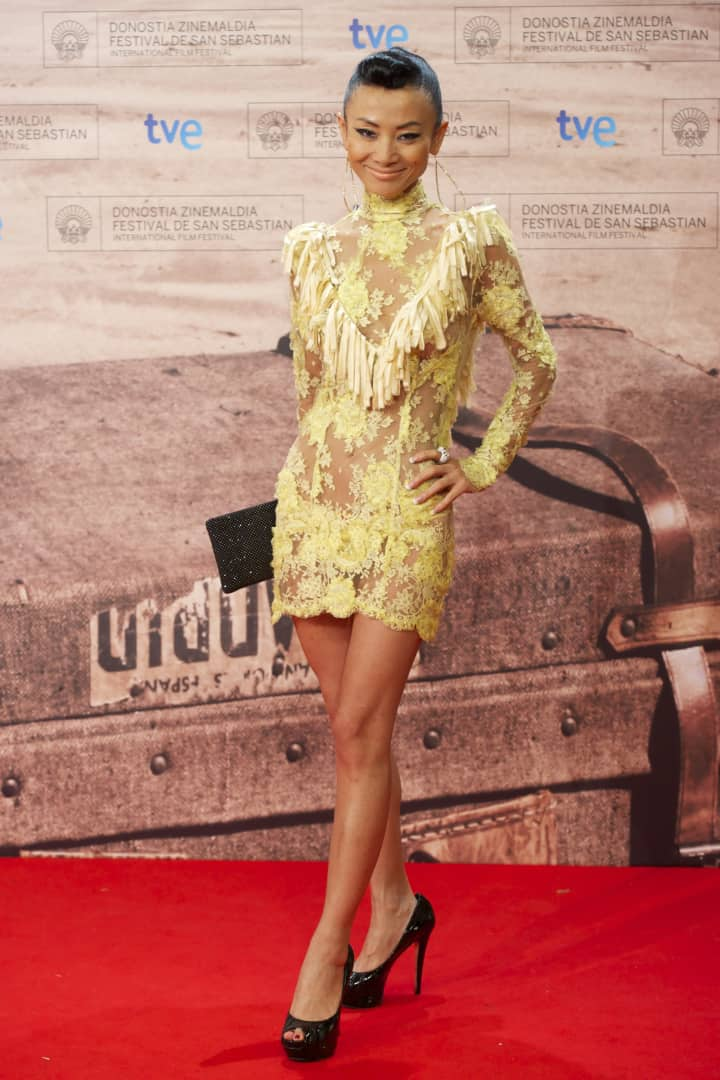 Yesterday evening Chinese actress Ni Ni and Rihanna (slaying the red carpet) both wore gowns in the very same shade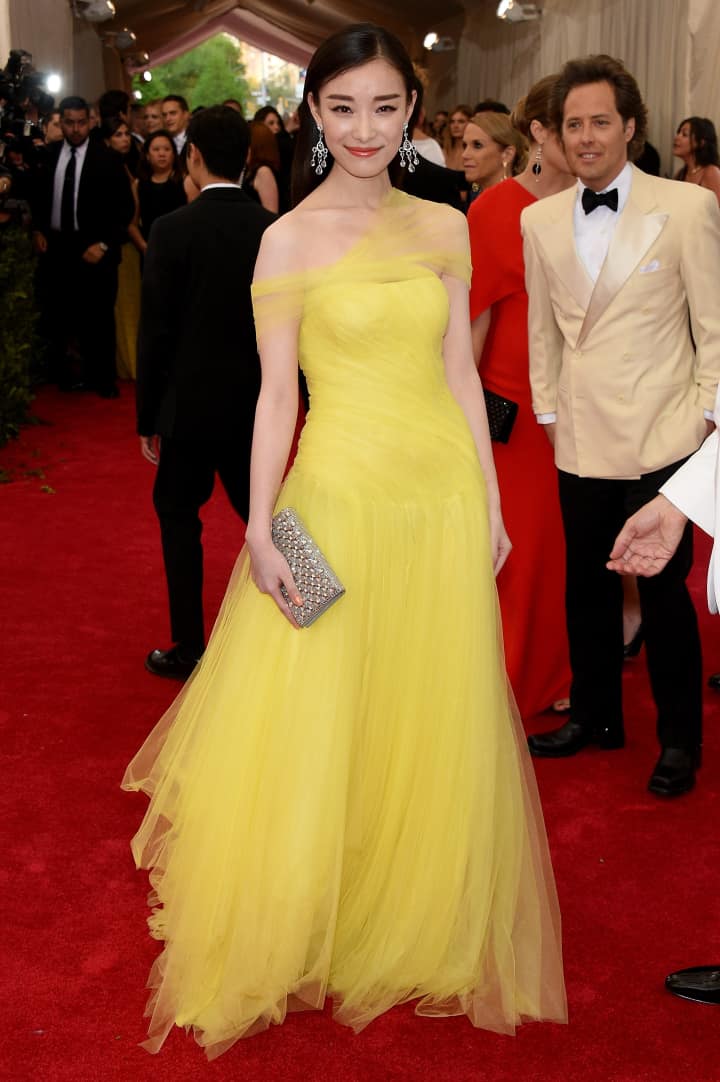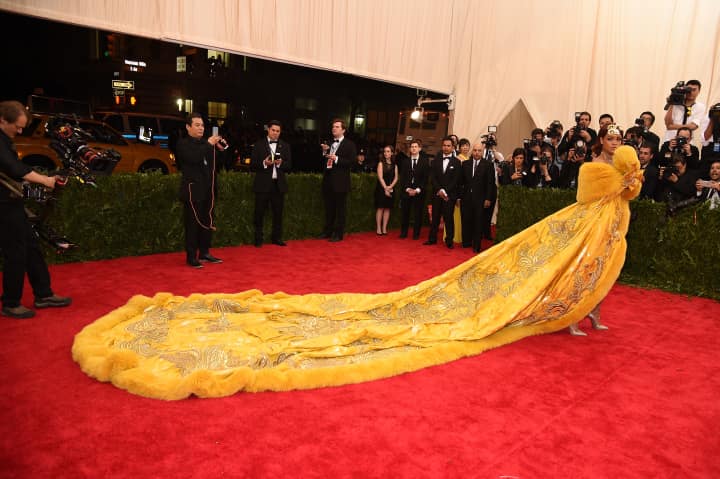 There were other overlapping themes: see-through lace, revealing cut-outs, a particular shade of cerulean blue, all of which at one time landed Bai Ling squarely in the worst dressed column. But looking back, her style was fire, and we're not the only ones who think so.
Lead Image: Frederic J. Brown / AFP / Getty Images