The Time We Drove Around Mozambique for 2 Weeks With Just A Yellowman CD
A wild #TBT from longtime Style Editor-At-Large Mobolaji Dawodu.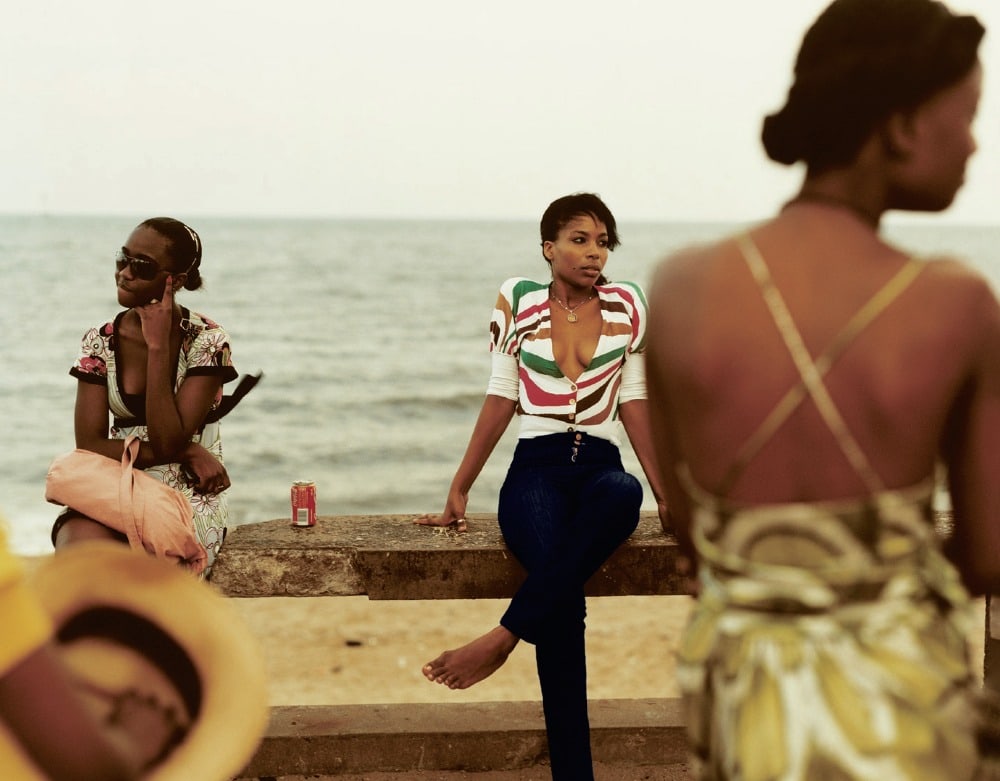 Historically, spontaneity has defined the ethos behind The FADER's style stories. For 2008's Africa Issue, The FADER's Style Editor-At-Large Mobolaji Dawodu and photographer Andrew Dosunmu drove through Lesotho, Mozambique, and South Africa for two weeks, scouting models on the fly, accidentally crashing Maputo Fashion Week, and listening only to Yellowman two weeks straight. The resulting spread—"Fine Print"—is vibrant and alive and truly unforgettable.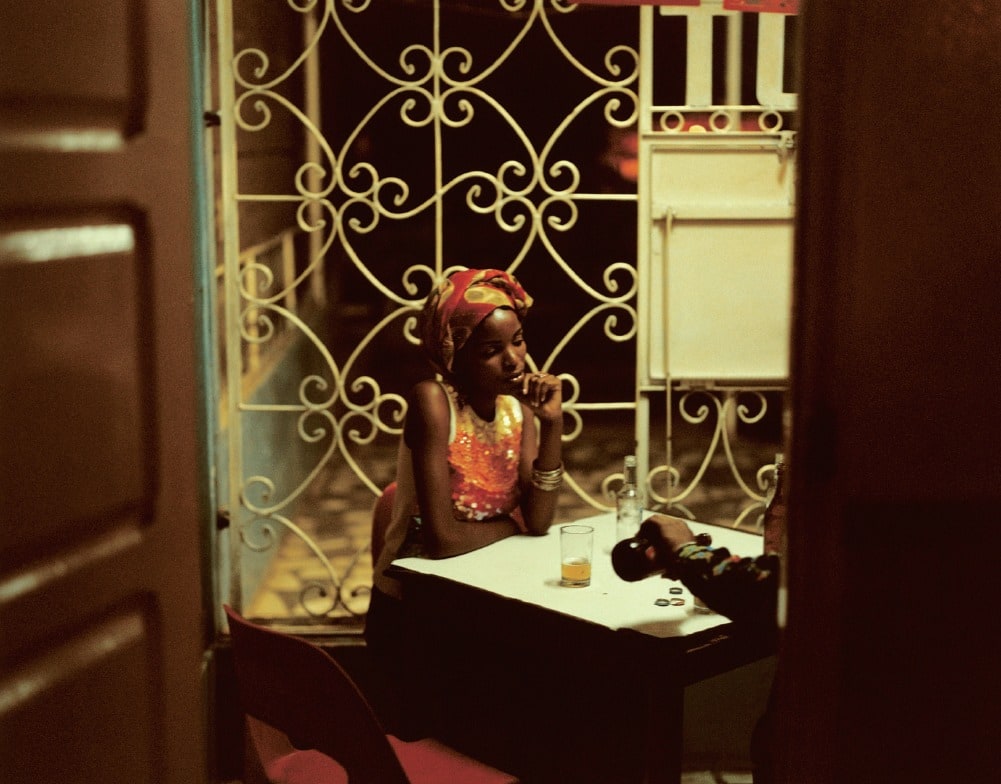 The very first day, I drove to Mozambique and we went out to find some people and our car got broken into. They smashed the back window and they took all of my CDs. The only CD remaining was the one in the player, a Yellowman CD. I'll never forget that trip because driving all over Africa we only listened to one CD the whole time, Yellowman. For two weeks! And I was supposed to rent a Ford but they ran out of a cars so they gave me a Mercedes. It was kind of lovely, very memorable.