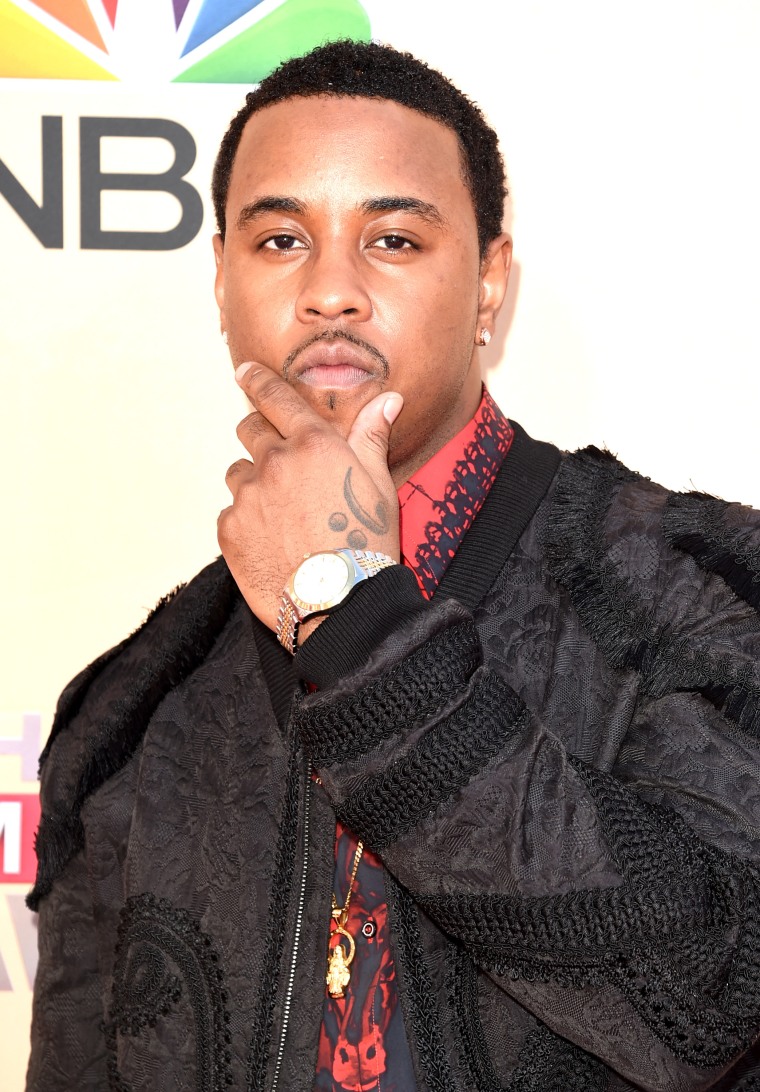 We've been waiting for a new full-length album from Jeremih for a long time now. Last year, the singer announced that his official follow-up to 2012's show-stealing Late Nights With Jeremih mixtape would be arriving on November 10th. Spoiler alert: it never materialised.
Amid speculation, Def Jam recently confirmed that Jeremih was still planning to release an LP with them by dropping a Flo Rida-featuring new single and lyric video.
Today, several outlets are reporting that the album is now due on July 17th; though judging by his latest tweets, Jeremih himself is nervous that this release date won't mean anything if the leak epidemic continues. Listen to the singer's recently leaked collab with Dr Dre here, and keep your fingers crossed 'til July!