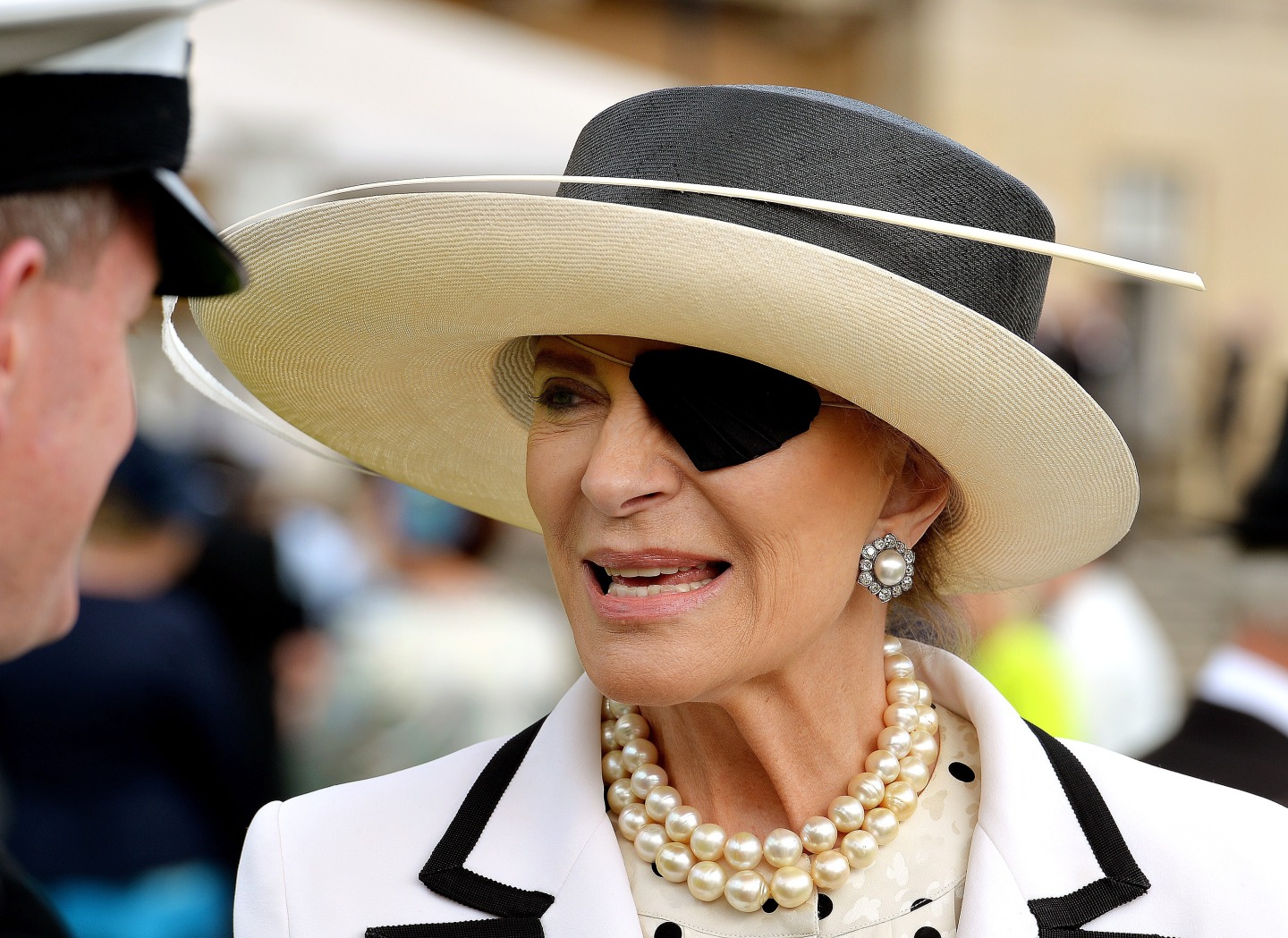 From Cher's stunning Marc Jacobs campaign to French director Agnès Varda rocking her signature two-toned bowl cut at Cannes, women over 60 really brought it this week. It isn't news that older women slay—see: Grace Jones—but in the style world they're often overlooked, while we ooh and aah over the Kendall Jenners of the world. While sites like The Sartorialist dedicate heavy manpower to document mature style and the blog Advanced Style does nothing but, mainstream coverage tends to celebrate older women who look amazing in spite of their age, rather than because of it.
True style has nothing to do with looking young or "good for your age," rather, it's a presentation of oneself that's directly informed by years of figuring shit out until you get it right. We've put together some of the images from this past week that we found inspiring, and hopefully you will too. Here's to the over-60 crowd that steps out onto the red carpet amongst a sea of pretty young things and just slays.
Ellen Barkin
The actress paired her round spectacles with slicked-back hair and a full-length skirt.
Dee Dee Bridgewater
The jazz singer was feeling herself at the Echo Jazz 2015.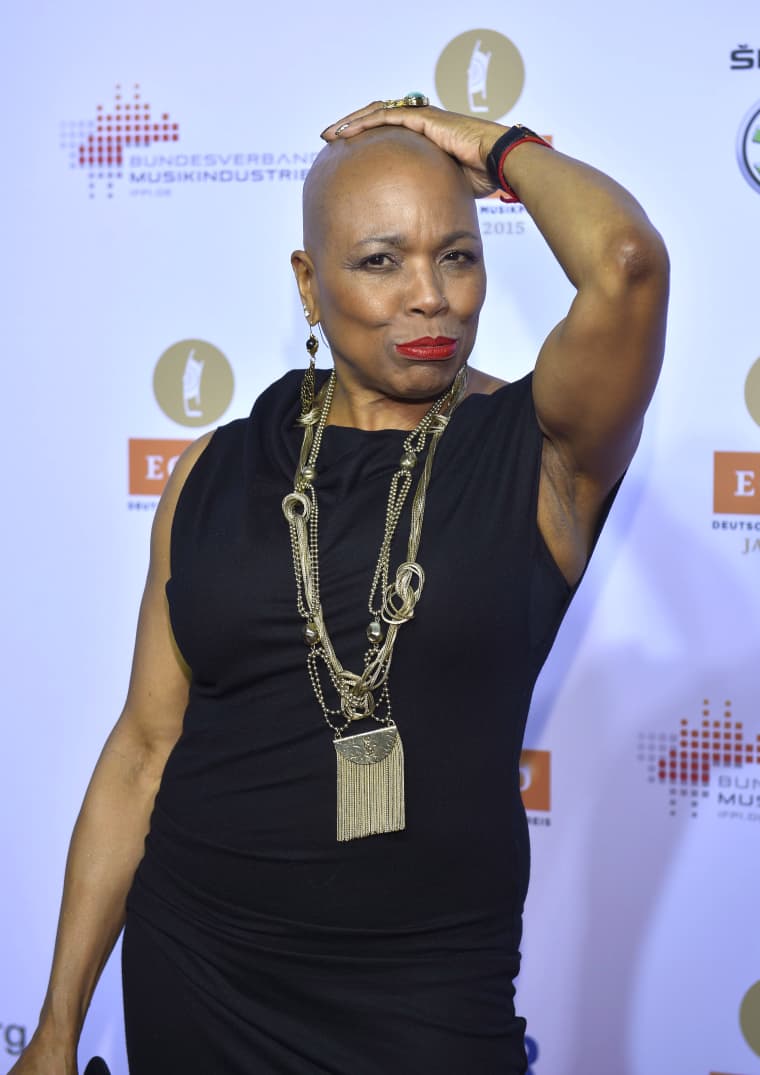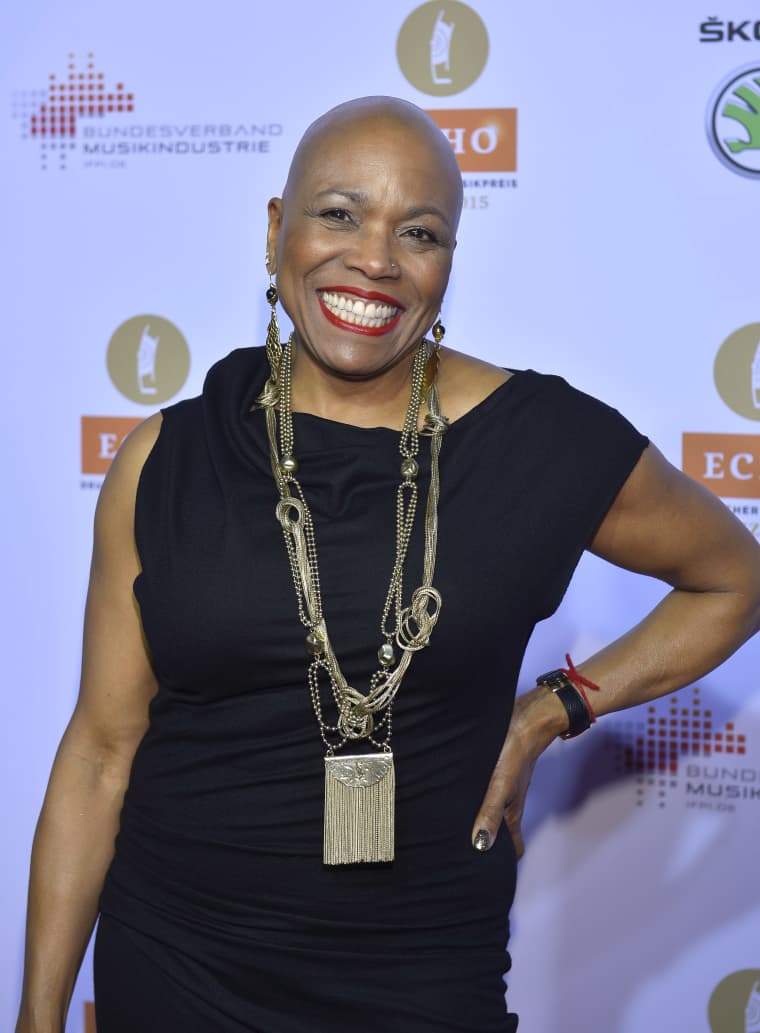 Cher
The legend wore Marc Jacobs, for Marc Jacobs, in what may be the most iconic MJ campaign since Juergen Teller.
Queen Sofía of Spain
Sofía inagurated the Madrid Book Fair with a subtle pastel dye job.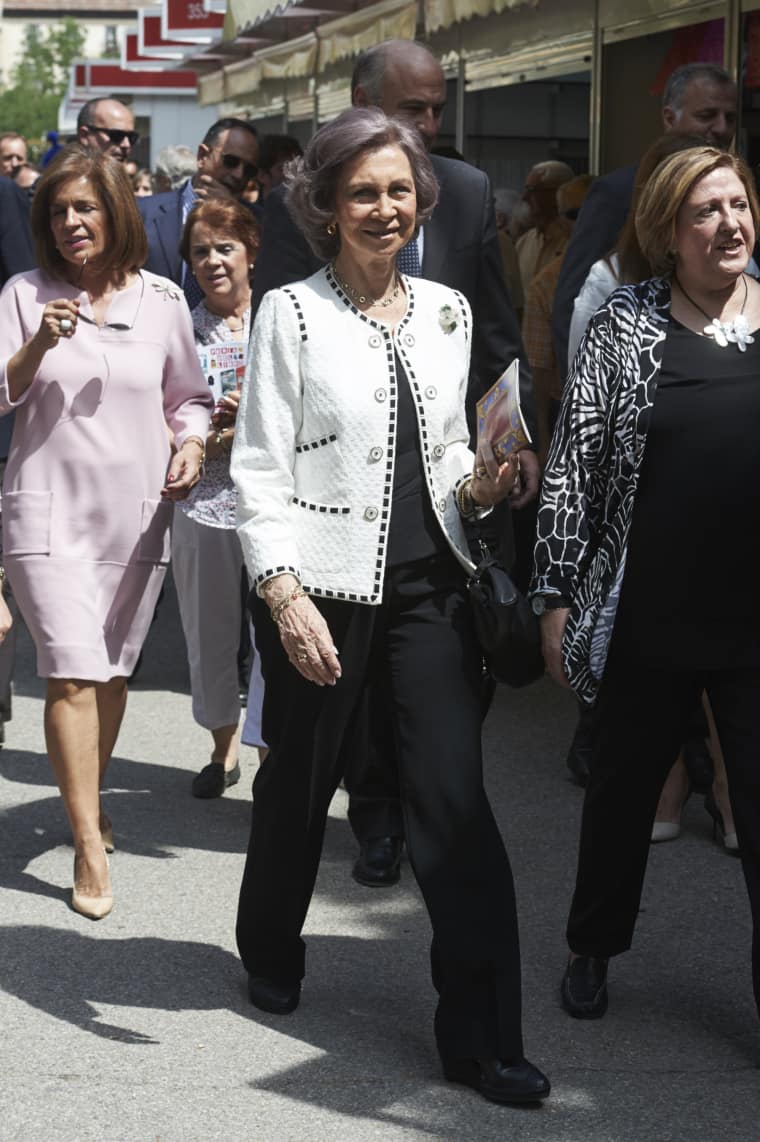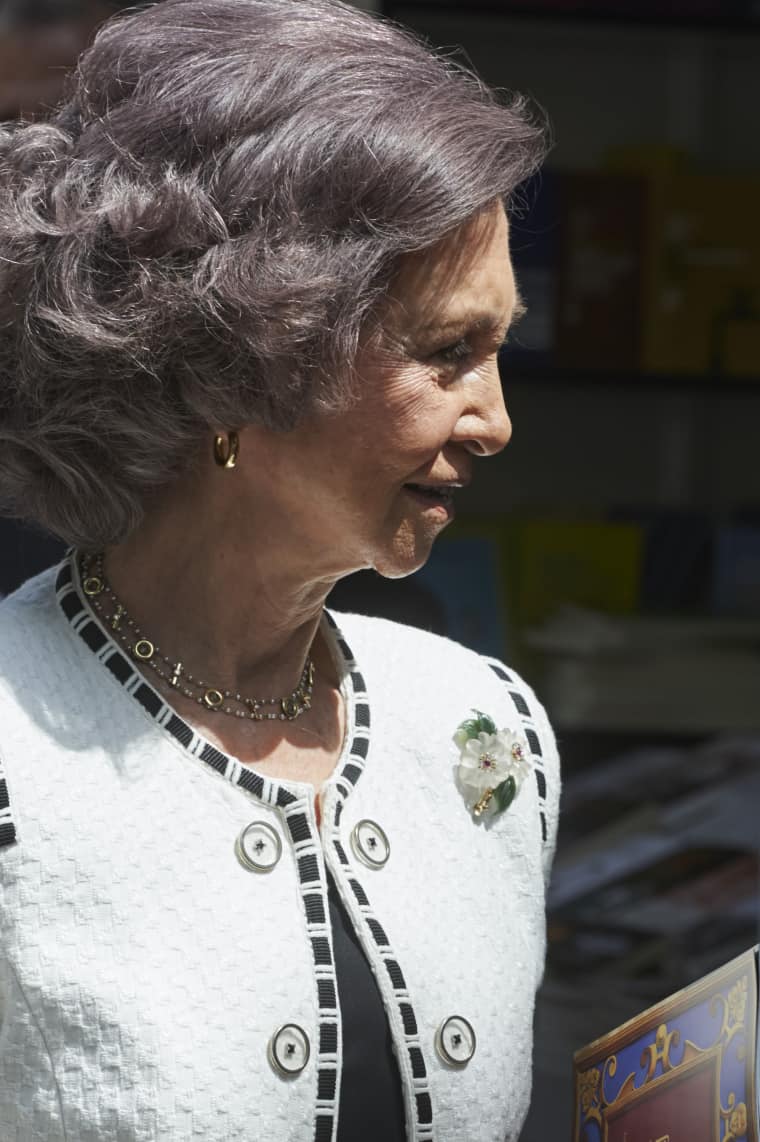 Brigitte Fossey
The actress nailed magistrate-chic and that suit is killer.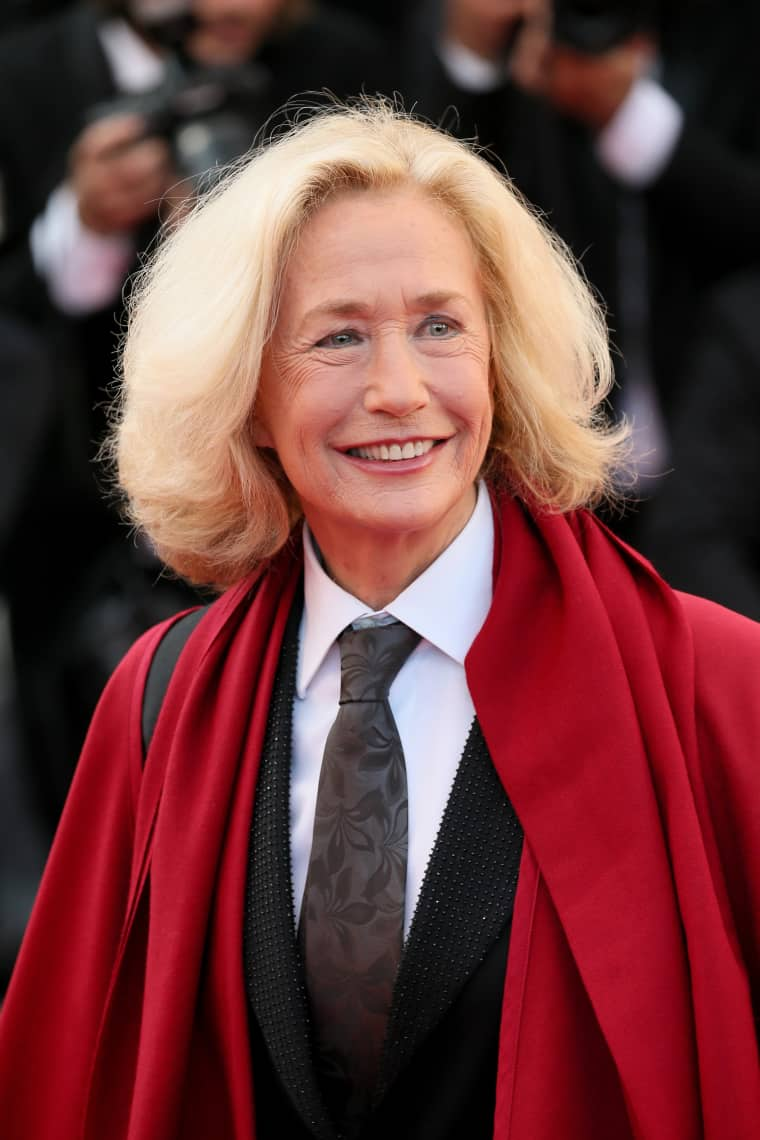 Catherine Deneuve
The French actress wore a shimmering caftan at the Myanmar Film Festival.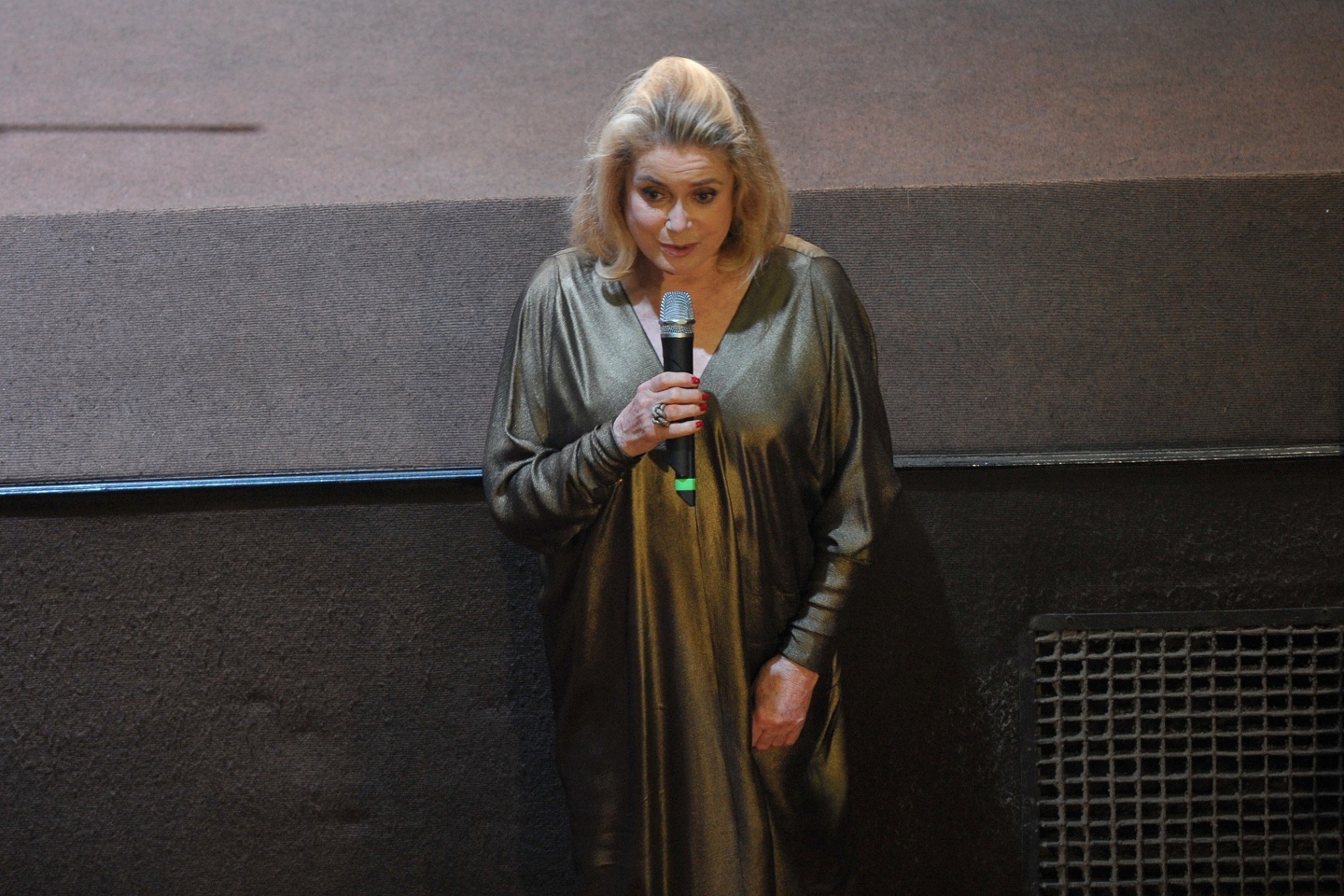 Bernadette Peters
The legendary actress paired a snug dress with her signature fiery, perfectly-formed curls.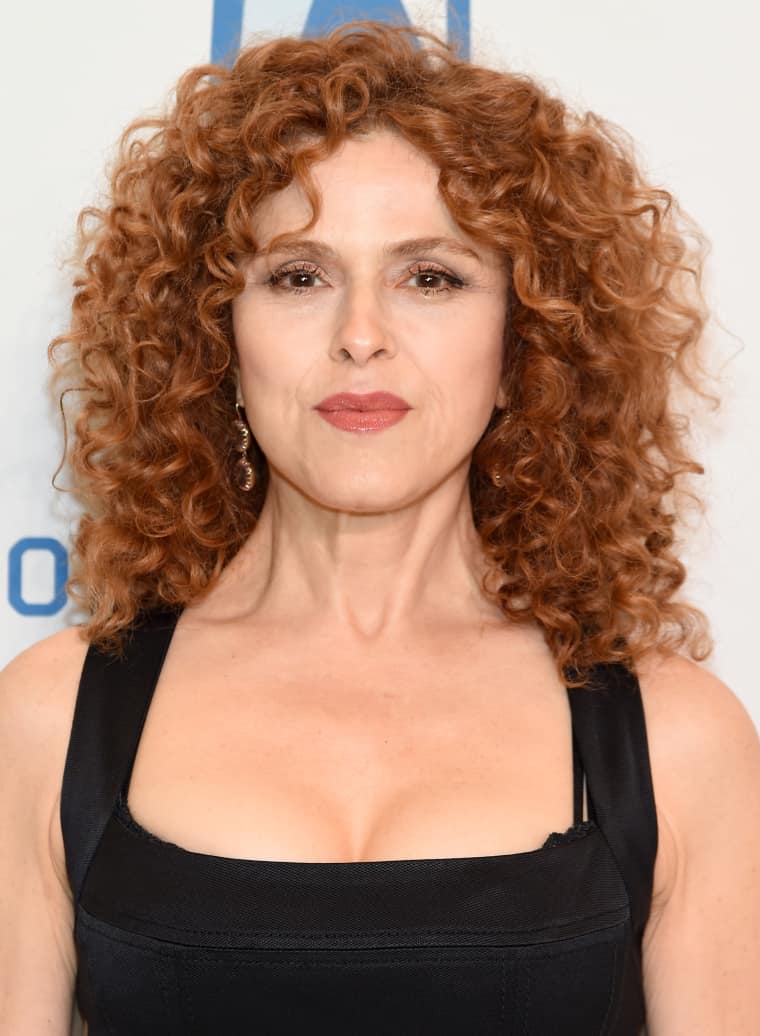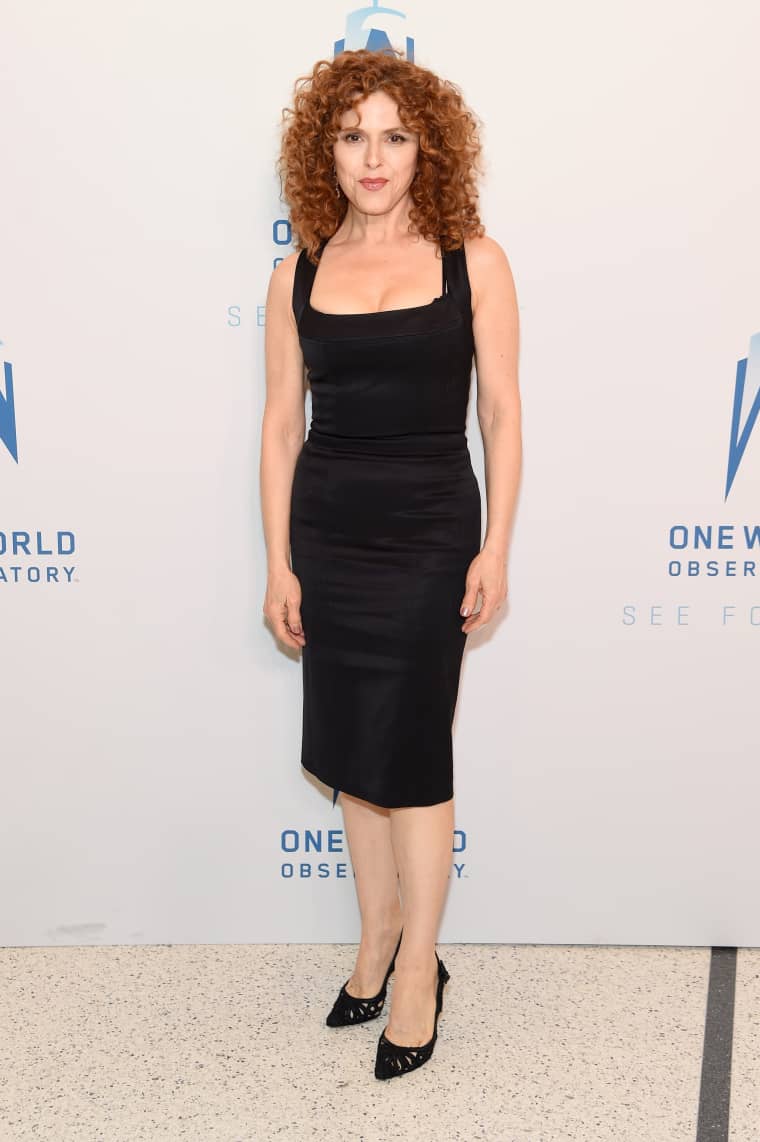 Jane Birkin
The French actress stuck to her iconic menswear aesthetic on the red carpet at Cannes.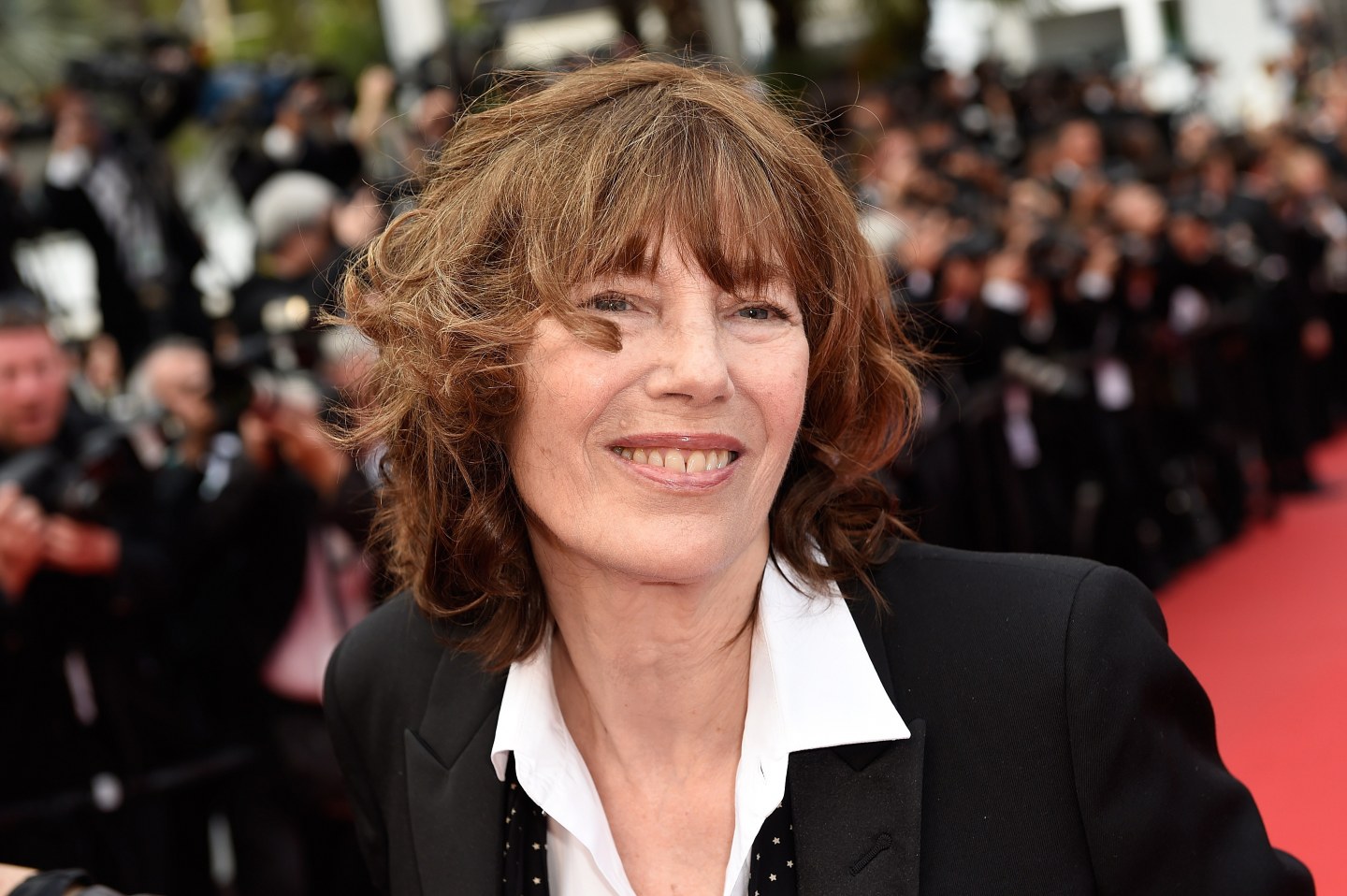 Cicely Thompson & Viola Davis
The two actresses pulled off entirely different—but equally immaculate—looks at a How To Get Away With Murder screening.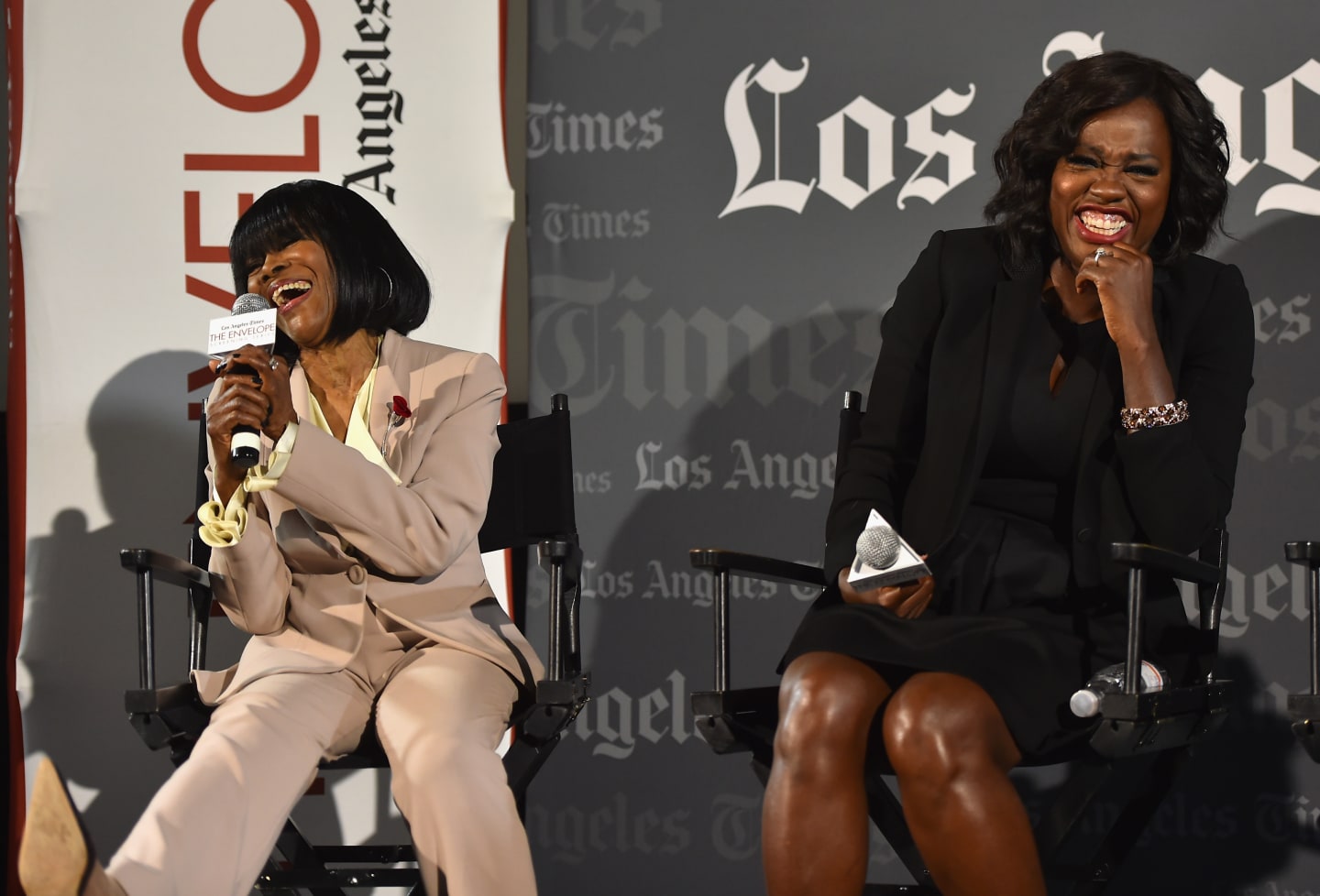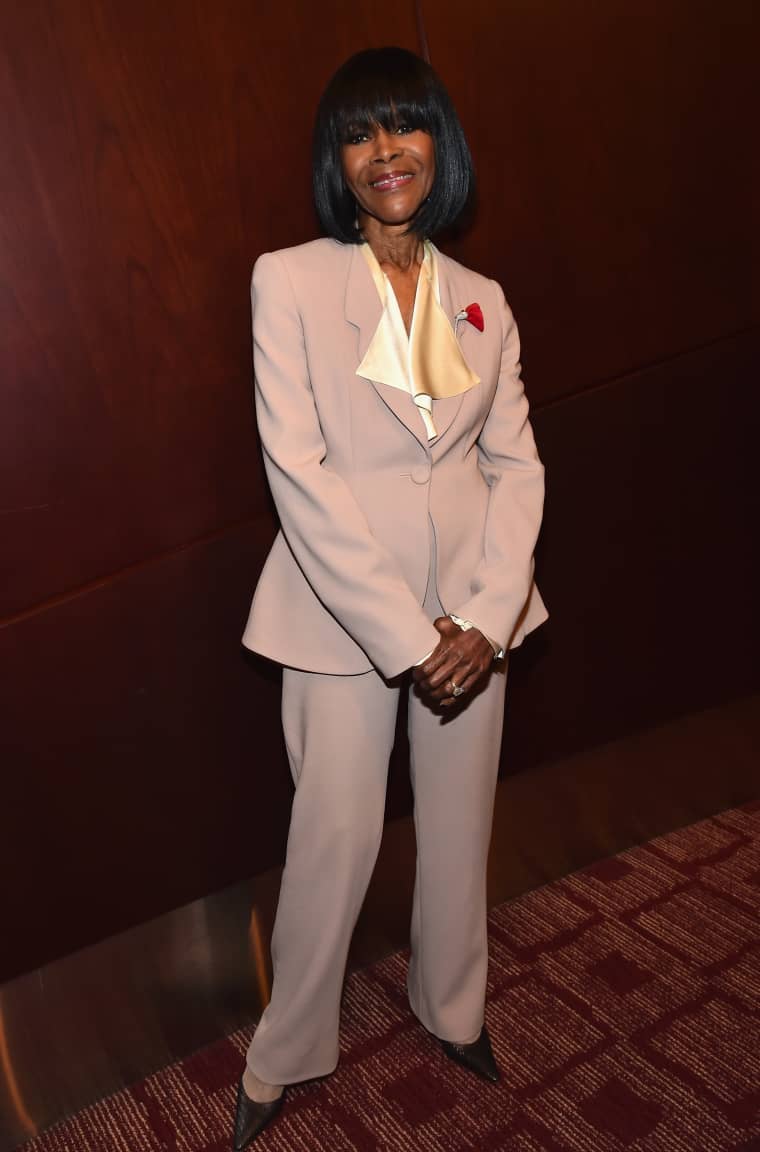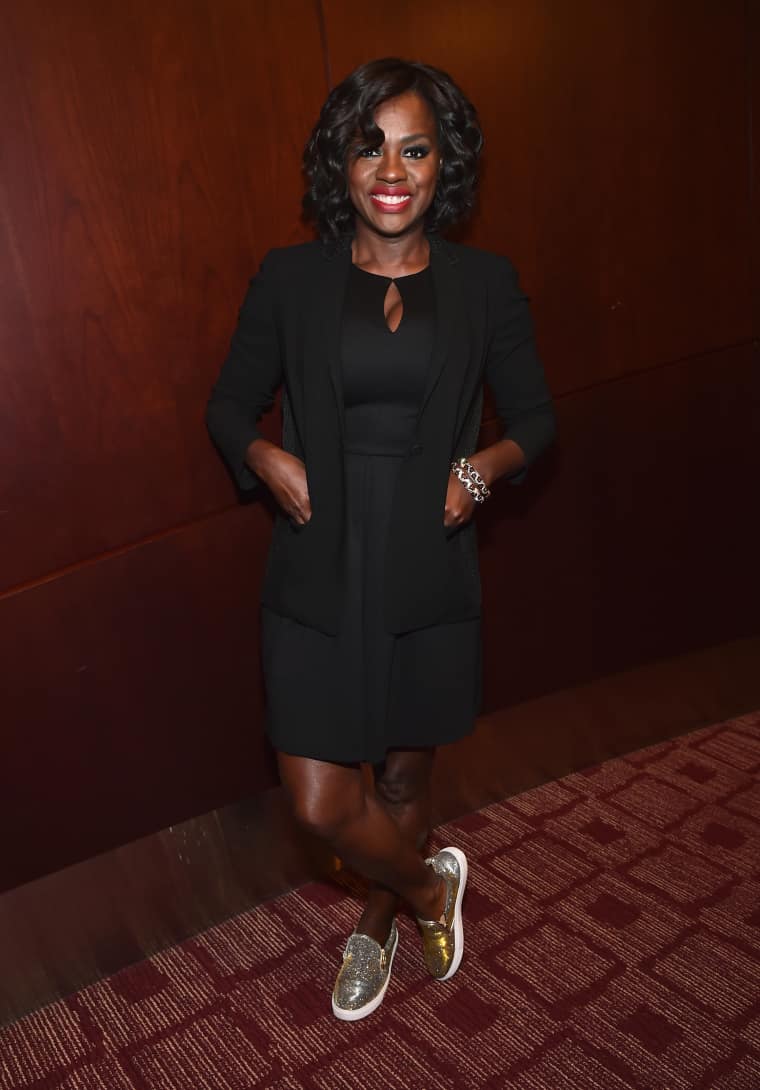 Agnès Varda
The legendary French New Wave filmmaker had her dip-dyed bowl cut on fleek when she accepted an honorary Palm d'Or.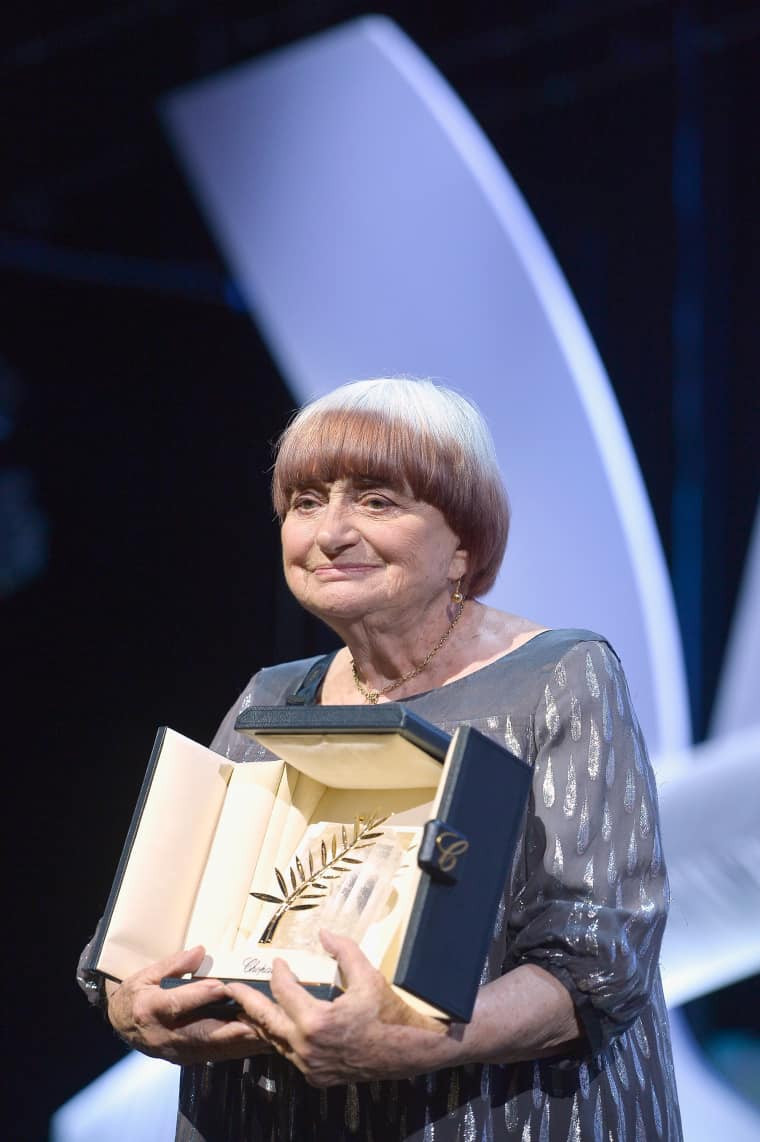 Emmylou Harris
The singer and songwriter looked ethereal while performing in Nashville.
Lily Tomlin & Jane Fonda
The pair held hands in sharply tailored separates at the premiere of their new Netflix series Grace & Frankie.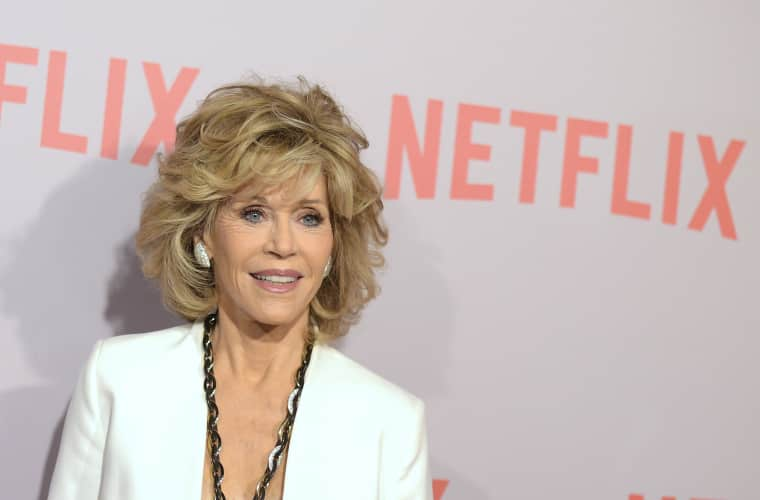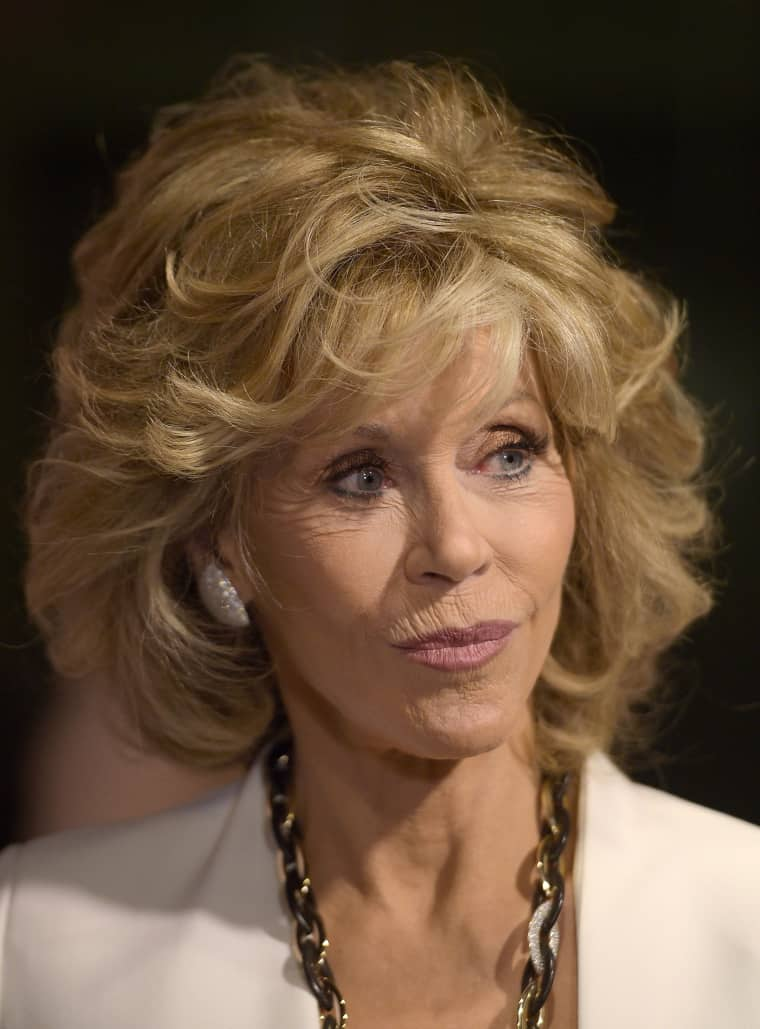 Helen Mirren
The actress paired bright green earrings with an immaculate short cut at a lunch celebrating director Stephen Daldry.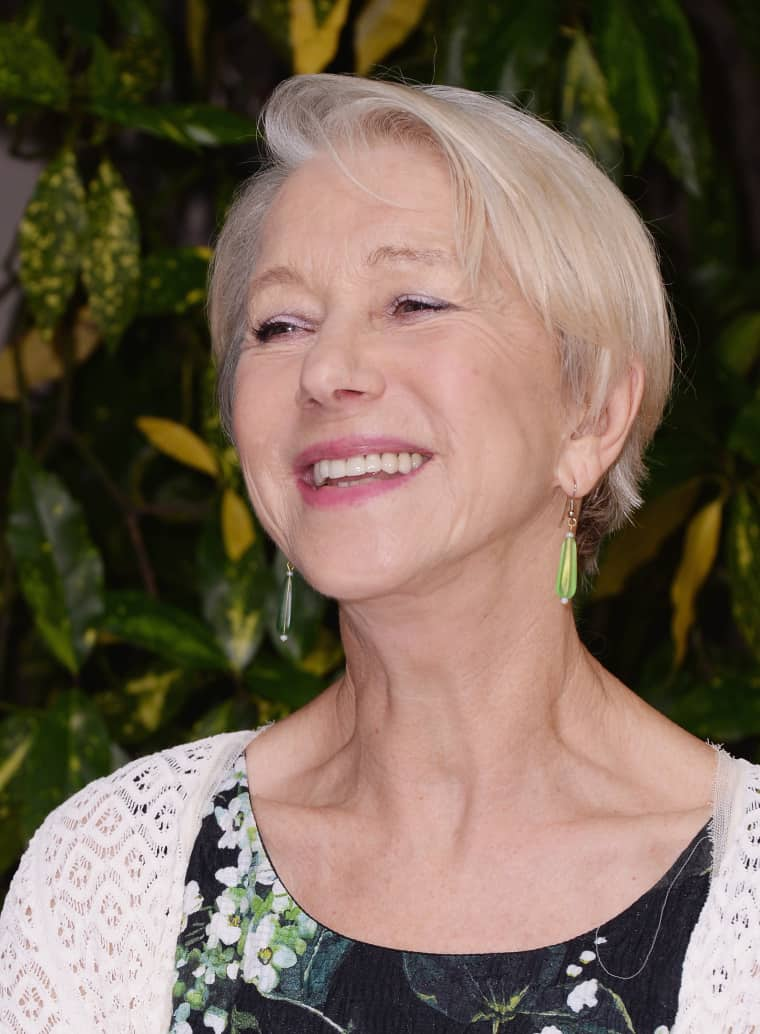 Princess Michael of Kent
I don't really know who this badass is, but she turned an eye ailment into what has to be one of the best looks I've ever seen.