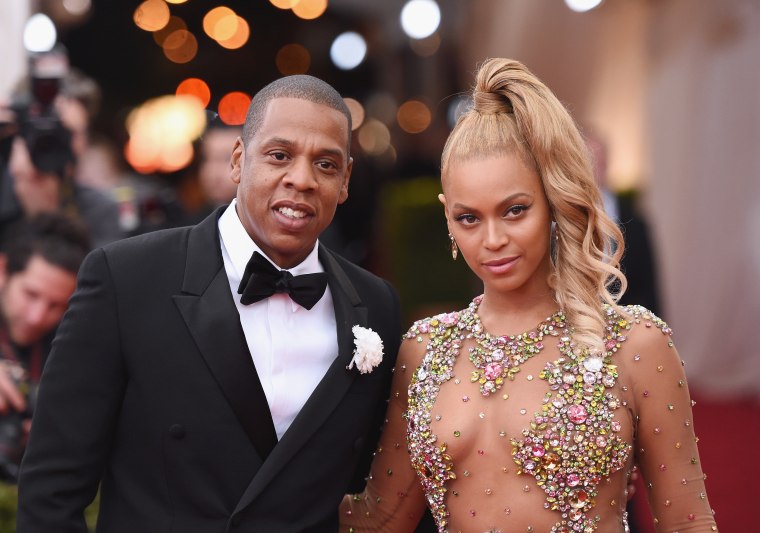 In a new investigation into Jay Z's Tidal, Bloomberg Business report that the streaming service is still in negotiation with Sony over the right to stream their artists' catalogues. Bloomberg claim that the label is demanding a large advance from Tidal; embarrassingly, this means that Tidal co-owner Beyoncé, a Sony artist, could stand to have her albums pulled from Tidal unless the advance is paid.
Tidal were forced to re-negotiate deals with major labels over streaming rights when the company was bought by Jay Z. Universal reportedly settled quickly—as they distribute some Roc Nation records—and Warner reached an agreement earlier this month.
But while Sony are reportedly holding Bey's catalogue to ransom, Bloomberg also note that a source close to Tidal says that "the company's financial condition is fine."
The skeptical and frank Bloomberg article goes into detail about Jay Z's business plan, with a retrospective view of Jay Z's business career and opinions from experts. Among them, The FADER co-founder Rob Stone comments on how the rap mogul is using both his "left brain [and] right brain...I think his artist side is like, 'Yo, the artists are getting ripped off. I could really help everyone.' But his business side is saying, 'Along the way, I'm going to make a s---load of money.' " Read the full article here.