Uh Oh, Vaping Found To Damage Lung Cells
Even when nicotine-free.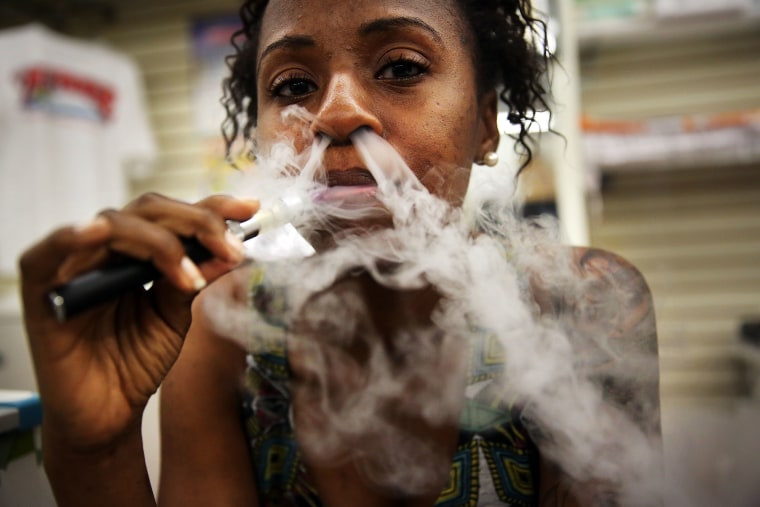 It's official: vaping isn't the healthy alternative to smoking we all wanted it to be. A new study by The American Physiological Society has proved that electronic cigarettes, even when nicotine-free, can cause great damage to lung cells. Apparently the chemical acrolein, which is found in vapor and e-cig solutions, "has been shown to damage the lungs by attacking the molecules that hold endothelial cells together." At least those Snoop Dogg G Pens will make great collector's items one day.